DUI Arraignment Hearing Process California
DUI Process in California: The DUI Arraignment Hearing
An arraignment is the first stage of the courtroom-based proceedings. It takes place after the arrest, booking, and initial bail phases of the DUI process.
During an arraignment, the following actions occur:
The person charged with DUI is called before a criminal court judge;
The judge reads the criminal charge(s) being brought against the person (after which, the person is called the "defendant");
The defendant is asked by the judge if he or she has an attorney, or needs the assistance of a court-appointed attorney;
The defendant is requested to answer or "plead to" the criminal charges. The defendant may plead "guilty," "not guilty," or "no contest";
The judge considers whether to alter the bail amount that was previously set or to release the defendant on his or her own recognizance (please note that these matters are usually discussed even if they were addressed in prior proceedings);
The judge sets the dates of the preliminary hearing, pre-trial motions and trial which will occur in the months to come; and
The prosecutor will give the defendant and his or her attorney copies of police reports and any other documents relevant to the case.
Right to Counsel
All defendants have a constitutional right to the assistance of an attorney, or "counsel." If the defendant wishes to be represented by an attorney but cannot afford to hire one, a government-appointed attorney will be assigned at no cost to the defendant.
At the Law Office of Johnson & Johnson, we will not guarantee you success; However, we will guarantee that we will take all steps to insure that your legal interest are advocated to an extent that exceeds what would be expected of a professional, experienced advocate. In doing this we can accomplish success.
Call us today for a consultation at (925) 900-5330.
Related Information: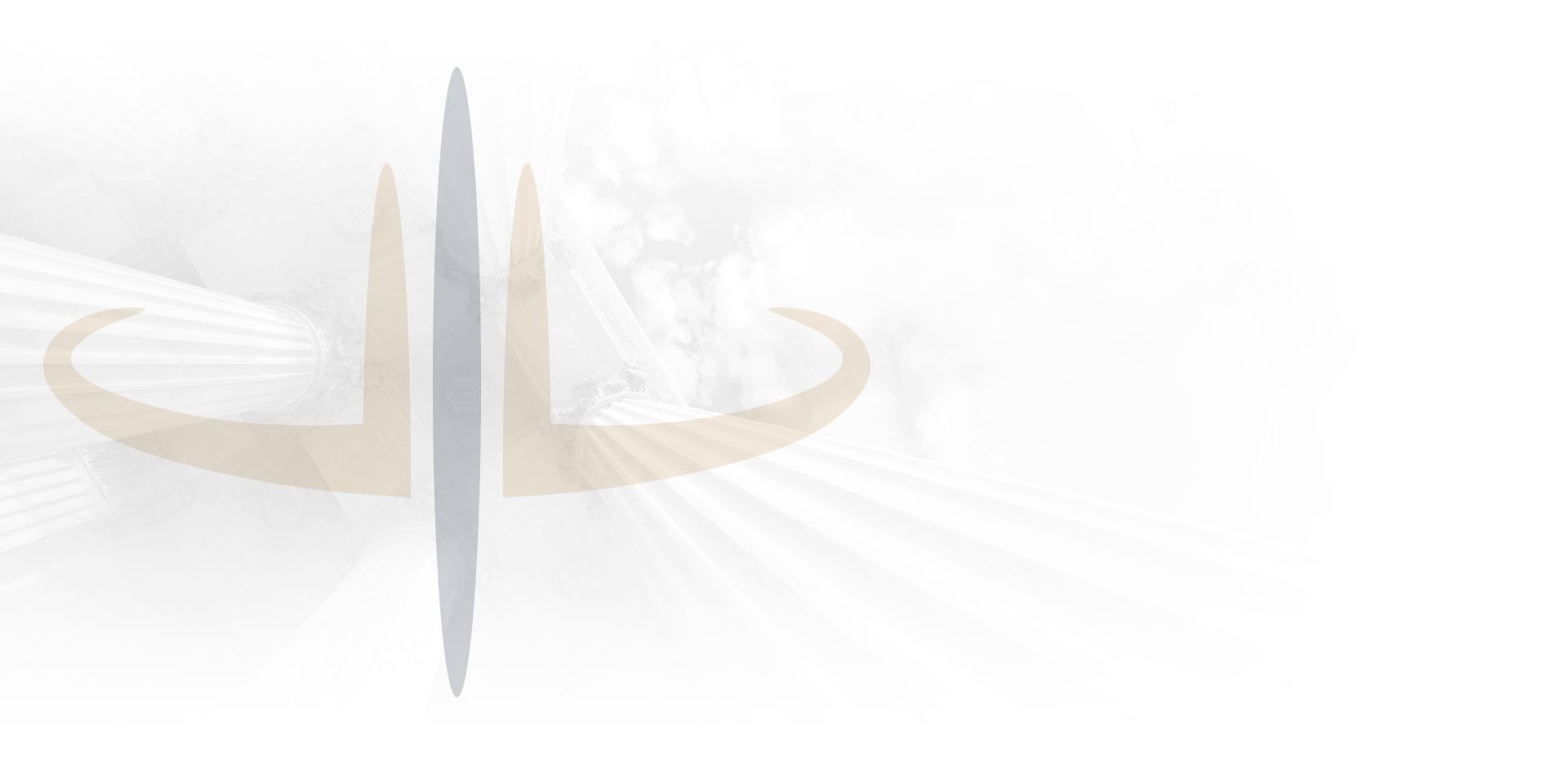 Real Clients, Real Results
Hear What Our Former Clients Have to Say
Hiring Mr. Johnson was one of the best decisions I ever made. - Former Client