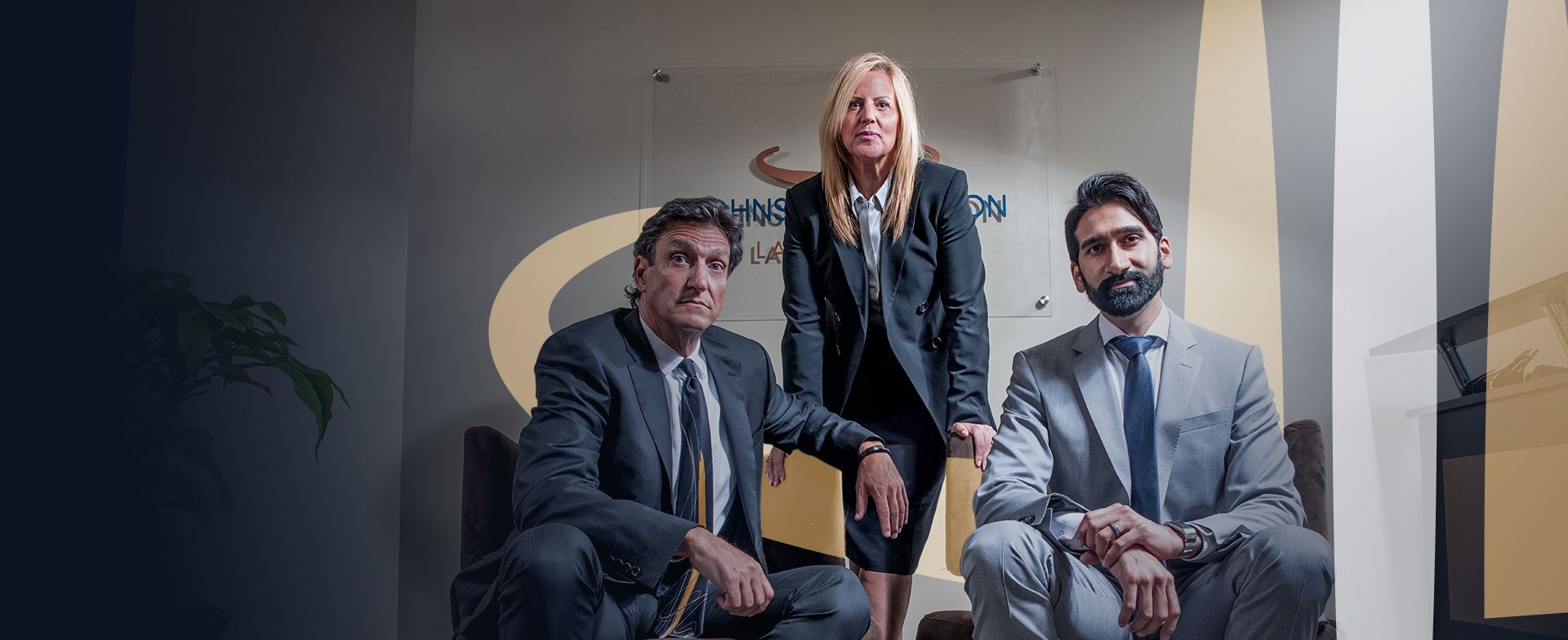 Juvenile Law Attorney
100% Focused on Defending Your Child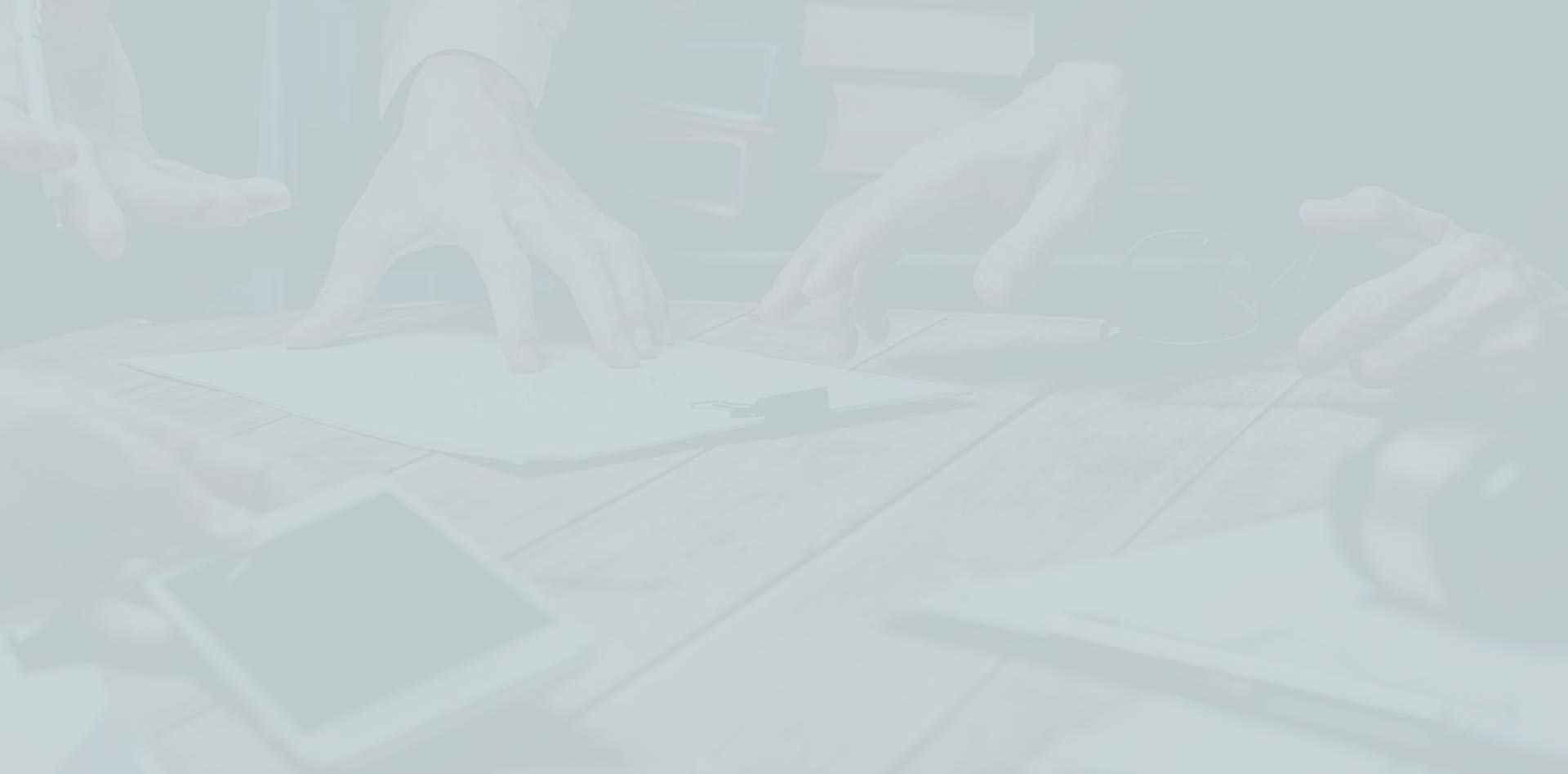 Juvenile Delinquency Attorney Walnut Creek
Helping Defend the Legal Rights of Minor Children
As a parent, you want to vigorously defend your child's rights when he or she is accused of a juvenile crime. Go to court with an experienced juvenile delinquency lawyer at your side, and together we will defend the rights of your child. Our tenacious defense and compassionate service will combine to ensure that your child's record and rights are protected.
Contact The Law Offices of Johnson & Johnson for comprehensive representation. Our Walnut Creek juvenile delinquency attorneys can be reach by dialing (925) 900-5330.
If your child has been arrested, the first thing you need to do is find out why he or she was taken into custody and what needs to happen for the child to be released. An interview with a probation officer will happen immediately. This meeting (usually done by phone) is critical.
Real Clients, Real Results
Read About How We've Helped Former Clients
"Trust his process and his strategy, and you'll be in good hands."

- Former Client

"Carin Johnson is the most knowledgeable, exceptional attorney anyone can hire. When other attorneys tell you that you have no chance and to give up, Carin will fight for your rights and give it all that she has."

- Former Client

"He's extremely knowledgeable, and clearly is very experienced. I can't imagine going through this ordeal with someone lacking these skills."

- Former Client
Following the arrest of a juvenile, a law enforcement officer has the discretion to release the juvenile to his or her parents or take the child to juvenile hall. The county probation department (the agency responsible for the juvenile hall), has the discretion to accept and "book" the child or not – in which case, the disposition of the juvenile is left to the police. Because most of California's juvenile facilities are overcrowded, juvenile halls may accept only the most violent juveniles – and turn away most other children arrested on lesser crimes.
Juvenile offenders face many possibilities, including:
juvenile corrections
detention
probation
Don't let your child face these consequences alone. Under California Penal Code §26, children under the age of 14 are not recognized as having the ability to "commit" a crime, so their cases are treated differently by the juvenile courts. But the child will still be subject to the Juvenile court, and can either be given probation, a light sentence, or the harshest penalty: removal from the family to a Juvenile Hall or Ranch.
It is critical you have an experienced Walnut Creek juvenile delinquency attorney at your side to advocate for the rights of your child, the best interest of your child, and the compassion to argue to get your child home or keep him or her out of custody. Your child has the right to a lawyer before being questioned – and to protect his or her rights.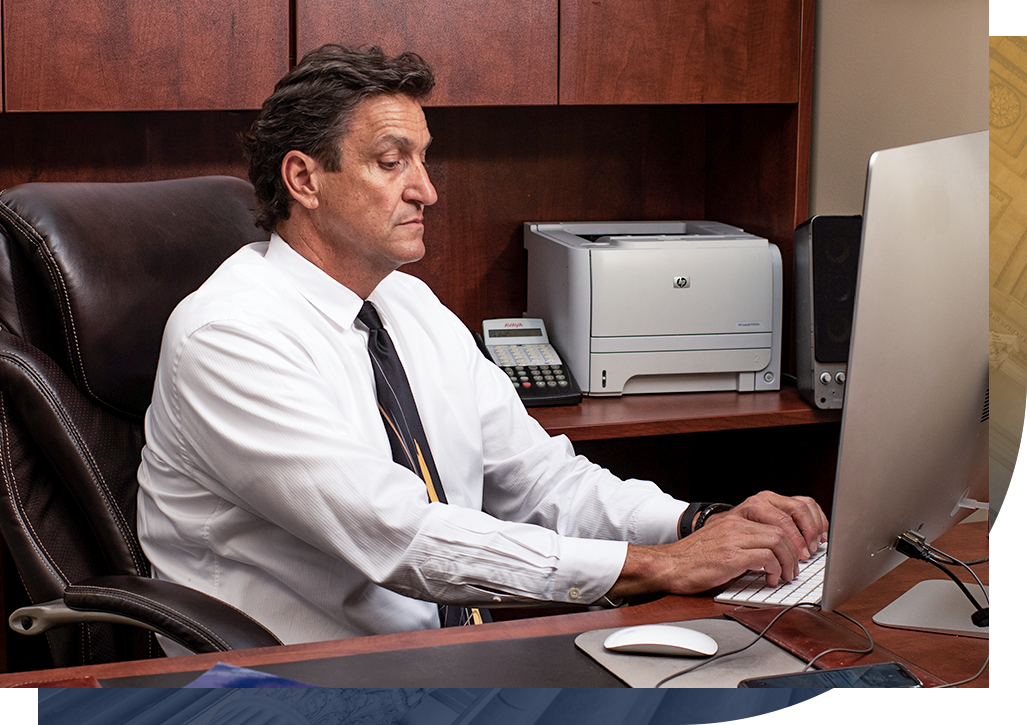 Juvenile Criminal Court in California
Although most juveniles can be arrested for committing crimes like adults, the penalties and laws for handling juvenile crimes are different than (adult) criminal court. The two most significant differences between juvenile and adult courts are:
Children arrested for a crime under the age of 18 cannot be "released" on bail
Juvenile court hearings are heard by a judge or commissioner; children have no right to a jury trial
Juveniles can be arrested for either felonies or misdemeanors, depending on the type of crime. For crimes involving violence, crime at school, sexual assault, gang activity or use of weapons, a juvenile can be charged as an adult (if over the age of 14 in California) and be tried in adult court with adult penalties.
If your child has been detained or accused of a crime — but hasn't been charged yet, you need IMMEDIATE representation for that child. In some cases, we may be able to prevent formal charges from being filed, or work to find a less harsh alternative.
Contact our Walnut Creek juvenile delinquency lawyers by completing our online contact form or dialing (925) 900-5330 today.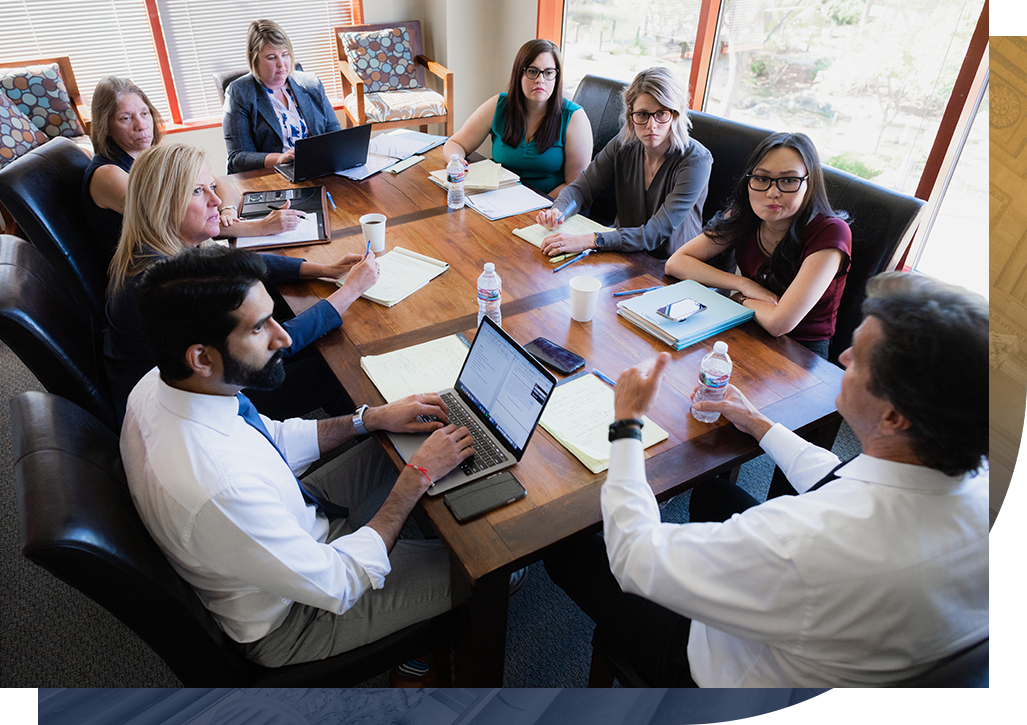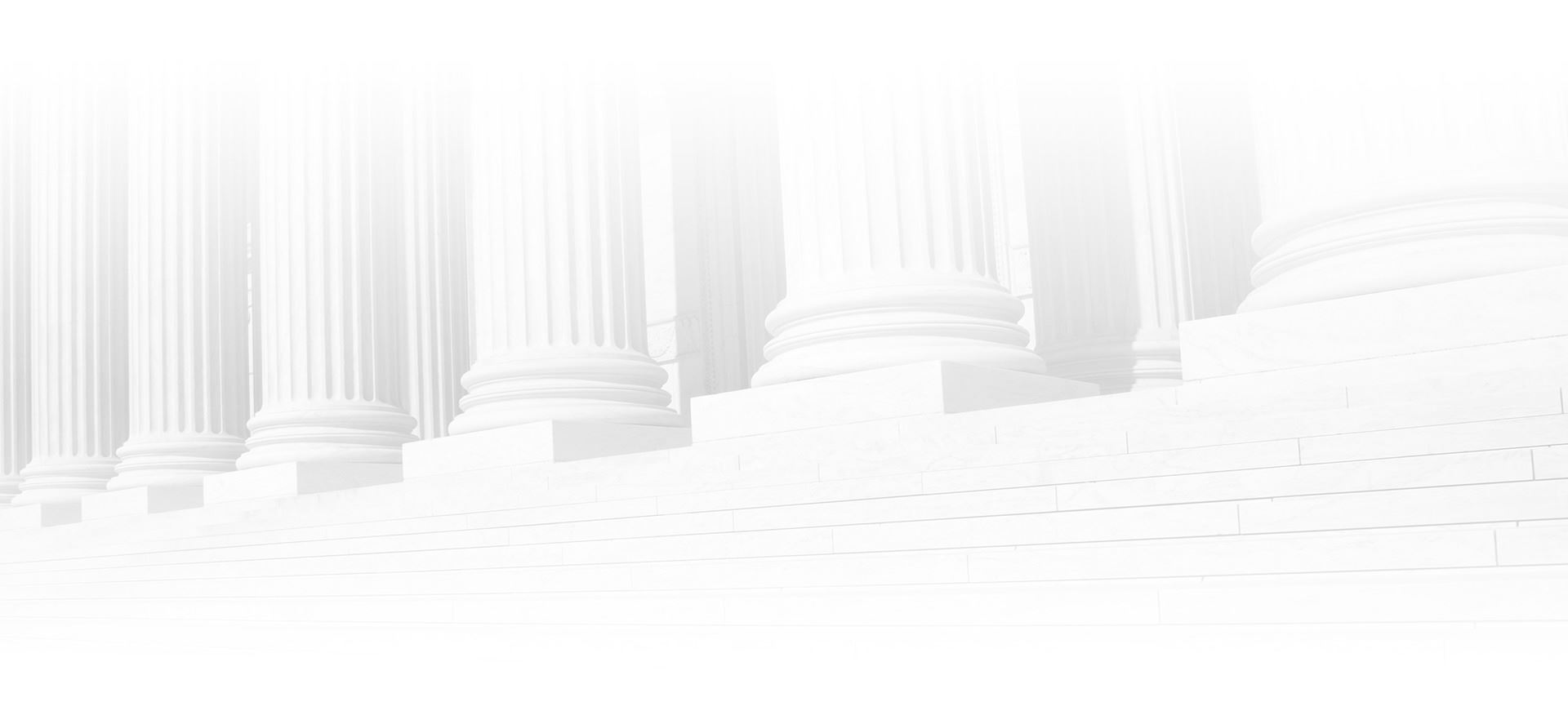 Meet the Johnson & Johnson Team
We Work Tirelessly in Pursuit of Your Best Interests
Peter Johnson, Esq.

Attorney/Partner

Peter has 25 years of trial experience, has negotiated thousands of cases and has defended clients in a wide variety of jury trials. While many lawyers avoid the inside of a courtroom, as a litigator, that's where Peter Johnson feels most comfortable. Let him put his considerable trial experience to work for you.

Carin L. Johnson, Esq.

Attorney/Partner

The majority of Carin's 30+ years of practice is focused on juvenile law. As a parent, she is very dedicated and compassionate about representing parents' rights in juvenile court. When the system accuses a parent of abuse, it is an extremely serious accusation. Let Carin put her considerable experience to work for you.

Michelle Gomez

Legal Administrative Assistant

Michelle Gomez joined the Law Office of Johnson & Johnson October 2021 as a Legal Administrative Assistant. She is a ...

Stefanie Vega

Legal Administrative Assistant

Stefanie Vega joined the firm as a legal administrative assistant for attorney Peter Johnson in October of 2022. She is ...

Graham Michiels

Legal Administrative Assistant

Graham Michiels joined the Law Offices of Johnson & Johnson in the summer of 2021 and has been a trial aide and Legal ...

Erika Heredia

Legal Administrative Assistant

Erika Heredia is the newest member to join the Law Office of Johnson and Johnson, and came to the firm during late 2022 as a ...