Your Bay Area Legal Team for Over 25 Years Contra Costa County Criminal Defense, Juvenile Dependency, & DUI Attorneys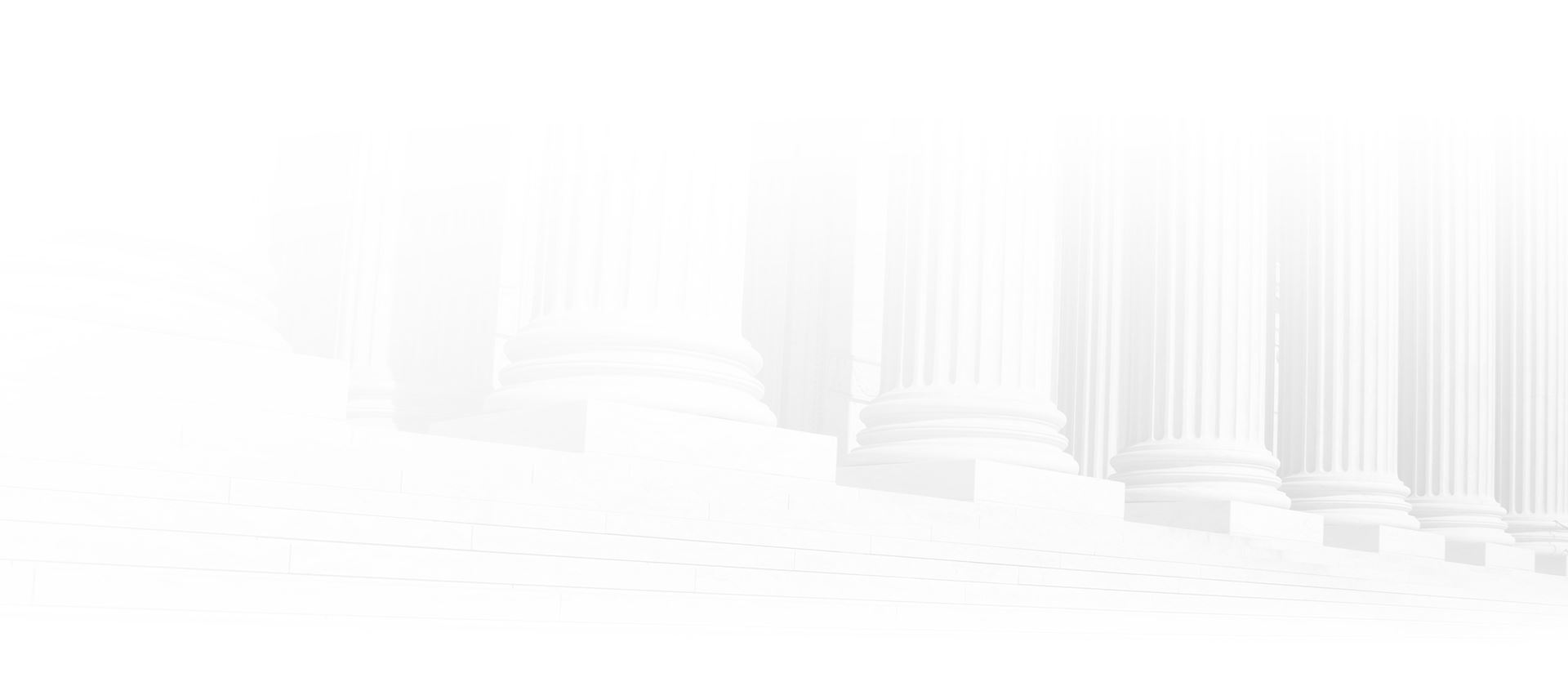 Experienced Walnut Creek Criminal Defense & DUI Attorneys
We Focus on Getting Real Results
The Law Offices of Johnson & Johnson is comprised of a powerhouse team of Walnut Creek criminal defense lawyers who have extensive legal experience. Attorney Peter Johnson and Attorney Carin Johnson, the firm's partners and owners, have each been practicing law for 25 years. While Peter's primary focus is on the criminal defense, DUI, and civil rights side, Carin's primary focus is juvenile dependency matters. Their areas of practice intersect in a unique way, allowing them to bring a wealth of knowledge to each other's cases and strengthening the legal strategies they develop for their clients. Attorney Jesse S. Gill is the firm's Senior Associate Attorney and has been with the firm since 2011. Jesse primarily handles juvenile matters, criminal defense, and appeals and is licensed to practice in state and federal court.
We are trial-tested Walnut Creek criminal defense attorneys who are comfortable presenting cases in court and will do what it takes to seek optimal results for our clients. If you or your child is involved in a legal matter, reach out to us as soon as possible. When you hire our criminal attorneys in Walnut Creek, we'll begin building a solid legal strategy right away and will stand by your side during every stage of your proceedings.
Call our Walnut Creek criminal defense & DUI lawyers at (925) 900-5330 or contact us online today.
Hiring Mr. Johnson was one of the best decisions I ever made. - Former Client

With Carin, No Case Is Impossible. - Former Client

I Highly Recommend Peter if You Need an Aggressive, Skilled Attorney. - Former Client

She Held CPS Accountable to the Law. - Former Client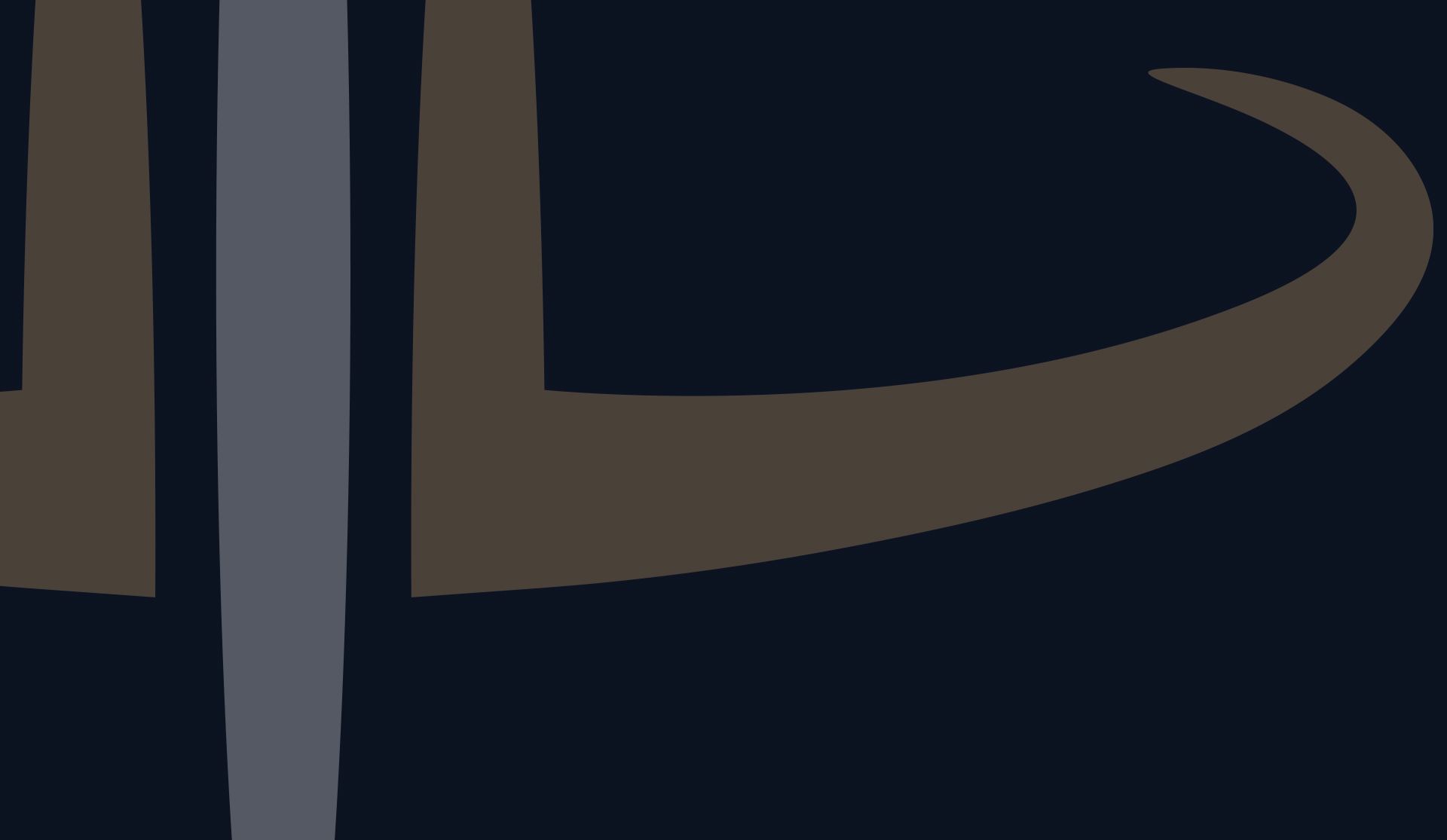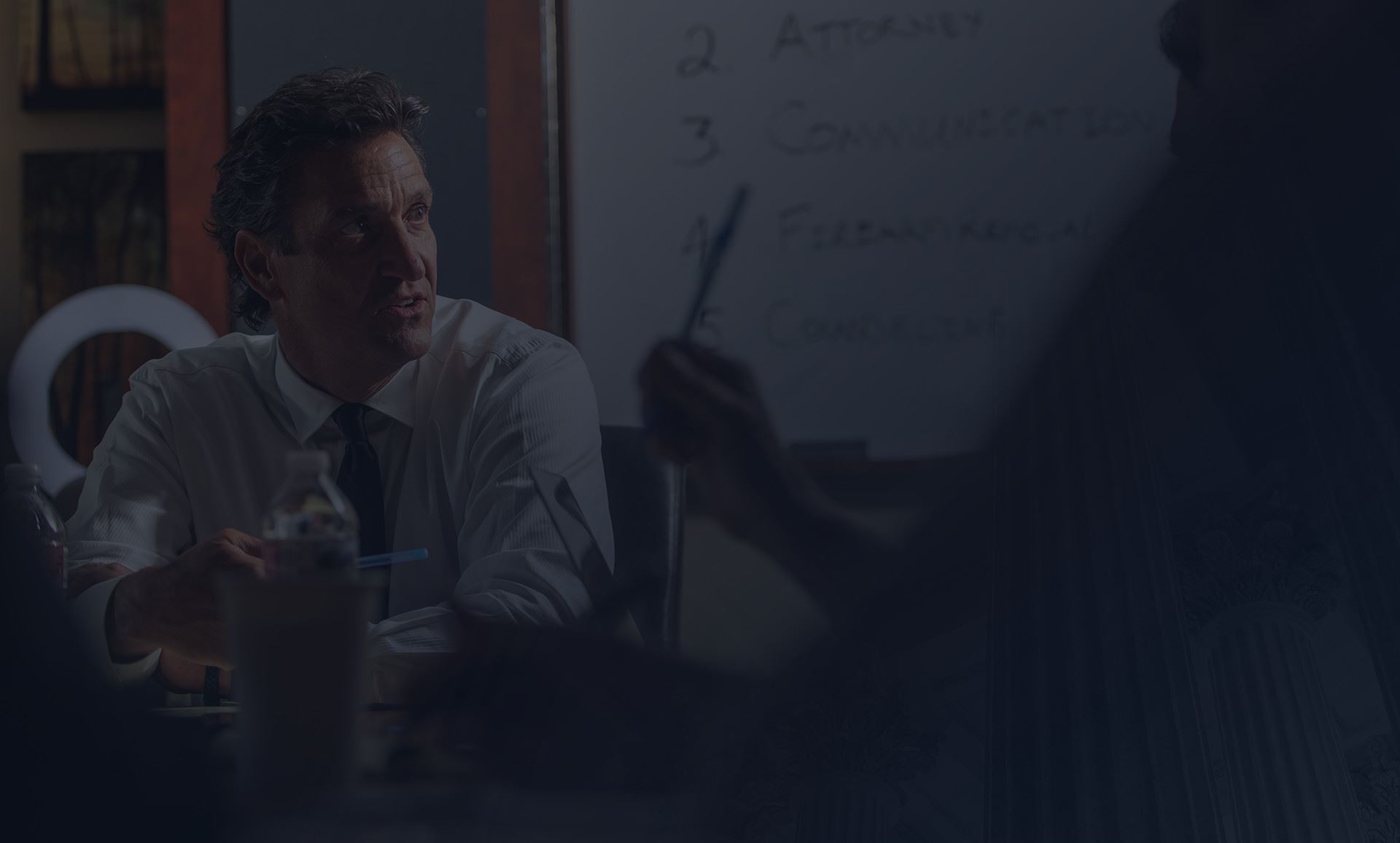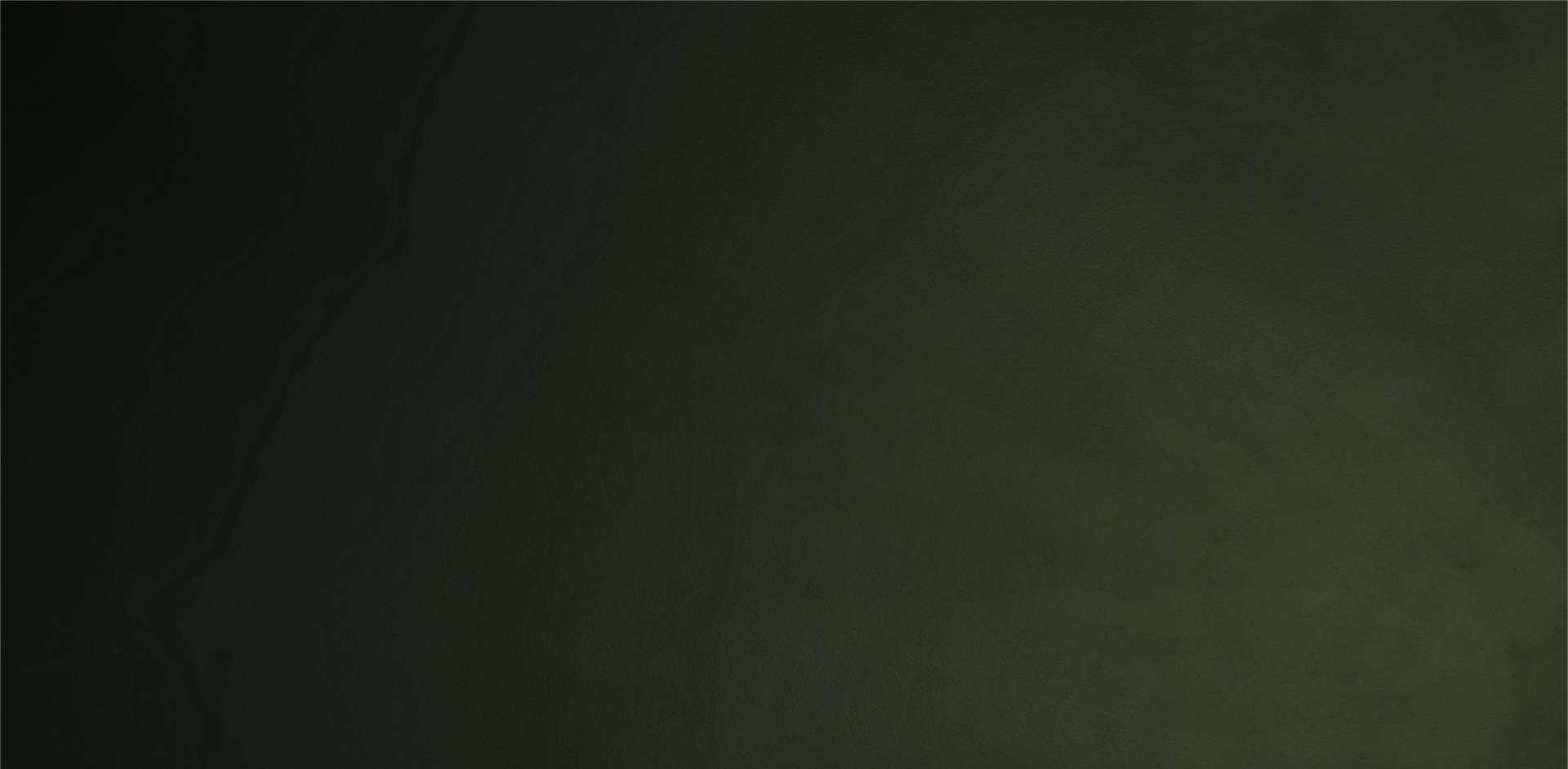 Areas of Practice
100% Focused on Your Case
Meet Our Team
We Work Tirelessly in Pursuit of Your Best Interests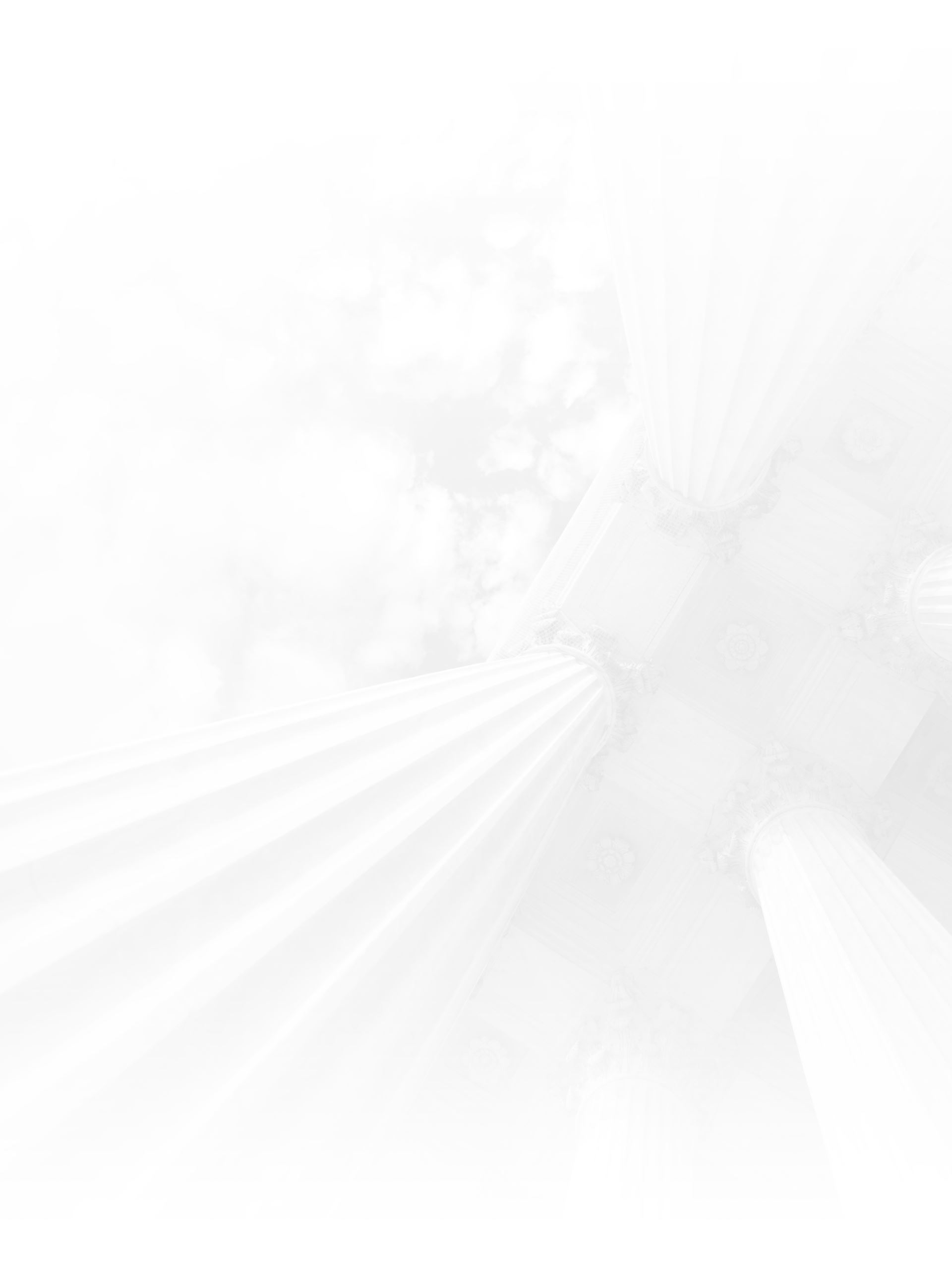 Walnut Creek Civil Rights Attorney
Government officials have the authority to take specific actions to ensure people's safety. For instance, a police officer may arrest a person suspected of a crime, or a CPS social worker may remove a child from their home if claims of abuse or neglect have been substantiated. But the authority these officials have is not unlimited. Unfortunately, some of them may engage in conduct that goes beyond that allowed for their roles. And in doing such, they may have violated the person's Constitutional or parental rights. At The Law Offices of Johnson & Johnson, our Walnut Creek civil rights attorneys do not tolerate unlawful actions carried out by government officials. If you suffered physical injury, emotional injury, or property damage at the hands of a police officer or social worker, speak with us about your case. We will zealously advocate for you and can seek a just outcome on your behalf.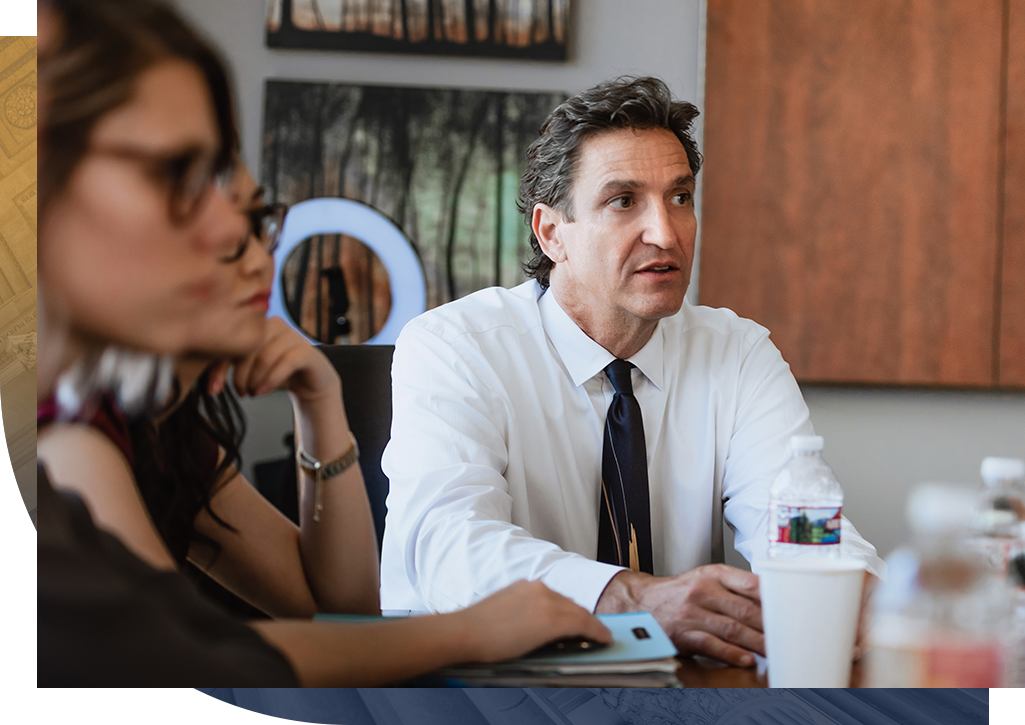 Serving the Bay Area & Beyond
The Law Offices of Johnson & Johnson handles cases throughout California including Alameda, Contra Costa, Solano, Napa, Sonoma, Santa Clara, San Joaquin, and San Francisco Counties.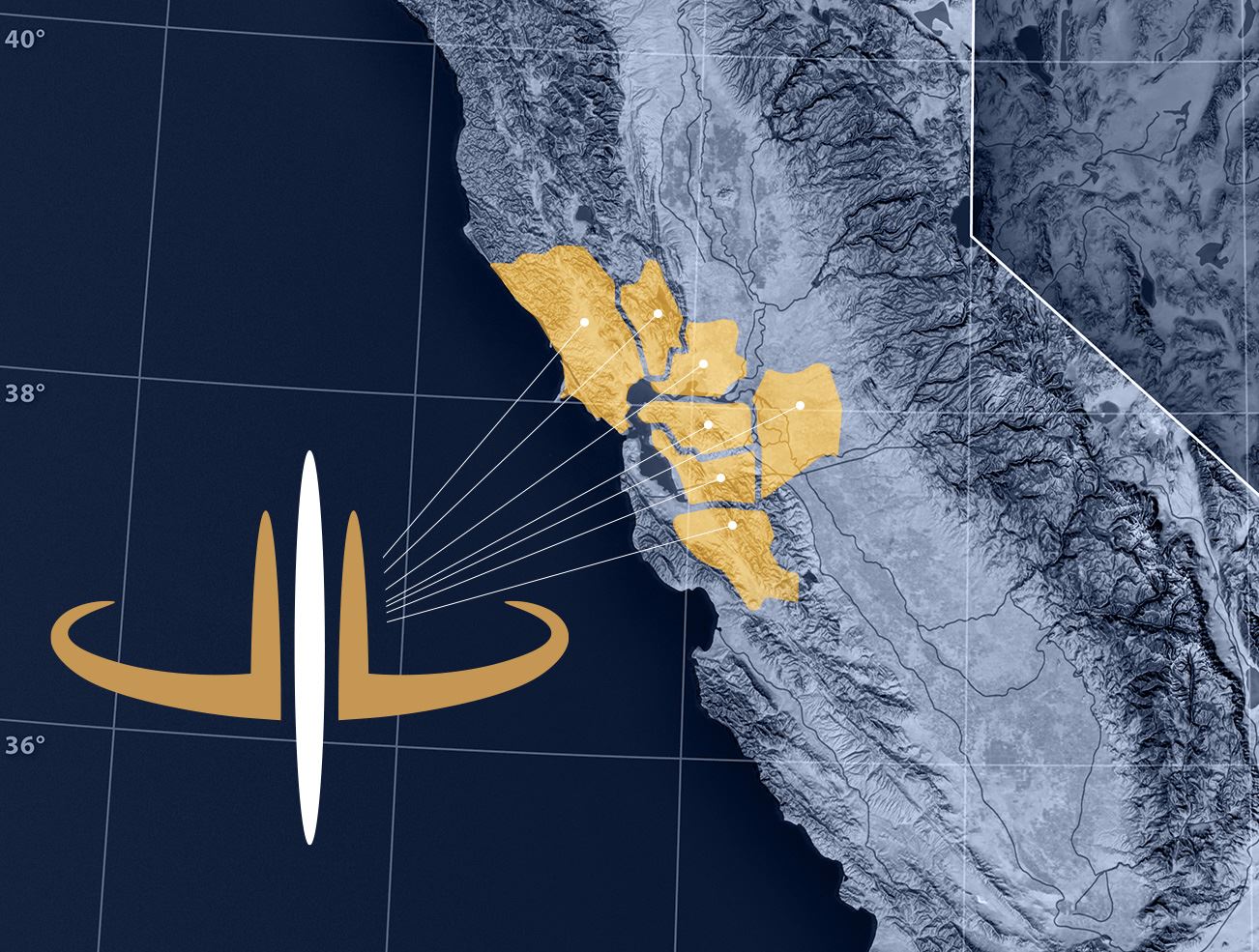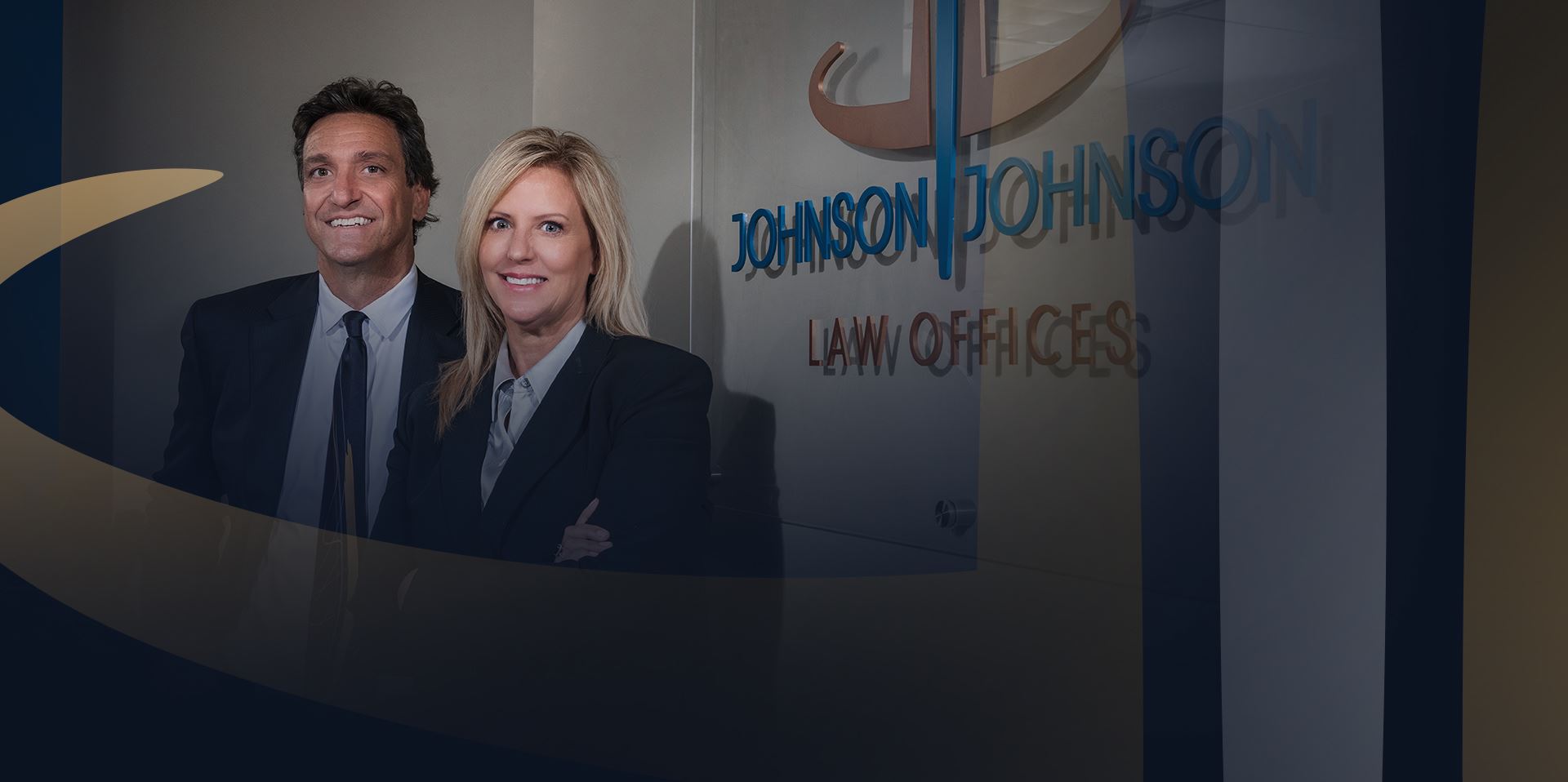 Advocacy that Makes a Difference Here to Help You Through the Legal Process