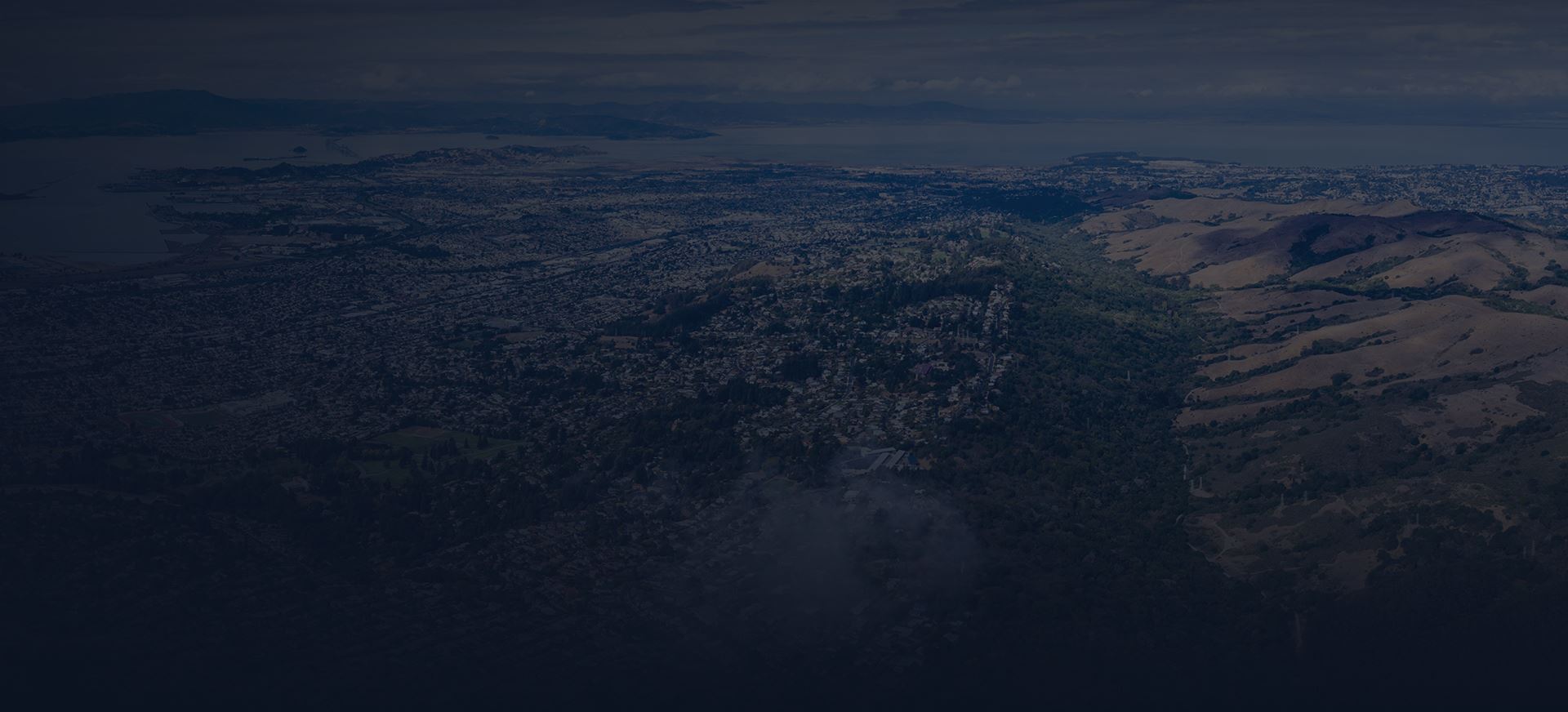 Serving the Bay Area & Beyond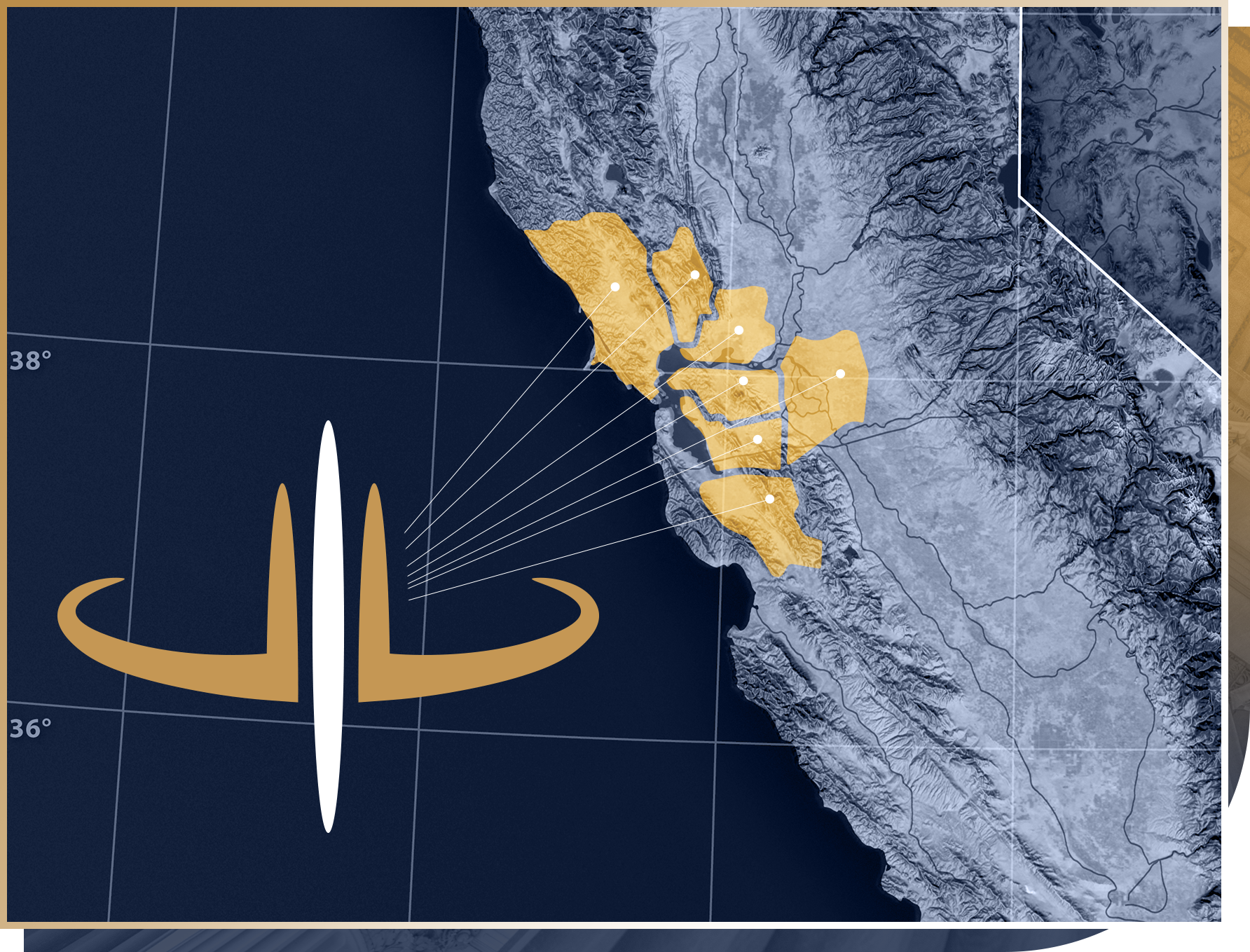 Areas The Law Offices of Johnson & Johnson Serves
Our firm is dedicated to helping clients, no matter where they reside in the state. Founded in 1993, we have decades of trial experience and have negotiated thousands of cases. This experience has taught us that communication with our clients and a 100% focus on their legal matter can help seek the results they deserve.
We assist clients throughout the State of California, including the following counties: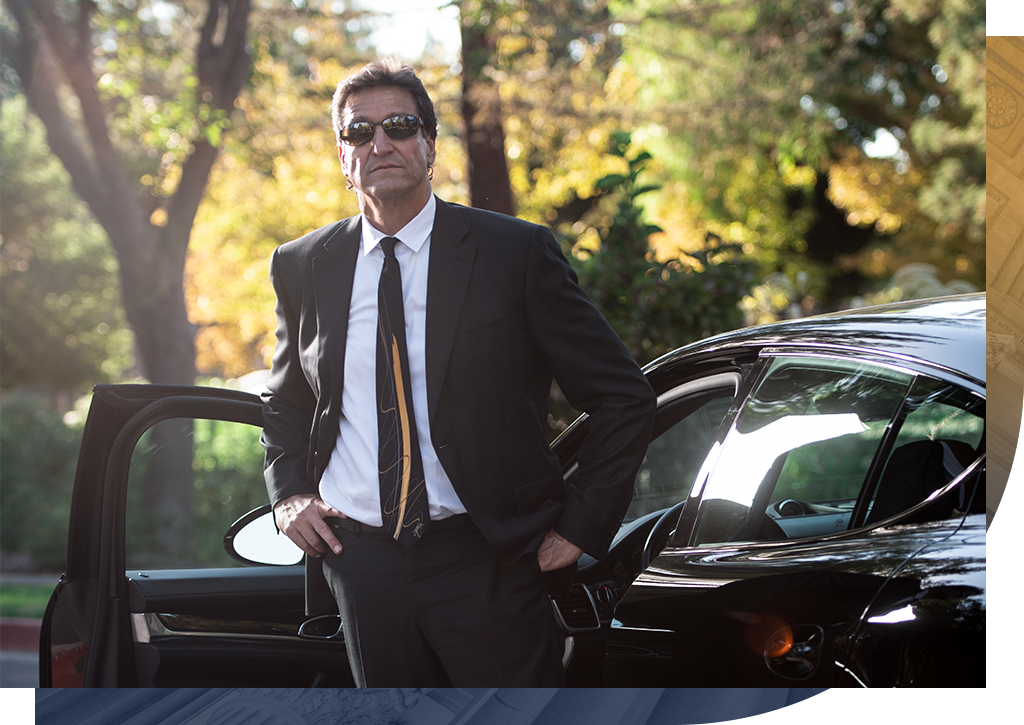 While we are based in the Bay Area, our attorneys are dedicated to travelling where you need them most. We are a trusted name in California, taking on complex legal matters and helping good people at some of the lowest moments of their lives. When you, your child, or another loved one has been arrested, accused, or have had your civil rights violated, The Law Offices of Johnson & Johnson will fight for your best interests.
Call our firm at (925) 900-5330 or contact us online today.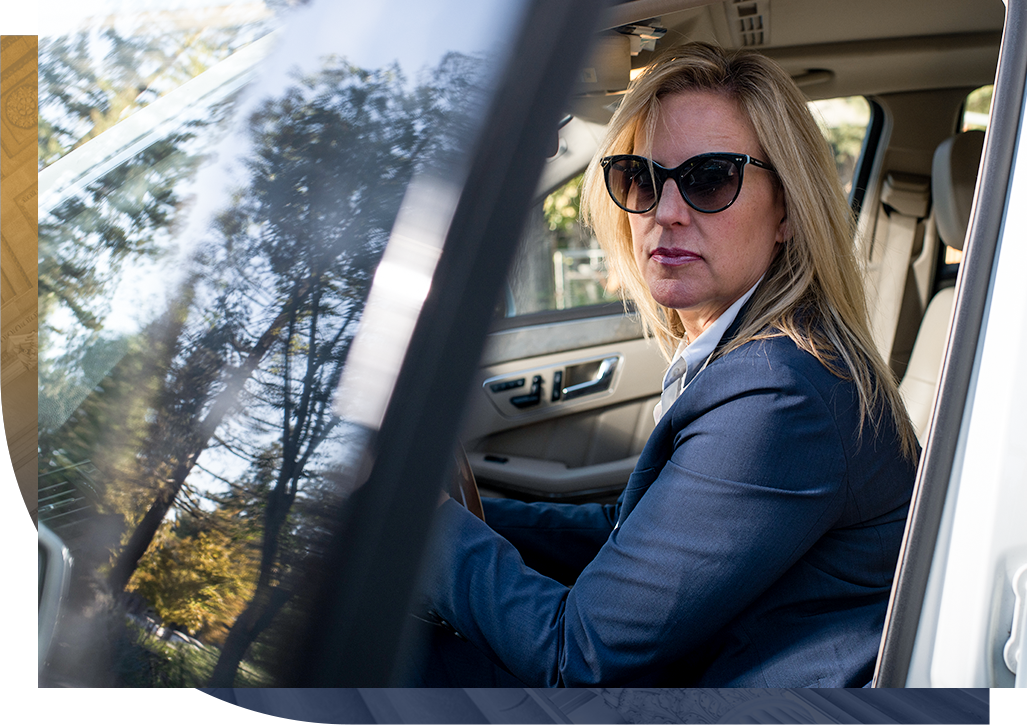 Counties We Serve
We Handle Case Throughout California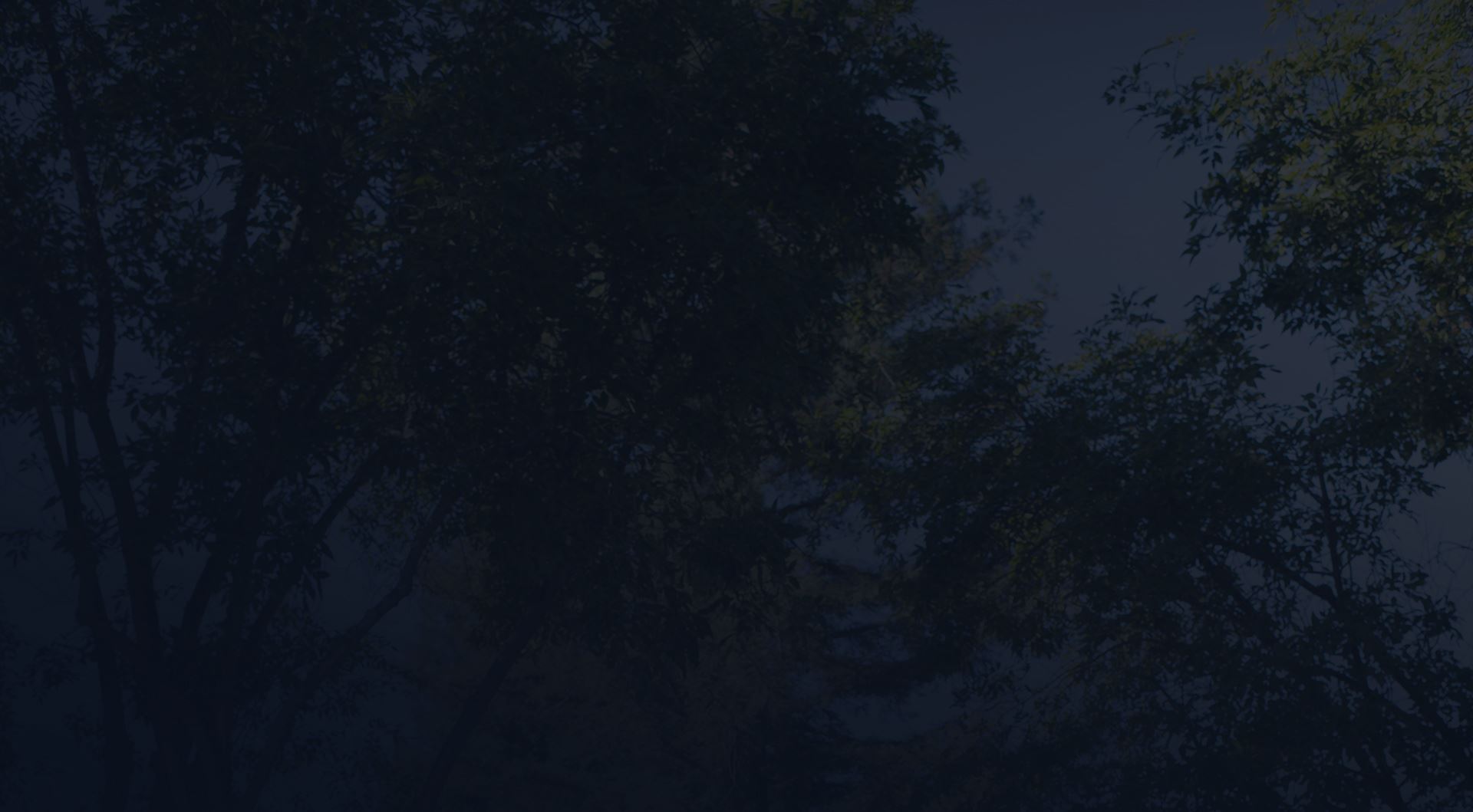 Meet Our Team
We Work Tirelessly in Pursuit of Your Best Interests