Criminal Defense Attorney Alameda County
Resolving Criminal & Juvenile Legal Issues
The Law Offices of Johnson & Johnson provides our Alameda County criminal defense clients with aggressive legal representation throughout their legal case. We understand this type of issue can be complex and will work closely with you to create a case strategy that works best for your situation.
Contact our Alameda County criminal defense lawyers directly at (925) 900-5330 or by completing our online form for your initial consultation.
Seven Reasons to Hire A Criminal Defense Attorney Serving Alameda County
A Criminal Defense Attorney Understands the Judicial System in A Way You Can't. The most important reason to hire an experienced criminal defense attorney when you've been charged with a crime is that they truly understand exactly how the judicial system works. Our legal system is confusing, even for the people who are paid work within it every day.
Criminal Defense Attorneys Who Serve Alameda County Have Established Relationships With Local Prosecutors And Judges. Criminal defense attorneys work in the same local courts over and over again. They inevitably begin to develop relationships with the prosecuting attorney, who brings criminal charges against their clients, and the judges who hear their cases. While it is usually portrayed as a purely adversarial relationship, both parties understand the importance of developing a familiarity with each other. Working with an attorney who has developed a good working relationship with the prosecuting attorney can very much improve the outlook of your case. The two attorneys will be much more likely to work together to find a mutually beneficial resolution.
Criminal Defense Attorneys Serving Alameda County Have Watched Cases Like Yours Play Out. When you've been charged with a crime, you are in unfamiliar territory. A trained Alameda County criminal defense attorney can give you a realistic idea of what to expect after handling and observing cases very similar to yours. While all attorneys may have graduated law school and passed the state bar to practice law, different attorneys choose to practice different areas of law. Any experienced criminal defense attorney serving Alameda County has dealt with a multitude of criminal charges. They are experienced in handling cases that could be close to identical to yours.
An Effective Criminal Defense Can Protect Your Future. An experienced criminal defense attorney who serves Alameda County can fight for legal rights that you didn't even know you had. A skilled lawyer may be able to get your criminal charges reduced, your sentence lessened, or even your case dismissed. Depending on the details of your case, this could mean keeping a felony off your criminal record, protecting your reputation and career. Reducing your possible penalty range can mean keeping you out of jail and helping you avoid losing your employment. A dismissed case would be the ideal outcome, preventing any negative consequence that comes along with a criminal conviction.
A Good Defense Can Save You Money in The End. Hiring a worthy attorney is an expensive prospect. However, it has been shown that you will save money in the end, if your attorney succeeds at reducing the sentencing for your case. The work your criminal defense attorney serving Alameda County does for you could keep you from losing your job or your professional license. Their work on your case could prevent you from becoming a convicted criminal and losing future career opportunities.
An Alameda County Area Criminal Defense Attorney Can Spot Law Enforcement Misconduct. Regardless of what we may think after watching popular crime fiction on television, the average person does not understand the actual rules of what law enforcement can and cannot do when obtaining evidence in a criminal investigation. A good criminal defense lawyer serving Alameda County spends years learning proper police procedure and identifying common violations and loopholes. They know what police officers can do when investigating a client and will be able to tell if the officers may have infringed upon your rights in any way. If the evidence against you was gathered illegally, then your defense attorney can get that evidence thrown out, which could lead to the dismissal of the charges against you.
A Local Defense Attorney Knows the Realistic Possible Outcomes of Your Case. Since they are familiar with the court, the judge, and the prosecuting attorney in your case, a local Alameda County criminal defense attorney can prepare you for all the possible outcomes you are facing. This is much more helpful than an attorney who is unfamiliar with the area and can only tell you what he or she hopes to accomplish.
The Law Offices of Johnson & Johnson serve all cities located in Alameda County including:
Alameda
Albany
Berkeley
Castro Valley
Dublin
Emeryville
Fremont
Livermore
Newark
Pleasanton
San Leandro
San Lorenzo
Sunol
Union City
What Are the Different Types of Crimes Handled by A Criminal Defense Attorney?
In California, a person who has been charged and arrested for a crime should always seek the expertise of an Alameda County criminal defense attorney or DUI attorney. Getting charged for a crime is a serious matter. You could wind up with a myriad of unwanted consequences, such as a criminal record, jail time, costly fines, loss of employment, the inability to rent a home, loss of your driver's license, and the loss of your professional license. By understanding your charges, these consequences could be mitigated or eliminated. At the Law Offices of Johnson & Johnson, we will help you understand your charges and the potential consequences that can ensue. Our team of professionals will work with you to determine the best course of action for your case.
Crimes are mainly categorized as either a misdemeanor or a felony. Misdemeanor crimes, though not as serious as a felony, can result in a maximum jail sentence of one year with up to $1,000 in fines. Misdemeanors include DUI, domestic violence, public intoxication, petty theft, drug possession, reckless driving, and other lesser crimes. A felony conviction, on the other hand, carries severe penalties, such as a minimum of one year in prison with the potential of getting multiple years to a life sentence. In some extreme instances, a felony can result in the death penalty. The fines for a felony are also substantial. Felonies include manslaughter, hate crimes, fraud, grand theft, aggravated assault, and other severe crimes.
If you have been charged with a crime, especially for a first-time offense, it is wise to learn about the differences between crimes, charges, and corresponding conviction categories. Alameda County criminal defense attorneys and DUI attorneys handle all sorts of criminal cases. Since, some crimes are considered misdemeanors while others are felonies, telling the difference can help you comprehend and navigate this complex system.
Experienced Alameda County Criminal Defense Attorneys
The Law Offices of Johnson and Johnson is a premiere law firm serving Alameda County, California. Our attorneys have been offering their combined 25 years of experience in criminal defense since 1993. If you or a loved one has been charged with a crime in Alameda County, call The Law Offices of Johnson and Johnson for a free consultation to discuss the details of your case with a compassionate and experienced defense attorney.
Call our Alameda County criminal defense lawyers at (925) 900-5330 today.
Counties We Serve
We Handle Case Throughout California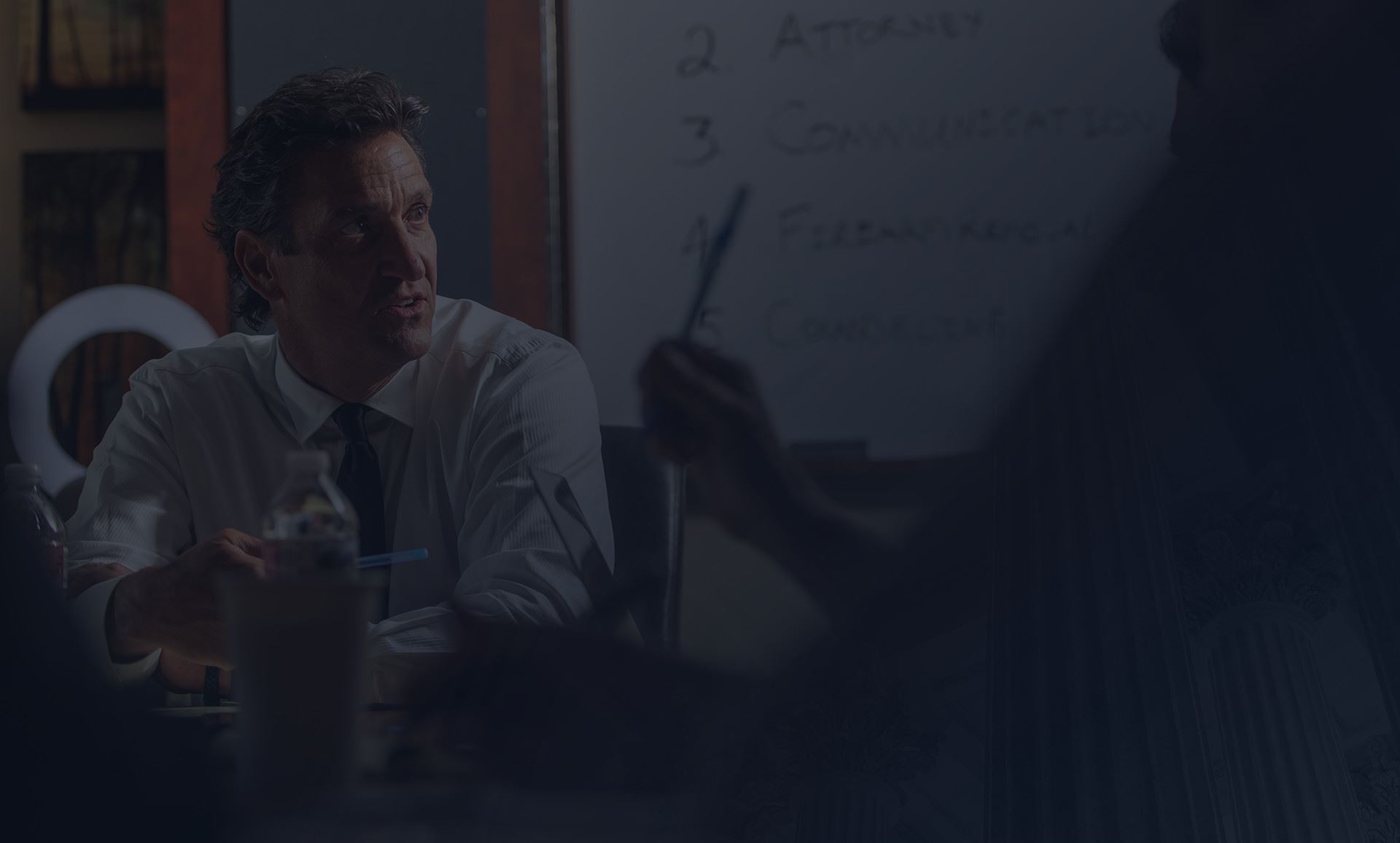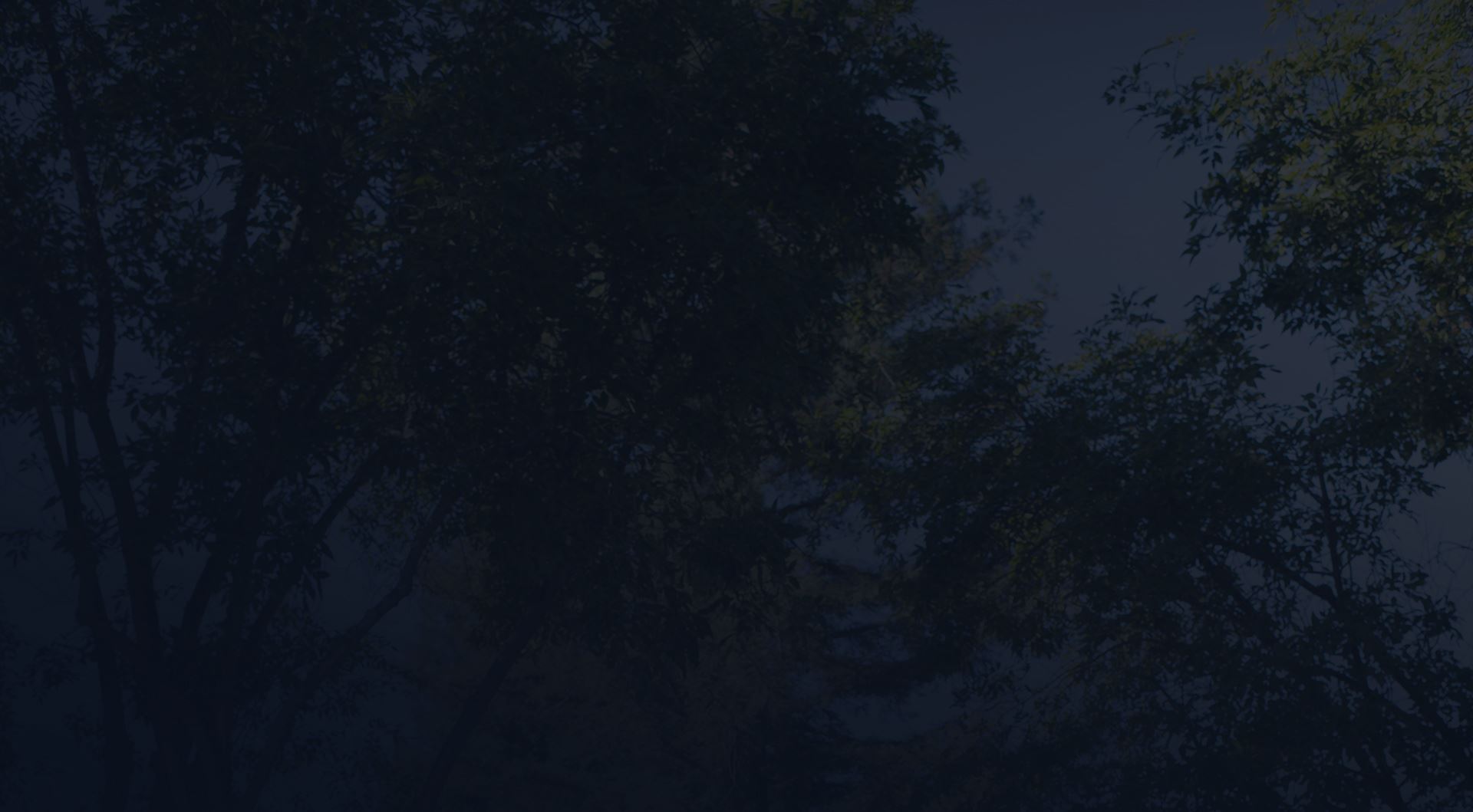 Meet Our Team
We Work Tirelessly in Pursuit of Your Best Interests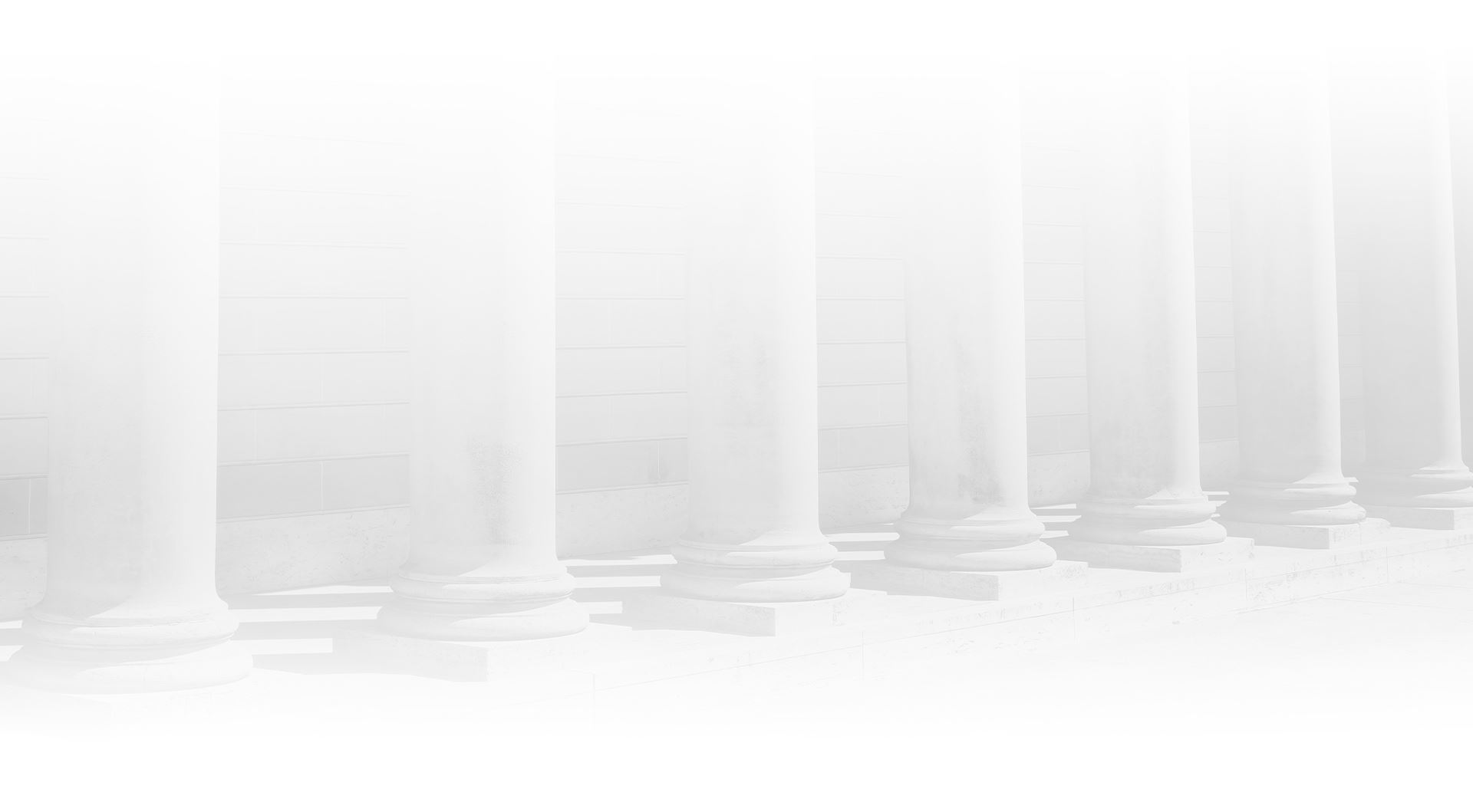 Areas of Practice
100% Focused on Your Case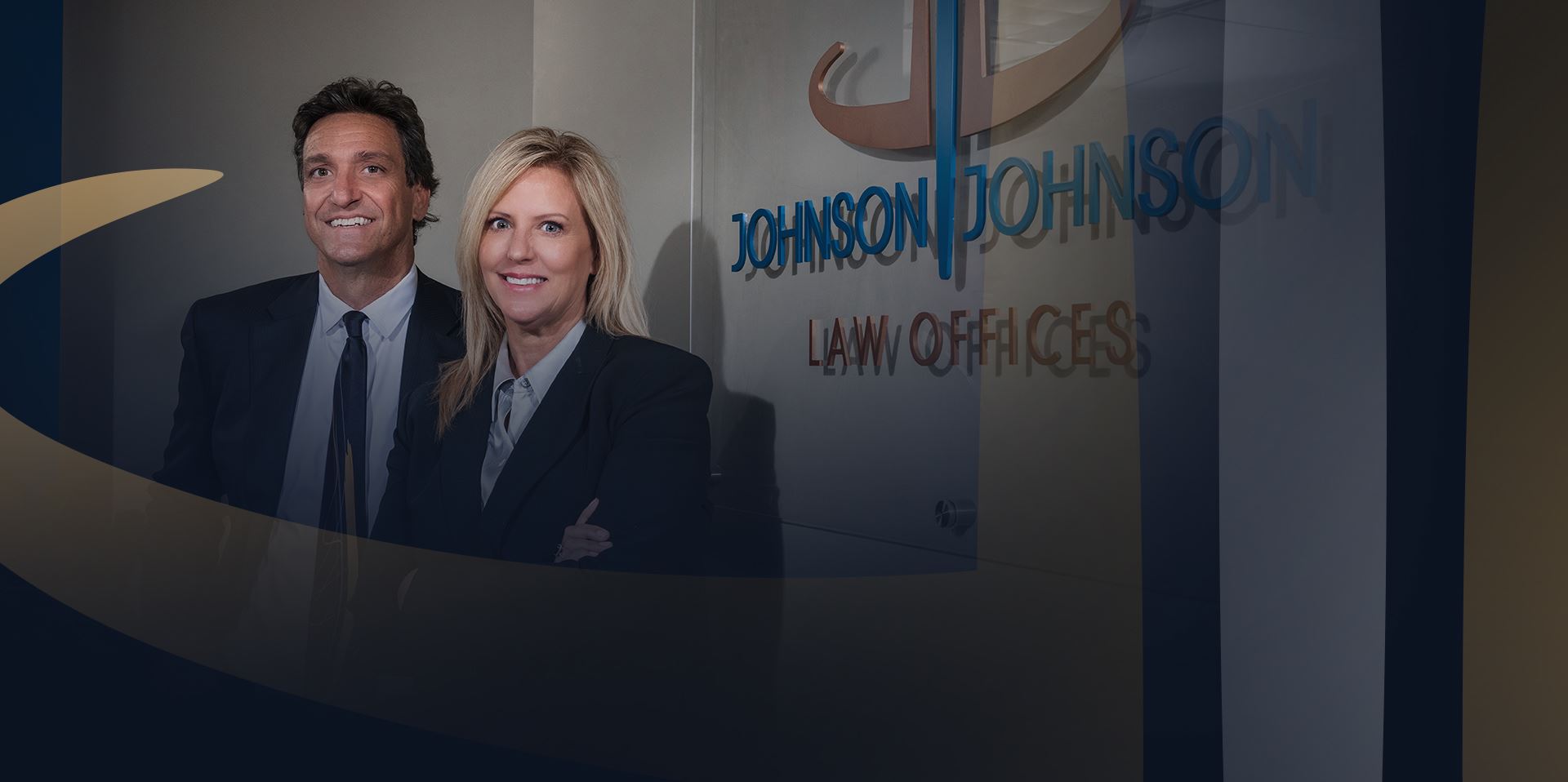 Advocacy that Makes a Difference Here to Help You Through the Legal Process