Domestic Violence Attorney Walnut Creek, CA
California Domestic Violence Laws
Domestic violence is a serious offense in California. An arrest for domestic violence can result in significant charges for the accused of the crime.
A person accused of domestic violence can face:
substantial fines
penalties
jail time
a criminal conviction
If you have been accused of domestic violence, it is imperative that you seek an experienced domestic violence lawyer in Walnut Creek. Call our firm directly at (925) 900-5330 or complete our online contact form today.
California Domestic Violence Penalties
In California, domestic violence is detailed under Penal Code Section 273.5. Under this code, a person can be accused of domestic violence if he or she inflicts injury on a spouse, cohabitant, parent, or romantic partner. If the alleged victim displays corporal injury resulting in a traumatic condition, the person who inflicted the injury could be charged with domestic violence. It is important to note that domestic violence charges vary by the level of the offense. For instance, battery charges are misdemeanors, while more serious charges can result in felonies.
Most of the time, minor domestic violence charges are considered misdemeanors. For instance, if you push or shove your spouse, parent, cohabitant, or romantic partner, it is a form of battery. The alleged victim does not have to show signs of injury for it to count as a battery offense. Even though a battery offense is minor, it can still carry heavy penalties, fines, time in jail, and a misdemeanor criminal conviction. Make no mistake, a prosecutor will try to convict a person to the full extent of the law.
Felony Domestic Violence Charges in CA
Moreover, even if you have been charged with a misdemeanor, your offense can escalate to a felony charge. The consequences of a felony charge on domestic violence cases result in increased and magnified penalties, fines, and jail time, not to mention a felony criminal conviction on the defendant's criminal record.
If any following is present in a domestic violence case, the offense can be considered a felony:
there is evidence of bodily harm
there is serious bodily injury on the victim
the defendant has prior convictions of domestic violence
a deadly weapon was involved
Aggressively Defending Domestic Violence Charges in CA
In California, even if the alleged victim did not report the occurrence, charges of domestic violence can still be brought against you. Charges for domestic violence are difficult to drop, but the skilled Walnut Creek domestic violence attorneys at The Law Offices of Johnson & Johnson can work your case and find the best solutions and options to get your charges reduced.
If you have been accused of domestic violence, contact our Walnut Creek domestic violence attorneys at (925) 900-5330 ASAP!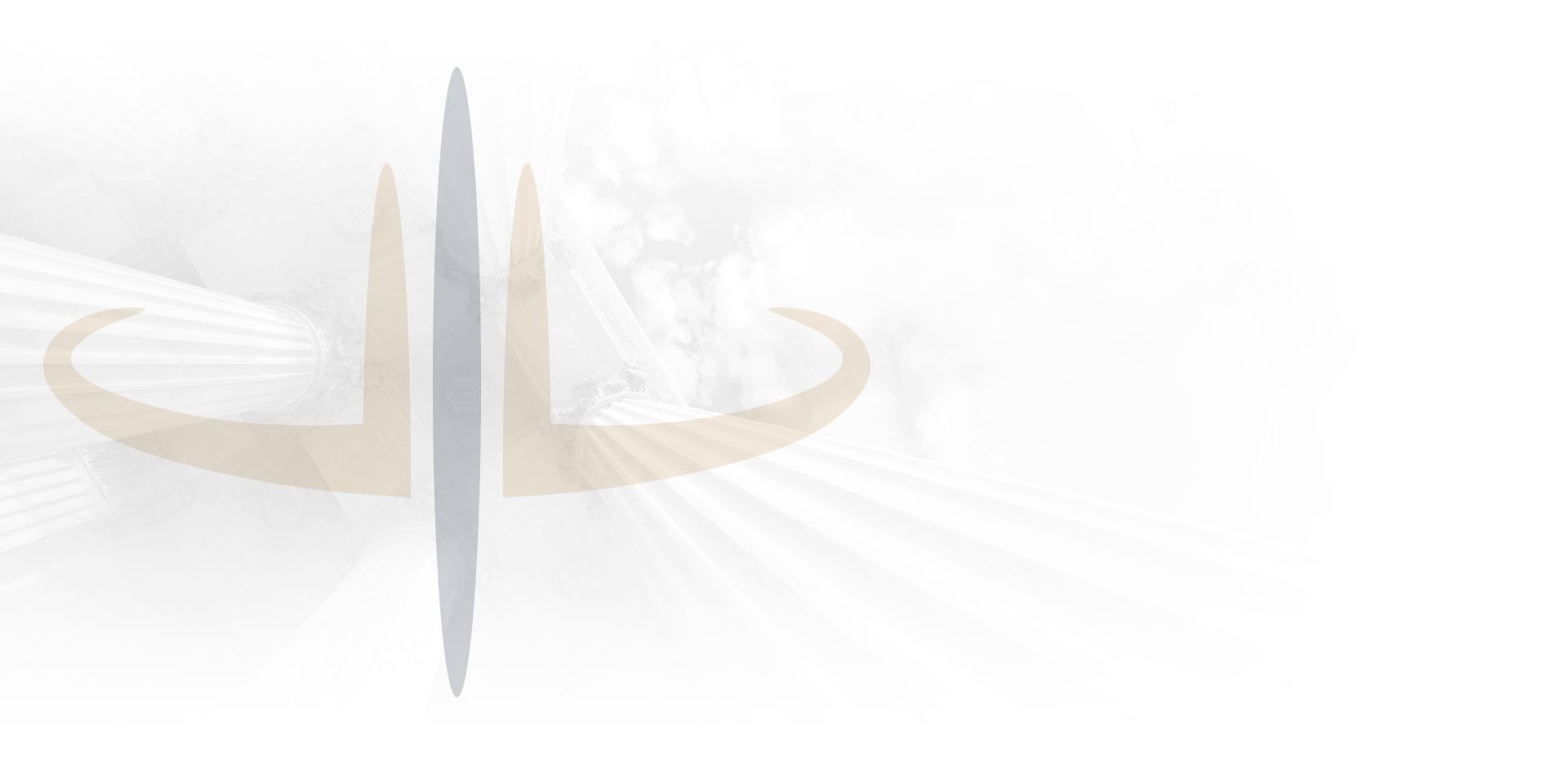 Real Clients, Real Results
Hear What Our Former Clients Have to Say
Hiring Mr. Johnson was one of the best decisions I ever made. - Former Client