Walnut Creek Child Abuse Lawyers
Legal Defense for Child Abuse Accusations in California
Generally, child abuse is any harm or cruel punishment inflicted on a person under 18 years of age. Because such conduct endangers the safety, health, and lives of children, the State seeks to punish the alleged offender to the fullest extent of the law. Unfortunately, many child abuse charges stem from false accusations. This means that if a person is convicted, they may be subject to a lengthy incarceration term, high fines, and a ruined reputation when they never engaged in any wrongdoing. If you have been charged with child abuse, it's imperative that you retain legal services as soon as possible. Effectively challenging the allegation requires thoroughly preparing from the moment you have been arrested and/or charged.
At The Law Offices of Johnson & Johnson, our Walnut Creek child abuse defense attorneys have helped over 2,000 individuals with their cases and have seen how misrepresented facts can lead to a serious allegation. We are also aware that it takes time and effort to cast doubt on the prosecution's case and show the judge or jury that the accusations are unfounded. We will do whatever is necessary and will explore every legal option to defend your innocence and seek a just result in your case.
We will work relentlessly for you. Call our Walnut Creek child abuse lawyers at (925) 900-5330 or contact us online to schedule your free initial consultation.
California's Child Abuse Laws
California does not have just one statute concerning child abuse.
Instead, it has several laws that prohibit specific types of harmful conduct, which include:
California Penal Code 273a
This law provides that it is unlawful for any person to:
Cause a child to suffer;
Inflict unjustifiable physical or mental harm upon a child;
Cause or allow a child to suffer injury to their person or health;
Place the child in a situation where they are at risk of harm
The punishments for this offense depend on the situation in which the conduct occurred. If the conditions could have caused great bodily harm, the crime is a "wobbler." When charged as a misdemeanor, the penalty is a maximum of 1 year in jail. When charged as a felony, it's penalized by 2, 4, or 6 years in prison.
If the conditions were unlikely to cause great bodily harm, the offense is a misdemeanor punishable by up to 6 months in jail. Instead of incarceration, a judge may place the defendant on probation with specific conditions, including a mandatory minimum probationary period of 48 months and a requirement for the defendant to complete a child abuser's treatment program.
California Penal Code 273ab
This law specifically concerns harm inflicted upon a child under 8 years of age. It provides that a person commits an offense when they use force against a child that a reasonable person would not have, and they cause the child's death, or they cause the child to become comatose or permanently paralyzed. If the offense resulted in death, it's punishable by 25 years to life in prison. If the child is put in a coma or paralyzed, the defendant may be subject to life in prison without the possibility of parole.
California Penal Code 273d
Under this statute, a person may be guilty of child abuse if the prosecution proves beyond a reasonable doubt that:
The defendant, acting willfully, cruelly, or inhumanely, punished a child;
The conduct caused the child to suffer a traumatic physical condition; and
The act was not done to discipline the child
Upon a conviction, the court can impose a prison sentence of 2, 4, or 6 years or a jail term of up to 1 year. In addition to or in place of incarceration, it may also fine the defendant up to $6,000.
Representation for Child Abuse Allegations in California
Regardless of the charge you're facing, our child abuse defense lawyers in Walnut Creek, CA will approach your case without judgment. We will listen to your side of the story, conduct a thorough investigation, and uncover the truth of the matter. Our team will work strategically and efficiently to develop a defense that's custom-fit for you. We are proud to protect the rights and freedoms of those facing charges in the Bay Area.
To get started on your case, call The Law Offices of Johnson & Johnson at (925) 900-5330 or submit an online contact form today to speak with our Walnut Creek child abuse defense attorneys.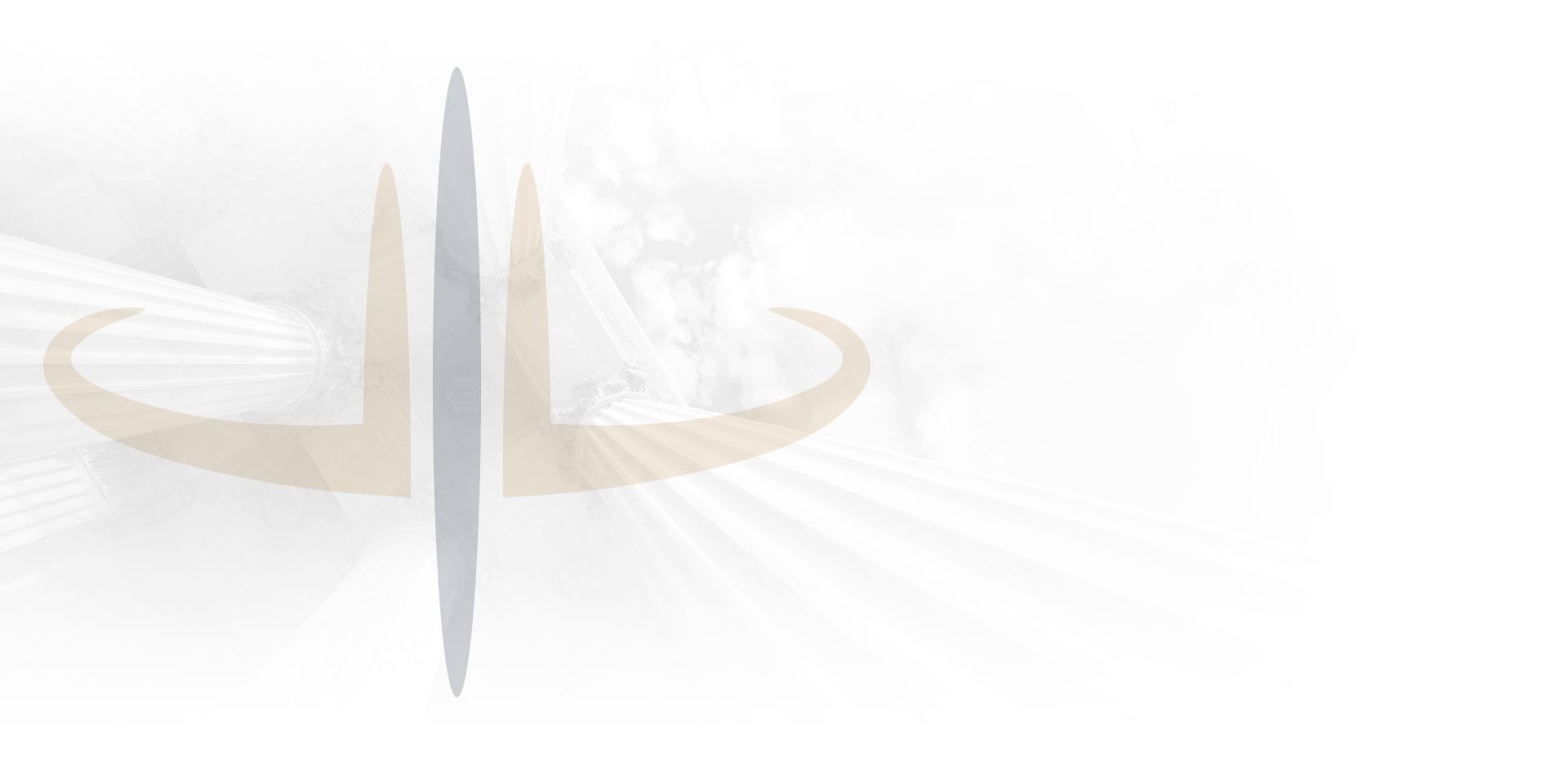 Real Clients, Real Results
Hear What Our Former Clients Have to Say
Hiring Mr. Johnson was one of the best decisions I ever made. - Former Client