Walnut Creek Federal Crimes Attorneys
Fighting Federal Charges Throughout the Bay Area
If you are being investigated for or have been charged with a federal crime, it's imperative to get legal representation on your side as soon as possible. The government spends a substantial amount of time investigating these matters and building cases. That means by the time you are aware that an allegation has been made against you, the prosecutor has a significant amount of evidence to use to attempt to prove you are guilty beyond a reasonable doubt. Because of this, you need an attorney on your side who will expend the necessary time and resources to prepare for your case and build a solid defense on your behalf.
At The Law Offices of Johnson & Johnson, when our Walnut Creek federal crimes lawyers take on a case, we do so at full force. We leave no stone unturned as we review the case's facts and develop a compelling argument to attack the government's allegations. In addition to having nearly 60 years of collective experience and having handled over 2,000 cases, we attend trainings to ensure we are current on a broad range of legal issues, including processes in the federal system. Our Walnut Creek federal criminal attorneys will leverage our knowledge and resources to seek a favorable outcome on your behalf.
Get started building your defense by calling us at (925) 900-5330 or contacting us online. Call for a consultation with our Walnut Creek federal crime lawyers.
What Are Considered Federal Crimes?
Although many criminal offenses are handled by state courts, others fall under federal jurisdiction (and in some cases, crimes can be handled by both). Several factors differentiate federal and state crimes.
A federal crime is one that:
Is committed on federal property, such as a National Park, courthouse, or post office;
Affects interstate commerce, meaning the offense or defendant crosses state lines
Violates federal laws; or
Violates immigration or customs laws, such as unlawfully remaining in the country
State and federal crimes also differ in the manner they are handled. Whereas local or state law enforcement agencies typically investigate state laws violations, big-name agencies such as the FBI and DEA investigate federal violations. Additionally, a U.S. Attorney, as opposed to a district attorney, will prosecute the matter. And the trial will take place in a federal court, which has different processes and rules than a state court.
Because federal cases are so complex, it's essential that you have help from a lawyer who knows how to navigate the system. At The Law Offices of Johnson & Johnson, our Walnut Creek federal crime attorneys can effectively guide you through your case.
What Conduct Is Considered a Federal Crime?
Several federal laws exist that prohibit various types of conduct.
Some of the most common federal crimes fall into the following categories:
Drug crimes: These offenses include the manufacturing, selling, dispensing, and/or transporting of drugs. The violations mainly involve methamphetamine, cocaine, heroin, and marijuana. The conviction penalties imposed depend on several factors, such as the mandatory minimum sentence, the type and amount of the controlled substance, and the defendant's criminal history.
Firearms offenses: There are various federal gun crimes a person can be accused of. Most often, charges are levied for illegal possession of firearms, which occurs when a person under disability has or purchases a gun. Other common gun crimes charges stem from controlled substances offenses, namely when a person has or uses a firearm during a drug-related crime.
Fraud crimes: These typically involve the use of fraud or deceit to obtain something of value from another person. Common offenses include, but are not limited to, mail fraud, wire fraud, and healthcare fraud.
Internet crimes: A person commits a federal internet crime when they engage in unlawful online behavior that crosses state lines. The most common internet crimes include the possession, production, or distribution of child pornography.
You can be confident that whatever charge you're facing, our lawyers will dedicate the time and effort needed to defend you aggressively.
Reach Out to The Law Offices of Johnson & Johnson Today
Our Walnut Creek federal crimes lawyers are hard-working and loyal. We recognize that this can be a challenging and stressful time in your life will treat you with dignity, respect, and understanding.
Schedule your consultation by contacting us at (925) 900-5330 today. Our Walnut Creek federal crime attorneys provide legal representation throughout the Bay Area.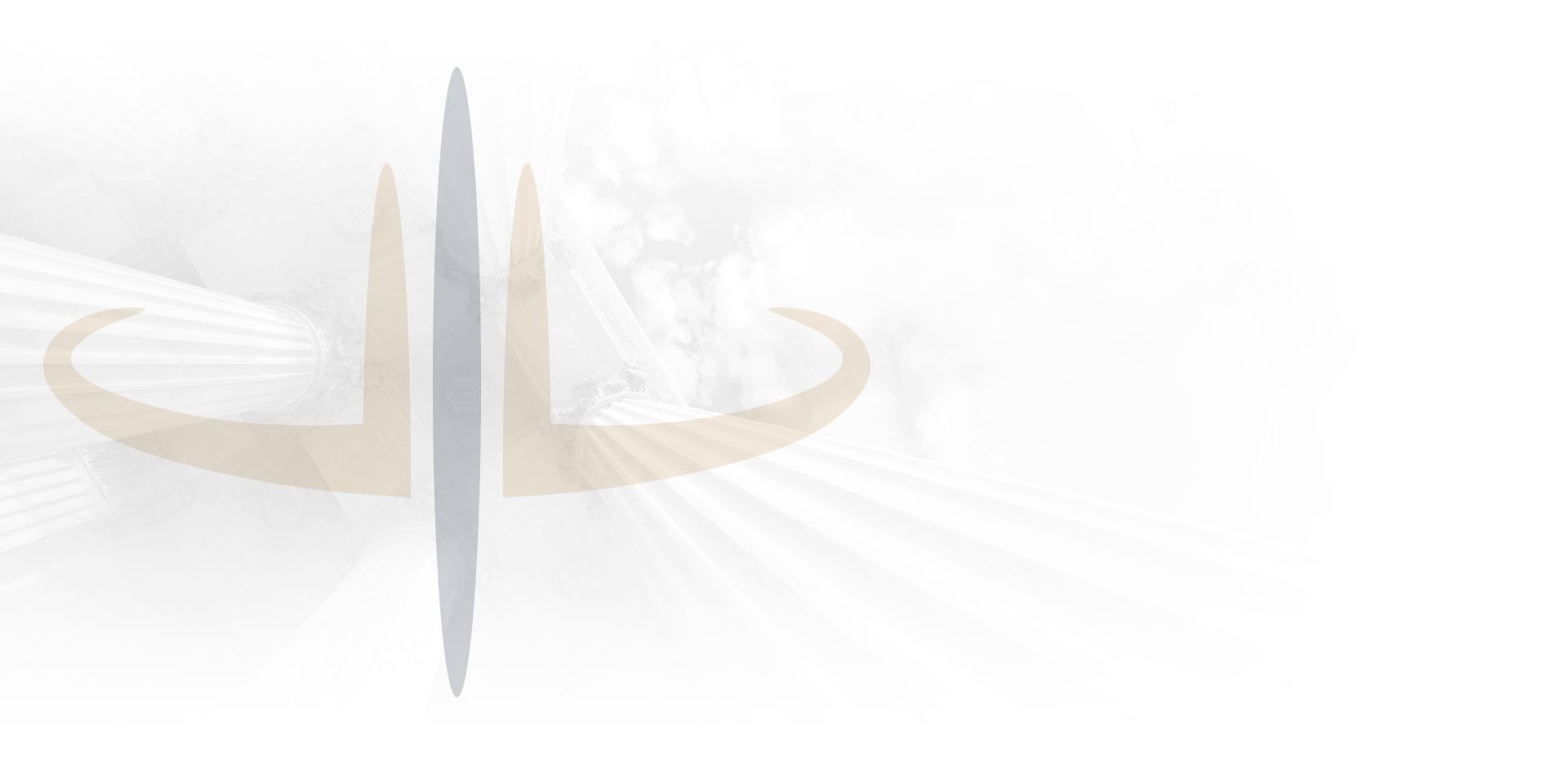 Real Clients, Real Results
Hear What Our Former Clients Have to Say
Hiring Mr. Johnson was one of the best decisions I ever made. - Former Client