Walnut Creek Murder Defense Lawyer
Expert Legal Representation for Murder Charges in California
If you or a loved one are confronting murder charges in California, The Law Offices of Johnson & Johnson is here to stand by your side as unwavering advocates in your time of need. We comprehend the gravity of the situation and the life-altering consequences that could follow a conviction. With a team of seasoned attorneys deeply committed to upholding justice, we are here to safeguard your rights and provide an unyielding defense to secure the most favorable outcome for your case.
Call The Law Offices of Johnson & Johnson today at (925) 900-5330 or contact us online to schedule a meeting with our murder defense attorney in Walnut Creek!
What is Murder?
Murder is one of California's most serious criminal offenses and involves the unlawful killing of another person with malice aforethought. This means the killing was intentional, deliberate, and carried out with a conscious disregard for human life. California law distinguishes between first-degree murder and second-degree murder, each carrying different elements and potential penalties.
First-degree murder is premeditated, deliberate, and willful. It also includes murders while committing certain felonies, such as robbery, burglary, kidnapping, or arson. On the other hand, second-degree murder is not premeditated but still involves a reckless disregard for human life.
What are the Penalties for Murder in California?
The penalties for murder in California are severe and can result in significant consequences that can impact the rest of your life. If convicted of first-degree murder, the consequences may include life imprisonment without the possibility of parole or, in some cases, the death penalty.
For second-degree murder, the penalties are slightly less severe, but they can still result in lengthy prison sentences. A second-degree murder conviction can lead to 15 years to life in state prison and, in certain circumstances, 25 years to life.
Additionally, California has the "Felony-Murder Rule," which means that individuals involved in certain felonies where a death occurs can be charged with murder, even if they did not directly cause it. This legal doctrine can lead to unexpected murder charges for individuals involved in serious crimes.
Defenses Against Murder Charges
At The Law Offices of Johnson & Johnson, we understand the complexities of murder defense cases and work tirelessly to build a strong defense strategy tailored to the unique circumstances of each client's situation.Some potential defenses against murder charges include:
Self-Defense: If the accused can demonstrate that they acted in self-defense to protect themselves or others from imminent harm, it can be a valid defense against murder charges.
Mental State: A defense based on the defendant's mental state may be applicable in cases with a lack of intent or capacity to form malicious intent.
Insufficient Evidence: We meticulously examine the evidence presented by the prosecution, looking for any inconsistencies or gaps that may cast doubt on the defendant's guilt.
Alibi: Providing a credible alibi can challenge the prosecution's timeline of events and create reasonable doubt.
Mistaken Identity: In some cases, mistaken identity may play a role, and we investigate thoroughly to uncover any misidentifications.
Police Misconduct: If law enforcement violated the defendant's rights during the investigation or arrest, it may lead to the exclusion of crucial evidence.
Accident: Accidents resulting in death, rather than intentional actions, can lead to a manslaughter charge instead of murder.
Contact Our Walnut Creek Murder Defense Attorney Today
Facing murder charges can be overwhelming and frightening, but you don't have to go through it alone. The Law Offices of Johnson & Johnson are here to fight for your rights, protect your freedom, and offer you the best defense possible. Our experienced team of Walnut Creek murder defense lawyers will tirelessly advocate for you, explore all possible defenses, and work diligently to secure the most favorable outcome.
Remember, being charged with murder does not automatically make you guilty. Everyone has the right to a strong defense, and we are committed to ensuring that your side of the story is heard. If you or someone you know is facing murder charges in Walnut Creek or anywhere in California, contact our law firm today for a confidential consultation. Your future is our priority, and we will stand by your side every step of the way.
Contact The Law Offices of Johnson & Johnson today to schedule a FREE consultation with our murder defense lawyer in Walnut Creek!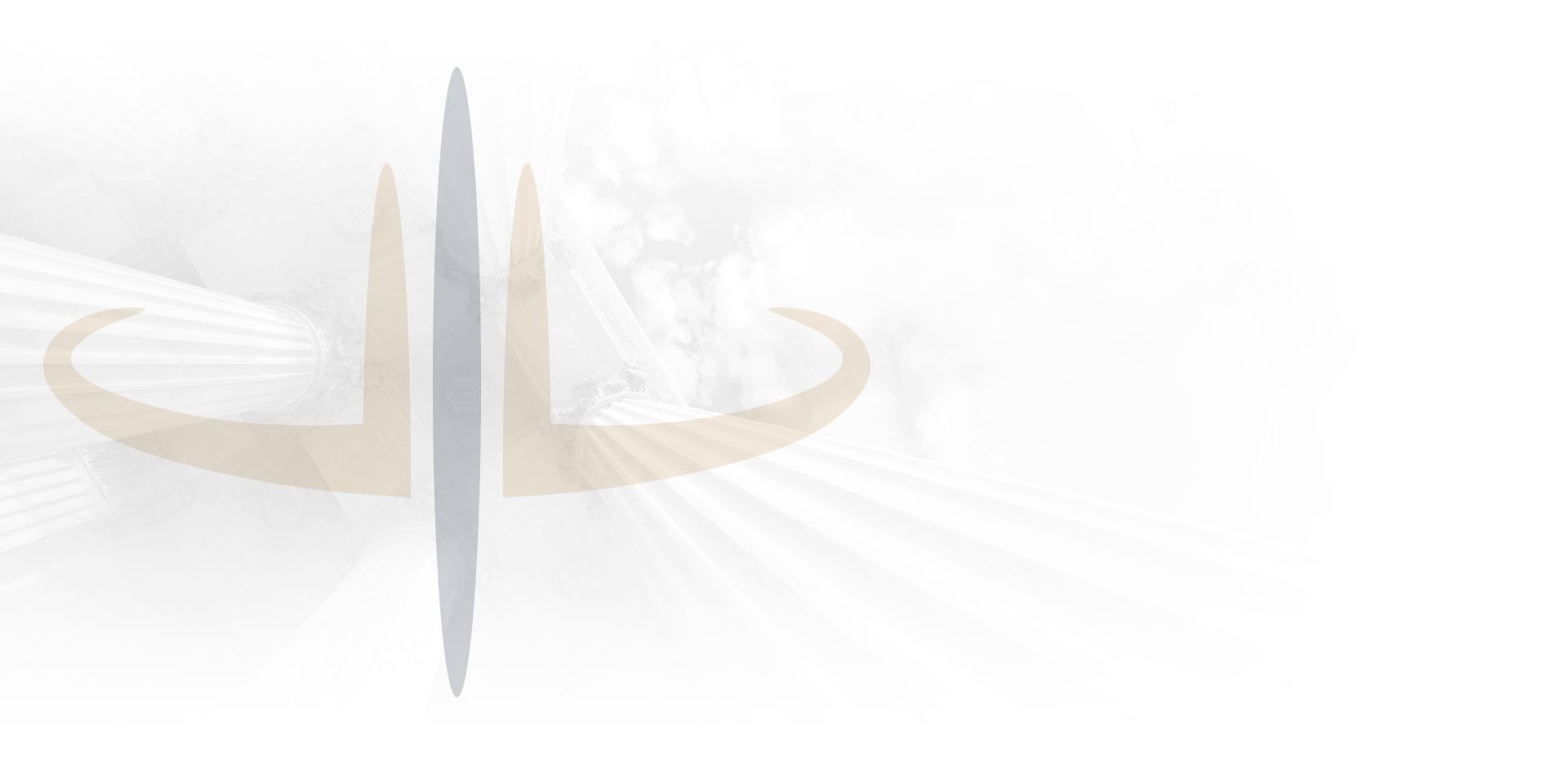 Real Clients, Real Results
Hear What Our Former Clients Have to Say
Hiring Mr. Johnson was one of the best decisions I ever made. - Former Client