Walnut Creek Police Misconduct Attorneys
Pursuing Claims of Wrongdoing Against Government Officials in the Bay Area
Police officers are tasked with protecting the safety of others. Their duty involves ensuring that the person, property, or rights of people in this country are not violated. Unfortunately, while all officers swear an oath that they will uphold their duties with honor and integrity, not all follow through. Some engage in illegal or unethical behavior that harms the people they swore to protect. However, legal remedies are available to police misconduct victims, allowing them to hold the officer and the agency employing them accountable for wrongdoing and receive compensation for harm they sustained as a result of the incident.
Pursuing a claim of police misconduct is complex, and if an officer harmed you or a loved one, reach out to The Law Offices of Johnson & Johnson. We have extensive legal experience and can effectively guide you through your case. Practicing criminal defense, we know how officers are expected to compose themselves when acting in an official capacity, and we also know the adverse effects that can arise when they fail to do so. As such, we are dedicated to protecting victims' rights and taking legal action that may deter future instances of wrongdoing and result in changed policies within the affected agency.
Our Walnut Creek police misconduct attorneys will provide the compassionate yet aggressive legal representation you need. Schedule a free consultation by calling us at (925) 900-5330 or contacting us online today.
The Consequences of Police Misconduct
When a police officer oversteps their lawful authority, their actions can have several consequences, impacting the victim and the community as a whole.
Specifically concerning the victim, police misconduct can lead to physical and/or emotional harm. It can also result in wrongful convictions, which means an innocent person may spend years behind bars because a law enforcement official abused their powers.
On a societal level, police misconduct can weaken the public's confidence in the justice process. The media often reports on cases of civil rights violations by law enforcement officials, which can result in widespread mistrust of police officers.
Actions Victims of Police Misconduct Can Take
Federal law, specifically 42 U.S.C. § 1983, allows victims of police misconduct to take civil action against police officers who have abused their powers. Referred to as a Section 1983 lawsuit, this legal vehicle provides several remedies.
First, it can help victims recover the compensation they need for damages sustained due to the incident. And while money cannot erase the individual's experience, it can help relieve some of the financial burdens arising from the misconduct.
Second, it can send a message to law enforcement agencies and their officers that violations of rights and any other wrongdoing will not be tolerated. This statement can lead to a change in policies and procedures. It may also result in increased training and supervision within the department.
Third, exposing police misconduct can impact a criminal case brought against the victim of the abuse of power. If it's shown that an officer willfully violated a person's rights or engaged in illegal conduct that affected the investigation and/or prosecution of the case, evidence obtained may be inadmissible. Having evidence excluded can weaken the prosecution's arguments against the accused/victim, possibly leading to a reduction or dismissal of charges.
Examples of Police Misconduct
Police misconduct is any unlawful or unethical behavior a law enforcement officer engages in that violates a person's rights or causes them harm. Incidents of wrongdoing aren't limited to those involving state or local police officers; correctional officers, probation officers, or even federal law enforcement officials may also be guilty of such conduct.
A wide range of offenses may be considered police misconduct, including but not limited to:
Coerced confessions
Falsified evidence
Witness tampering
Unlawful search and seizure
Sexual misconduct
Failure to intervene
Theft of evidence
Indifference to a medical condition or substantial risk of harm
Helping Victims Wronged by Law Enforcement Officials
At The Law Offices of Johnson & Johnson, our Walnut Creek police misconduct lawyers will investigate your claim and build a legal strategy focused on protecting your rights. We will also be steadfast in holding the police officer and their employer accountable for the harm they caused.
We are strong advocates and loyal attorneys and are ready to help with your case. For legal representation in the Bay Area, call us at (925) 900-5330 or contact us online.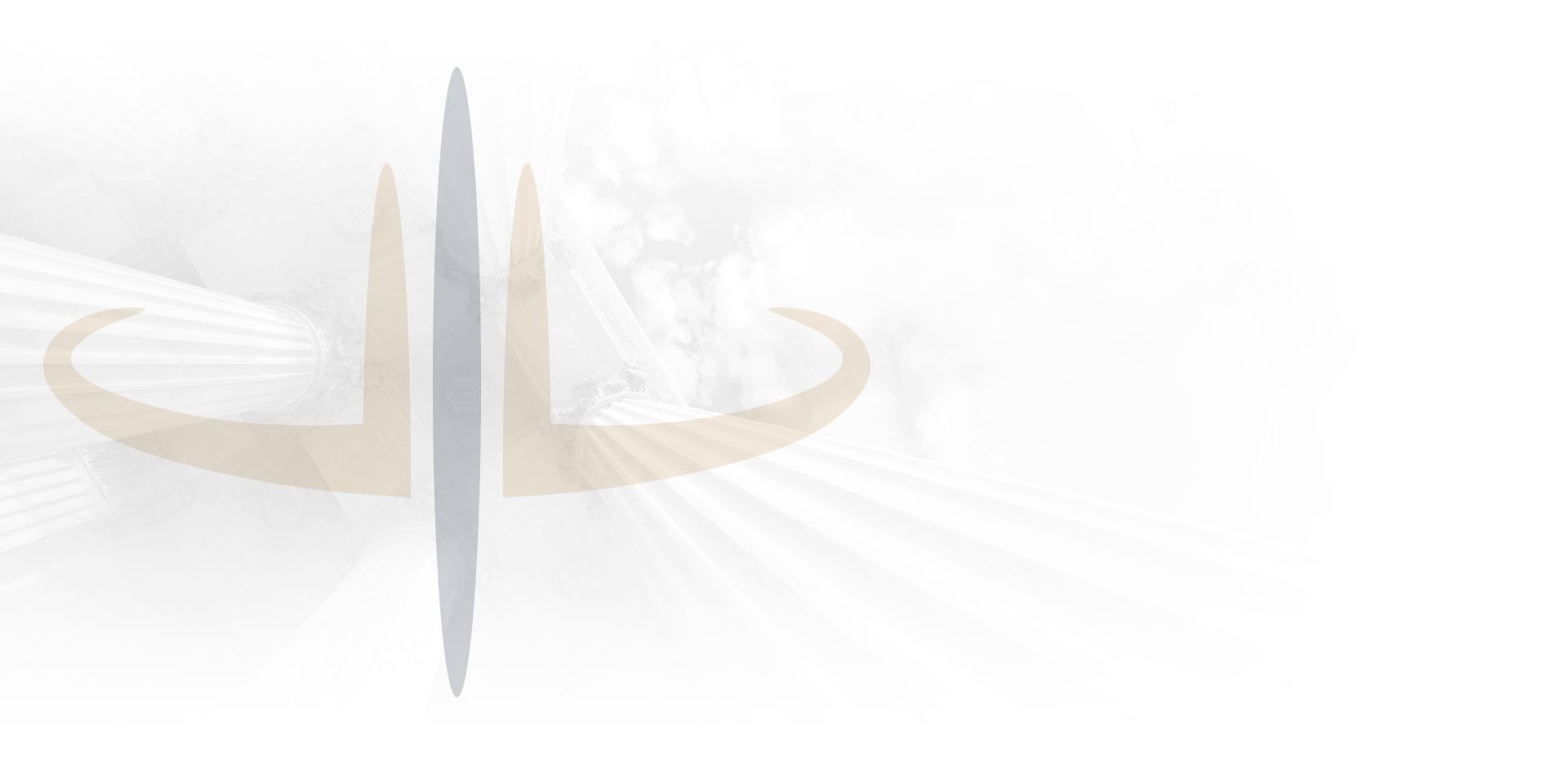 Real Clients, Real Results
Hear What Our Former Clients Have to Say
Hiring Mr. Johnson was one of the best decisions I ever made. - Former Client