Walnut Creek Excessive Force Lawyers
Protecting Victims of Police Brutality in the Bay Area, CA
When carrying out their official duties, such as when making an arrest, law enforcement officials are authorized to use force to get the person to comply. The force used must be reasonable and employed only to the extent necessary to complete their task. Additionally, it must be proportional to the resistance they receive from the person they are trying to arrest, subdue, or take into custody. Any amount of force used beyond what a reasonable officer would have used in the same or similar circumstances is considered excessive. If you were the victim of excessive force, you may be entitled to pursue a Section 1983 lawsuit and seek legal remedies for the harm you suffered. But you need a skilled lawyer on your side to help take action, as various laws and rules come into play that can complicate the process.
At The Law Offices of Johnson & Johnson, our Walnut Creek excessive force attorneys do not stand for injustices and civil rights violations committed by government officials who swore to protect the people of this country. Thus, we are relentless in our pursuit to hold wrongdoers accountable and seek justice for victims. When you choose us for legal representation, you will have a loyal advocate on your side, ready and willing to speak up for you. We will work toward recovering compensation on your behalf and other remedies that remind law enforcement officials and agencies that unlawful conduct will not be tolerated.
To learn more about your legal options, call our Walnut Creek excessive force lawyers at (925) 900-5330 or contact us online today.
What Is Excessive Force?
A set definition of excessive force does not exist. Generally, an officer can use the amount of effort necessary to get a suspect or inmate to comply when that individual is resisting. If the amount of force the officer used is greater than the amount of resistance the suspect or inmate used, or exceeds that necessary to control the situation or protect others, then it may be considered excessive.
For instance, suppose an officer is attempting to arrest a person. The individual starts using profanities as the officer goes to place them in handcuffs. If the officer uses verbal force (i.e., commanding words), their conduct would be considered reasonable. However, if the officer deploys their taser on the individual to gain compliance, their action is excessive.
The above example does not mean that any time an officer uses physical force against a person, their efforts are excessive. If, for instance, the individual attempts to punch or kick an officer or flee the scene, the officer may be justified in applying reasonable physical force to respond to this conduct. However the officer may not apply force beyond what was reasonably required under the circumstances
What Legal Remedies Are Available for Victims of Excessive Force?
When a police officer uses excessive force, they have violated the victim's constitutional and civil rights. Under Section 1983 of the U.S. Code, any government official who deprives a person of their rights can be liable to the victim for the harm they caused. This means that the injured individual can pursue a lawsuit against the officer and seek monetary relief.
Excessive force lawsuits are challenging because it must be shown that the officer acted in a way that was beyond what was reasonable or necessary in the situation. The trier of facts must consider the totality of the circumstances to determine whether the officer's conduct was unjust.
Questions that often arise in these matters include, but are not limited to:
Was the officer or others at risk of harm?
Did the victim resist the officer or otherwise use physical force during the interaction?
Did the officer have any other way of compelling compliance?
Did the officer provide verbal warnings before using force?
Although these cases can be complicated, our Walnut Creek excessive force attorneys are not afraid to go up against the government. We stand for justice and will do what it takes to ensure that the victim's rights are protected, and the officer is held accountable for the harm they caused.
Reach Out to The Law Offices of Johnson & Johnson Today
If you believe a law enforcement official treated you unjustly, discuss your case with our team. We'll evaluate your case and help determine an effective course of action.
We stand up for victims of excessive force in the Bay Area. Call our Walnut Creek excessive force lawyers at (925) 900-5330 or contact us online today.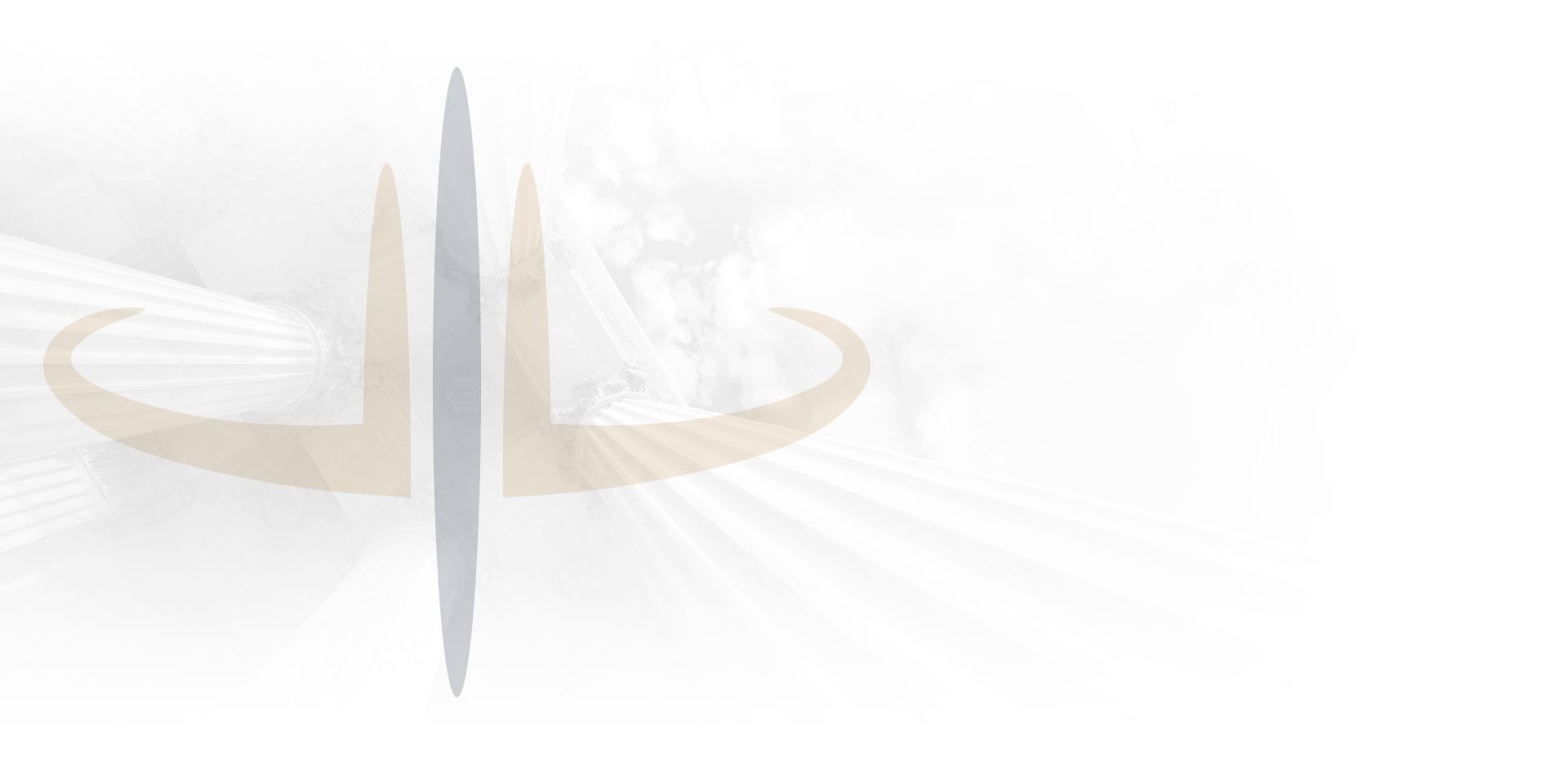 Real Clients, Real Results
Hear What Our Former Clients Have to Say
Hiring Mr. Johnson was one of the best decisions I ever made. - Former Client