Walnut Creek CPS Misconduct Lawyers
What Can CPS Do and Not Do in California?
Social workers employed by Child Protective Services investigate claims of abuse or neglect. If the allegations are founded, meaning there's a justifiable reason to believe them, the social worker will file a petition to remove the child or children from the home. Typically, the first time a parent is aware they have been accused of maltreatment is after the social worker has completed their initial investigation and comes knocking at their door to remove the children.
CPS social workers must follow certain procedures when proceeding with removing a child from their home:
First, they must inform the parents of the specific reason for the removal. Simply saying that they have received an allegation of abuse or neglect is not enough for them to meet this legal burden. They must state the actual harm the parent is accused of committing.
Second, before a social worker can remove a child from the home, they need either:

A valid court order/warrant or
Evidence that the child is in immediate danger of harm
In some cases, by the time the social worker has determined they must remove the child or children, they have formed a discriminatory opinion of the parent, an opinion that is often informed by a system steeped in bias or cynicism against parents. Thus, they forgo the proper steps and unlawfully take a child from the home.
In doing such, they have illegally deprived the parent of their familial rights and may have even caused harm to the parent and/or child. The social worker's unjust acts, coupled with the injury caused to the family, can give rise to a civil rights lawsuit.
We are ready to protect your family and your rights. Schedule a consultation by calling our Walnut Creek CPS misconduct attorneys at (925) 900-5330 or contacting us online today.
What Can I Do If CPS Took My Child Without Justification?
Unfortunately, neighbors, teachers, counselors, and others can, and do, make false reports of abuse – sometimes these claims are intentional, and other times, they're unintentional. Regardless of the intent behind the claim, an overzealous social worker may eschew the necessary protocol and remove a child from the home without justification. When such happens, it's considered a violation of civil rights, and parents can take legal action to hold the social worker and CPS for harm caused to their family.
At The Law Offices of Johnson & Johnson, our Walnut Creek CPS misconduct lawyers are aware of the damage that results when children and their parents are unlawfully separated. That is why we fight tirelessly to address these civil rights violations and work to protect the best interests of families.
If CPS took your children away from you without good cause and without having the legal authority to do so, we're here to effectively guide you through your case. Attorney Peter Johnson has successfully represented clients in civil rights lawsuits against CPS. Attorney Carin Johnson has practiced juvenile dependency law for 25 years and has successfully handled claims against government officials.
Representing Clients Facing Child Protective Services Misconduct in the Bay Area
With good reason, California takes allegations of child abuse seriously. So much so that any person can call a Child Protective Services (CPS) hotline at any time to report alleged instances of abuse or harm. Additionally, professionals in various fields are designated mandated reporters, which means if they suspect that a child is being mistreated in the home, they are required by law to report it. And while the systems and processes in place are well-intentioned and designed to protect children, that does not mean they're infallible.
You might be intimidated about the thought of pursuing a claim against a government official, which is why our Walnut Creek CPS misconduct attorneys will help you through the process. We do not back down from challenging cases and are ready to litigate your claim. At The Law Offices of Johnson & Johnson, we will thoroughly evaluate your case to determine an effective course of action to repair your family and work toward recovering the legal remedies you deserve.
Our team protects the rights of families throughout the Bay Area. Contact The Law Offices of Johnson & Johnson at (925) 900-5330 today.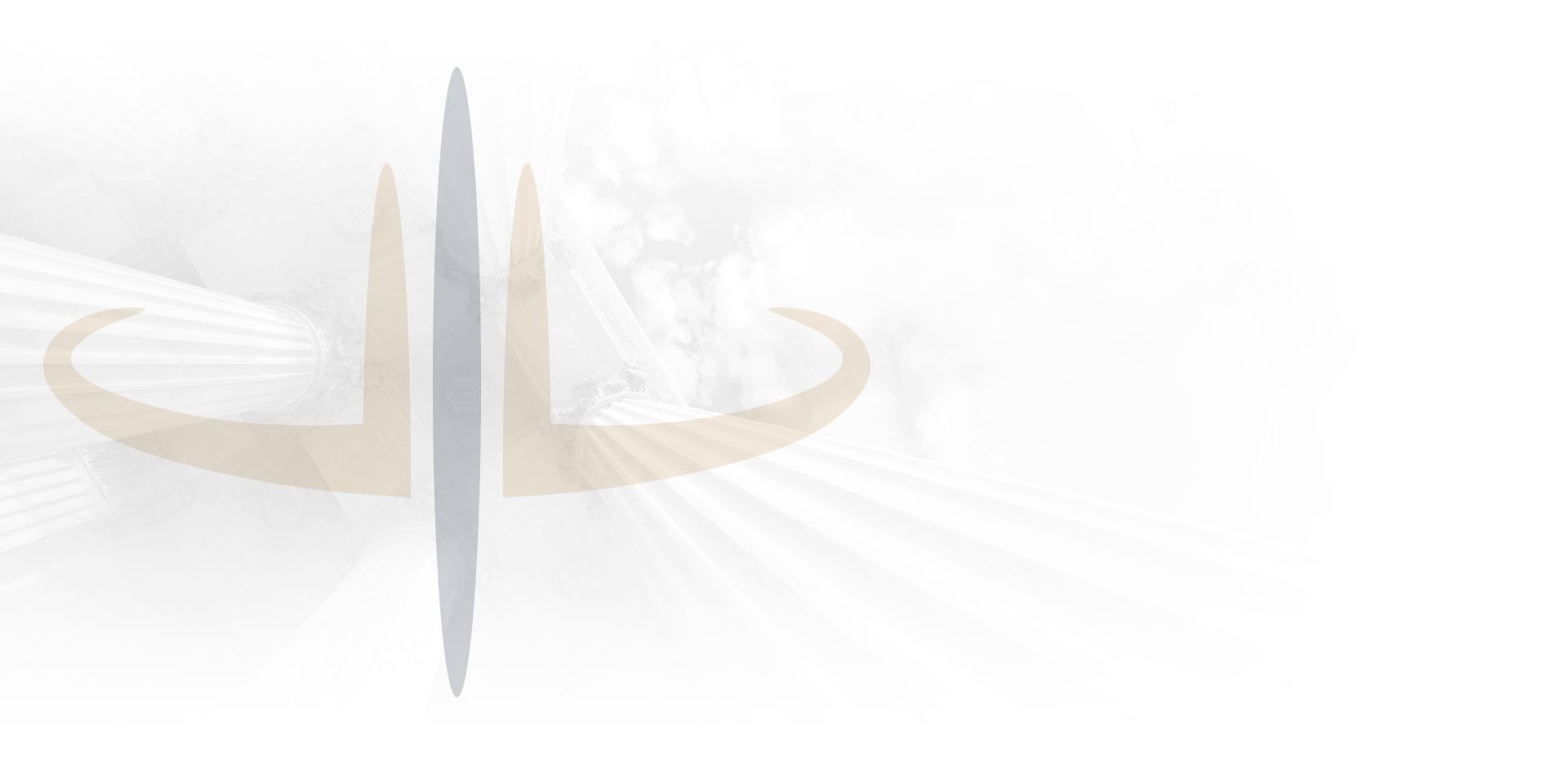 Real Clients, Real Results
Hear What Our Former Clients Have to Say
Hiring Mr. Johnson was one of the best decisions I ever made. - Former Client