False Arrest Lawyers Walnut Creek, CA
Fighting Back Against Unlawful Detention in the Bay Area
Although police officers have the authority to arrest people, they can only do so when certain conditions are met. Outside of these specific circumstances, the officer's actions may be deemed unlawful, and the arrest may be considered false. The term "false" means that the officer did not have justification for restricting the individual's liberty, and does not mean that the detention itself was fake. When an officer makes a false arrest, they have violated the person's constitutional and civil rights. The affected person may have cause to bring legal action against them. As with any legal matter, filing a claim for a violation of civil rights is complex. The issues can be even more contentious because a government official is being accused of wrongdoing.
If a police officer unlawfully detained you and you want to take action to hold them accountable, turn to The Law Offices of Johnson & Johnson. Our Walnut Creek false arrest attorneys are here to help understand the process involved in seeking justice. We have over 50 years of combined experience, have handled over 2,000 cases, and can deliver the sound guidance you need. We'll explain your rights and legal options, and possible remedies you can pursue as a result of your unlawful detention.
To discuss your case with a member of our team, call our Walnut Creek false arrest lawyers at (925) 900-5330 or contact us online today.
What Constitutes a False Arrest?
Before delving into the specifics of a false arrest, let us first discuss what makes an arrest lawful.
An officer may be justified in taking a person into custody when they have:
When an officer has probable cause, that means they had reason to believe that the person being detained has or intended to commit a crime. Note that the offense does not necessarily have to occur in the officer's presence; as long as evidence exists to suggest that the individual was involved, they have probable cause for the arrest.
Another situation in which an arrest is lawful is when the officer has a valid warrant. Requiring a warrant before some arrests is a protection afforded by the Fourth Amendment to the U.S. Constitution. It provides that a person cannot be unreasonably seized (arrested or detained) unless they receive written authority (a warrant) to do so. In cases where the officer does not have a valid warrant, the probable cause doctrine applies.
Lastly, if an officer has consent from the suspect to take them into custody, the arrest is lawful. Such a situation may arise when a person is aware they are wanted in connection to a crime, and they turn themselves in to the police.
Absent any one of the conditions stated above, an arrest may be considered false.
It's important to note that a false arrest doesn't only occur when an officer takes a person into custody. It can also happen when the officer unlawfully detains someone for an extended period. For instance, suppose an officer sees a person fail to stop at a stop sign. The officer issues a citation for the offense but tells the driver they cannot leave until another officer arrives. Because the purpose of the stop was completed (the officer gave the driver a ticket for running the stop sign), any additionally amount of time the officer keeps the driver is unjustified.
Bringing a Claim Against an Officer in California
Any person subject to a false arrest can take legal action against the offending officer. This may involve filing a claim with the agency they work for. It can also mean pursuing a lawsuit under 42 U.S.C. § 1983, which allows individuals to hold government officials accountable for unlawful deprivation of rights and privileges.
If the plaintiff prevails in their suit, several remedies may be available. For instance, the officer may be reprimanded for the false arrest, and the police department may implement training and new procedures to prevent such injustices from occurring in the future. Additionally, if the victim was subject to unlawful detention and charged with a crime, the evidence gathered may be deemed inadmissible in court. This may weaken the prosecution's case and possibly leading to a dismissal of the matter.
In some cases, an unlawful arrest claim can result in the victim being awarded monetary damages for the harm they suffered.
How Can a False Arrest Attorney Help Me?
A false arrest attorney specializes in cases where individuals believe they have been wrongfully arrested or detained by law enforcement or other authorities. If you believe you have been the victim of a false arrest, here are some ways a false arrest attorney can help you:
Legal Expertise: False arrest attorneys have a deep understanding of the law and legal procedures related to wrongful arrests. They can assess the circumstances of your case and determine if you have a valid claim.
Investigation: An attorney will conduct a thorough investigation into the details surrounding your arrest. This may involve gathering evidence, interviewing witnesses, and reviewing relevant documents or surveillance footage.
Legal Strategy: A false arrest attorney will develop a legal strategy tailored to your case. This may involve identifying potential legal claims, such as false imprisonment, false arrest, or violation of your civil rights, and pursuing the appropriate legal remedies.
Protection of Your Rights: Your attorney will ensure that your rights were not violated during the arrest or detention. This includes protection from unlawful searches and seizures, your Miranda rights, and other constitutional protections.
Negotiation and Settlement: Your attorney can engage in negotiations with the responsible parties, such as law enforcement agencies or government entities, to seek a settlement or compensation for the harm you suffered as a result of the false arrest.
Civil Lawsuits: If negotiations do not result in a satisfactory resolution, your attorney can help you file a civil lawsuit against the individuals or entities responsible for the false arrest. This may lead to monetary damages for your physical or emotional suffering, loss of income, legal fees, and other related losses.
Representation in Court: If necessary, your attorney can represent you in court during the legal proceedings. This includes presenting your case, examining witnesses, and arguing on your behalf to secure a favorable outcome.
Statute of Limitations: False arrest cases often have statutes of limitations, which set a time limit for filing a lawsuit. Your attorney will ensure that your claim is filed within the applicable time frame.
Legal Guidance: Throughout the process, your attorney will provide you with legal advice and guidance, helping you make informed decisions about how to proceed with your case.
It's important to consult with a false arrest attorney as soon as possible after a wrongful arrest occurs. They can help you understand your legal rights, assess the strength of your case, and guide you through the legal process to seek justice and compensation for the harm you've experienced.
Learn How We Can Help You
When pursuing a claim against a law enforcement official, determining the best course of action may not always be clear as the legal process can be an intricate maze of rules and laws you must follow. At The Law Offices of Johnson & Johnson, our Walnut Creek false arrest lawyers will explain your options and the judicial system in understandable terms, allowing you to make informed decisions about how your case proceeds. We'll ensure your civil rights claim is filed successfully and that your best interests are protected along the way.
Schedule your consultation by calling our Walnut Creek false arrest attorneys at (925) 900-5330 or submitting an online contact form.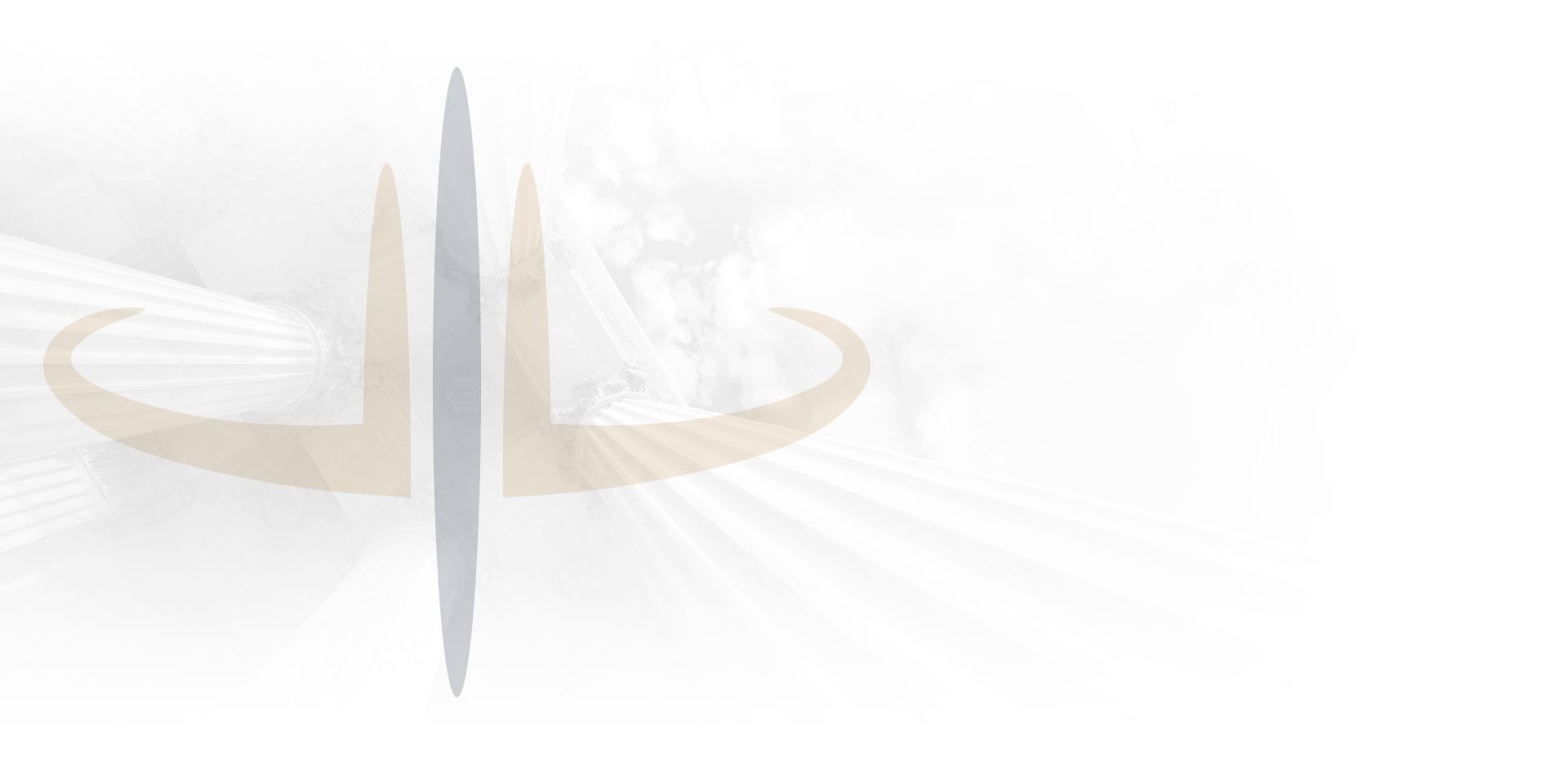 Real Clients, Real Results
Hear What Our Former Clients Have to Say
Hiring Mr. Johnson was one of the best decisions I ever made. - Former Client