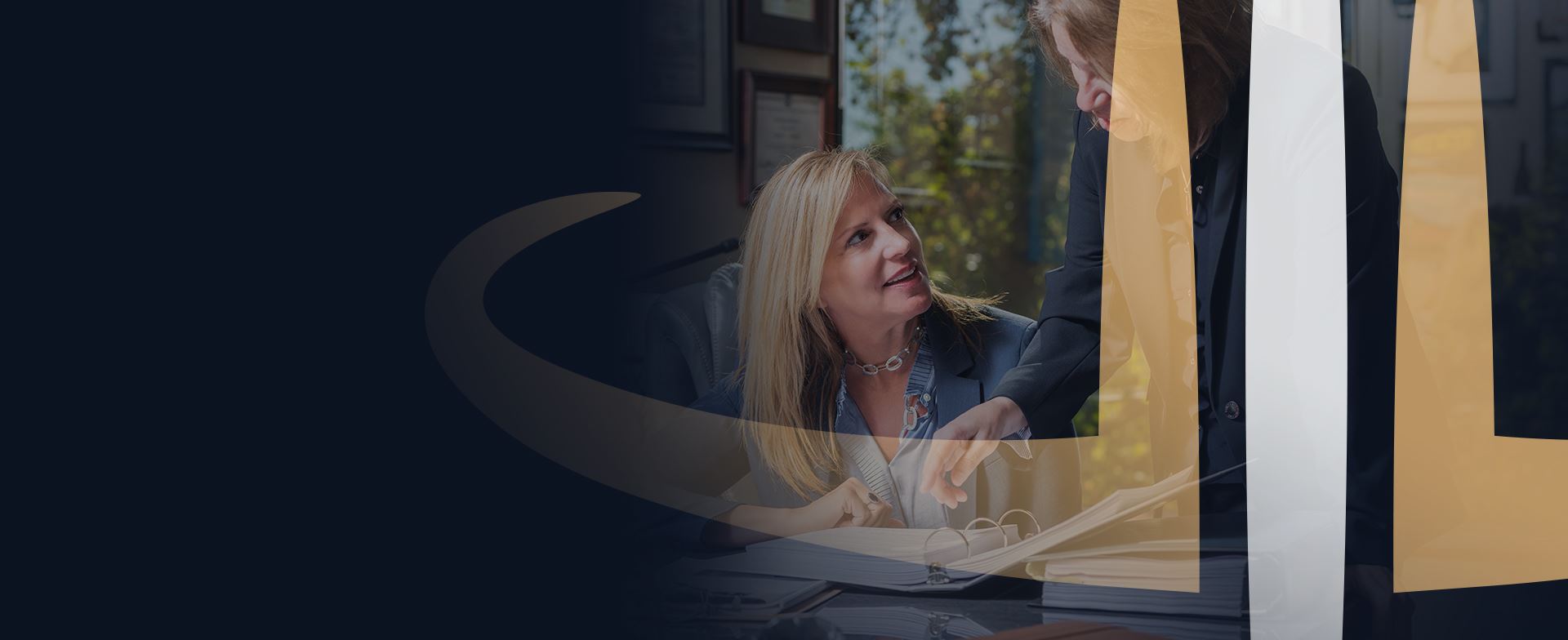 Juvenile Dependency
100% Focused on Defending Your Case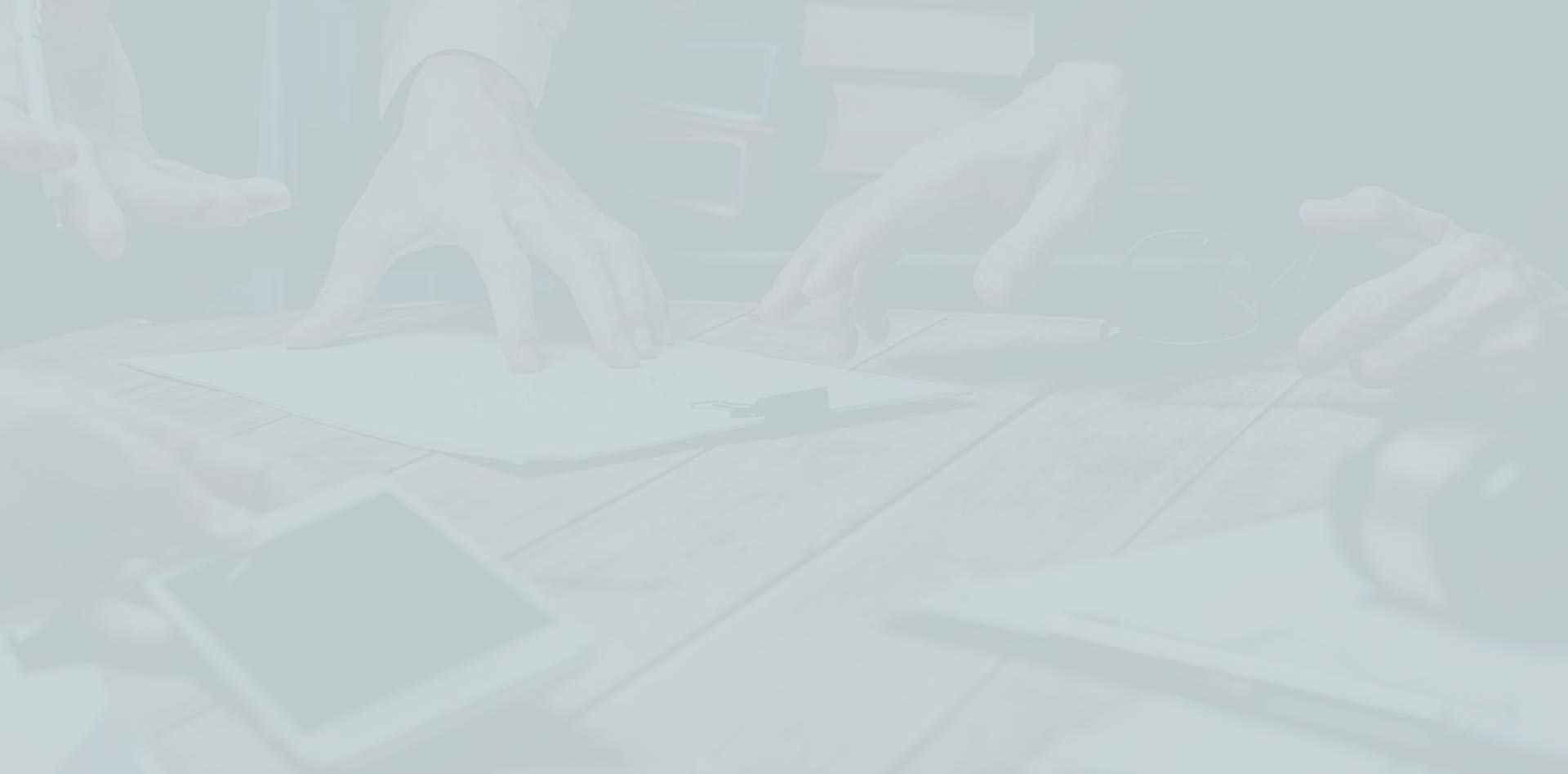 Walnut Creek Juvenile Dependency Lawyers
Protecting Families in the Bay Area
When Child Protective Services (CPS) receives a report that a child is being abused or neglected, it will send a social worker to the home to investigate. The social worker will interview the child, parents, and other members of the family unit to determine whether or not the allegations are true. The initial investigation can have several outcomes. The matter may be sent to juvenile dependency court, and child may be taken from the home. This is a special area of the law, and if you are involved in such a case, you need a lawyer on your side who practices juvenile dependency. They have insight and knowledge that can help as you progress through your case and seek to have your children returned to your care.
At The Law Offices of Johnson & Johnson, our Walnut Creek juvenile dependency attorneys recognize the seriousness and sensitive nature of the types of cases. That is why we provide compassionate and skilled guidance every step of the way. Attorney Carin Johnson has 25 years of legal experience and focuses on juvenile law. We know that many questions can arise when you're being investigated for child abuse or neglect or when your children have been removed from your care.
We are ready to listen to your questions and provide the detailed answers you need to understand the legal process and your options. Call our Walnut Creek juvenile dependency lawyers today at (925) 900-5330 for a consultation!
"In the Interest of Children" - CPS Exposed
The Juvenile Dependency
Legal Process
Depending on your circumstances, your case may progress through a series of dependency hearings, each involving separate processes and goals. You have the right to have an attorney represent you at every court proceeding. It's crucial to hire a Walnut Creek juvenile dependency attorney early on in your case, as what happens at the start can profoundly affect how your matter resolves.
The social worker handling your case will notify you of the date of your first court hearing. They will also provide you with a petition that contains the allegations made against you. An attorney can review the petition to ensure you understand what you've been accused of.
If your child has been removed from your care, the first proceeding is referred to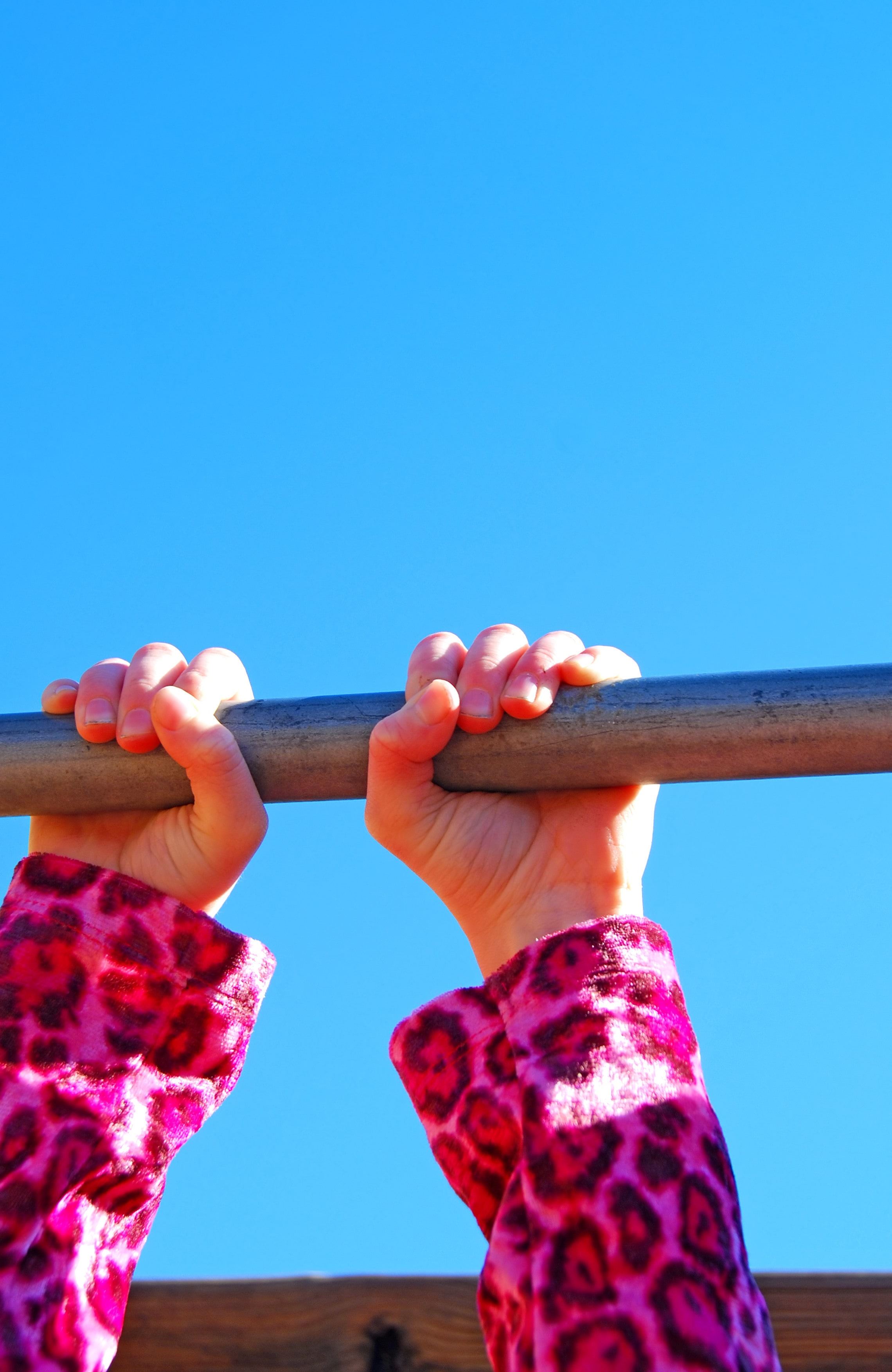 as a detention hearing; otherwise, it's called the initial hearing. During this court appearance, the judge considers many facts to determine whether to return your child to your care. If your child has been taken from you, you can challenge their removal at the jurisdiction hearing.
During the jurisdiction hearing, the judge will decide whether the allegations made against you are true. You have the right to tell your side of the story and present your case as to why your child should remain in your care. You can also cross-examine witnesses. Our Walnut Creek juvenile dependency lawyers will help prepare for the proceeding, letting you know what to expect, and developing focused questions to ask witnesses.
If the judge decides that the allegations are not true, your case will be dismissed. However, if they determine the allegations are true, your child will be placed in the jurisdiction of the court. This means the court will make decisions on your child's behalf to protect their safety. However, you may maintain your rights to make educational, medical, and religious decisions for your child.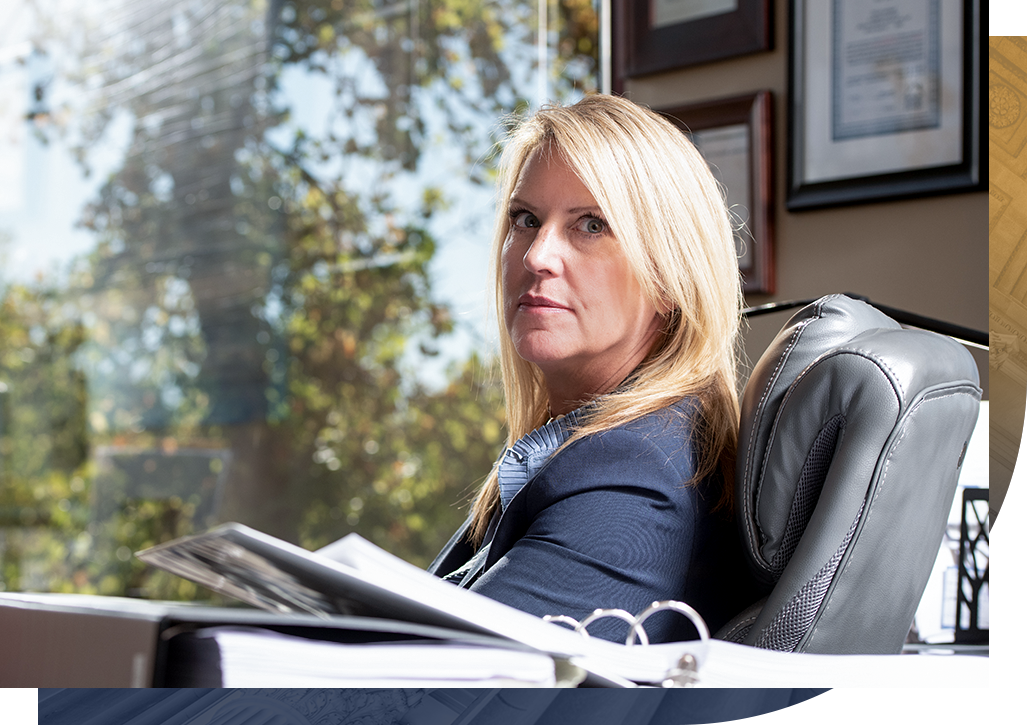 After the jurisdiction hearing, you will attend a disposition hearing. This is where the judge determines what needs to be done to correct the issues leading to your case.
Decisions made during a disposition hearing include:
Where your child will live
When you can visit your child
What reunification services you must complete
If you are placed on a reunification plan, you must complete specific services within a specified time. Throughout this period, you will be scheduled for review hearings, during which the judge will determine whether you are adhering to the plan.
Failing to complete the reunification services may result in:
Your parental rights being terminated and your child being placed for adoption;
Legal guardianship being given to foster parents; or
Your child being placed in foster care permanently
Our juvenile dependency lawyers in Walnut Creek will work hard to protect your rights and will seek to keep your family together. Understanding that this can be an overwhelming and emotional experience, we will be your voice and loyal advocate throughout your case.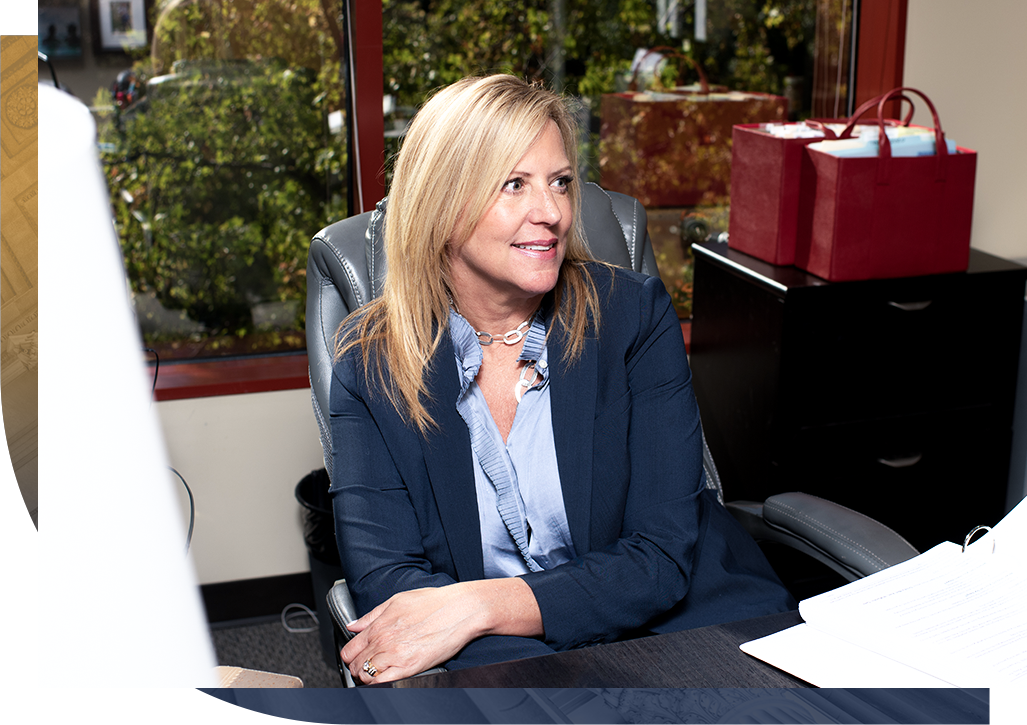 FAQ Videos
Get Your Questions Answered
What Is Juvenile Dependency?
Are You Receiving CPS Calls?
How Will I Know if I Am Being Investigated by CPS?
Who Can Be Present in an Interview that CPS Conducts with My Child?