Walnut Creek CPS Investigation Defense Attorneys
Helping Clients Defend Their Civil & Parental Rights
Often, the only way that you will know that you are the focus of a CPS/DFS (Child Protective Services/Department of Family Services) investigation is by an unannounced visit or a phone call from a social worker. You must take whatever measures appropriate to contact a Walnut Creek CPS attorney IMMEDIATELY. The very first steps that you take in dealing with social services is CRITICAL.
In California, CPS agencies have special hotlines set up to receive reports of child abuse, 24 hours a day, seven days a week. The callers are allowed to remain anonymous. These callers do not need to provide evidence of abuse — an accusation that is deemed credible by a phone worker is usually enough to trigger a response by CPS.
For detailed information on how we can help you resolve your case, call our Walnut Creek CPS lawyers at (925) 900-5330 or complete our online contact form.
Tips for Navigating A CPS Investigation
Take Any CPS Accusations Very Seriously: Even if the social worker's claims seem completed bizarre or unbelievable, it is in your best interest to understand that the social worker is extremely serious. A CPS investigation is not a court of law and you are not innocent until proven guilty. The social worker assigned to your case may fully presume that you are guilty of all claims.
Ask to Be Informed of Your Exact Accusations and Charges: Many times, social workers will avoid specifying the exact complaint that CPS has received about you or your household, but it is actually required by both state and federal law that they tell you the details of all accusations against you, the very first time they have contact with you. Neglect and abuse are very broad categories and are not specific enough to qualify as the legally required details of an accusation or charge. You are entitled to know the specifics of what you are accused.
Do Not Speak to Any CPS Agent Without Your Juvenile Dependency Attorney: In criminal law, it is a well-known fact that you should not speak to anyone about your case, except your defense attorney. When it comes down to it, many of the accusations that CPS can have against you are also potential criminal charges. The police can show up and arrest you for those charges at any time, especially if you begin volunteering incriminating information to a social worker. If your Walnut Creek CPS attorney is not preset, you should remain silent.
You should think of a CPS investigation exactly as you would a criminal investigation against you. Just as we are always told never to voluntarily speak with the police, if they are accusing us of a crime, you should never speak to a CPS social worker without legal representation. Then, they will not be able to use your own admissions, statements, and explanations against you later in an attempt to remove your children from your care. If you have been notified that CPS is investigating accusations against you in Walnut Creek, do not hesitate to contact the experienced Walnut Creek juvenile dependency attorneys at The Law Offices of Johnson & Johnson for help.
Once a referral begins, it is classified in one of several ways:
No response (not enough information, or fails to rise to the level of CPS' interest- Evaluated Out)
Immediate (emergency, children in danger)
3-day response
5-day response
10-day response
30-day response
A CPS social worker generally has up to 30 days to complete an investigative referral, before either escalating it to a case status, or closing it out as unfounded.
How Will I Know If My CPS Investigation is Closed in Walnut Creek, California?
You can contact the Child Protective Services (CPS) agency in Walnut Creek, California to inquire about the status of your investigation. They should be able to provide you with information about whether the investigation has been closed or if it is still ongoing.
You may also want to contact the social worker assigned to your case or the supervisor of the CPS agency for more information. Additionally, you can contact the case management system for case updates as well.
What may delay the closing of a CPS investigation?
There are several factors that may delay the closing of a Child Protective Services (CPS) investigation. Some of the common reasons include:
Ongoing concerns for the safety of the child: If there are ongoing concerns for the safety of the child, the CPS investigation will continue until those concerns are addressed and the child is deemed safe.
Lack of cooperation: If the parents or other family members are not cooperating with the investigation, it may delay the closing of the case.
Pending criminal investigation: If there is a pending criminal investigation related to the same case, the CPS investigation may be delayed until the criminal investigation is completed.
Additional allegations or information: If new allegations or information arise during the course of the investigation, it may require additional investigation, which can delay the closing of the case.
Complexity of the case: Some cases may be more complex than others, and therefore may take longer to investigate.
It's also worth noting that if the case is in court system, the judge may request more evaluations or assessments to be done before making any decisions.
Will a CPS investigation be held against me after it is closed?
A Child Protective Services (CPS) investigation may or may not be held against you after it is closed, depending on the outcome of the investigation.
If the investigation finds that abuse or neglect did occur, the information gathered during the investigation may be used as evidence in a criminal case against you. Additionally, your name may be entered into the Child Abuse Central Index (CACI) which is a database of individuals who have been investigated for child abuse or neglect.
If the investigation finds that abuse or neglect did not occur, or if the case is closed without a finding, the investigation should not be held against you. However, the information gathered during the investigation may still be retained by the CPS agency and may be used in the event of any future investigations.
Contacted by CPS? The Law Offices of Johnson & Johnson Can Help.
If you are contacted by a social worker either asking to come into your home or to meet, it is your RIGHT to have an Walnut Creek CPS lawyer present to help answer questions and to advise you on your rights. The Law Offices of Johnson & Johnson have over 25 years of experience with CPS cases, and helping parents fight for their rights.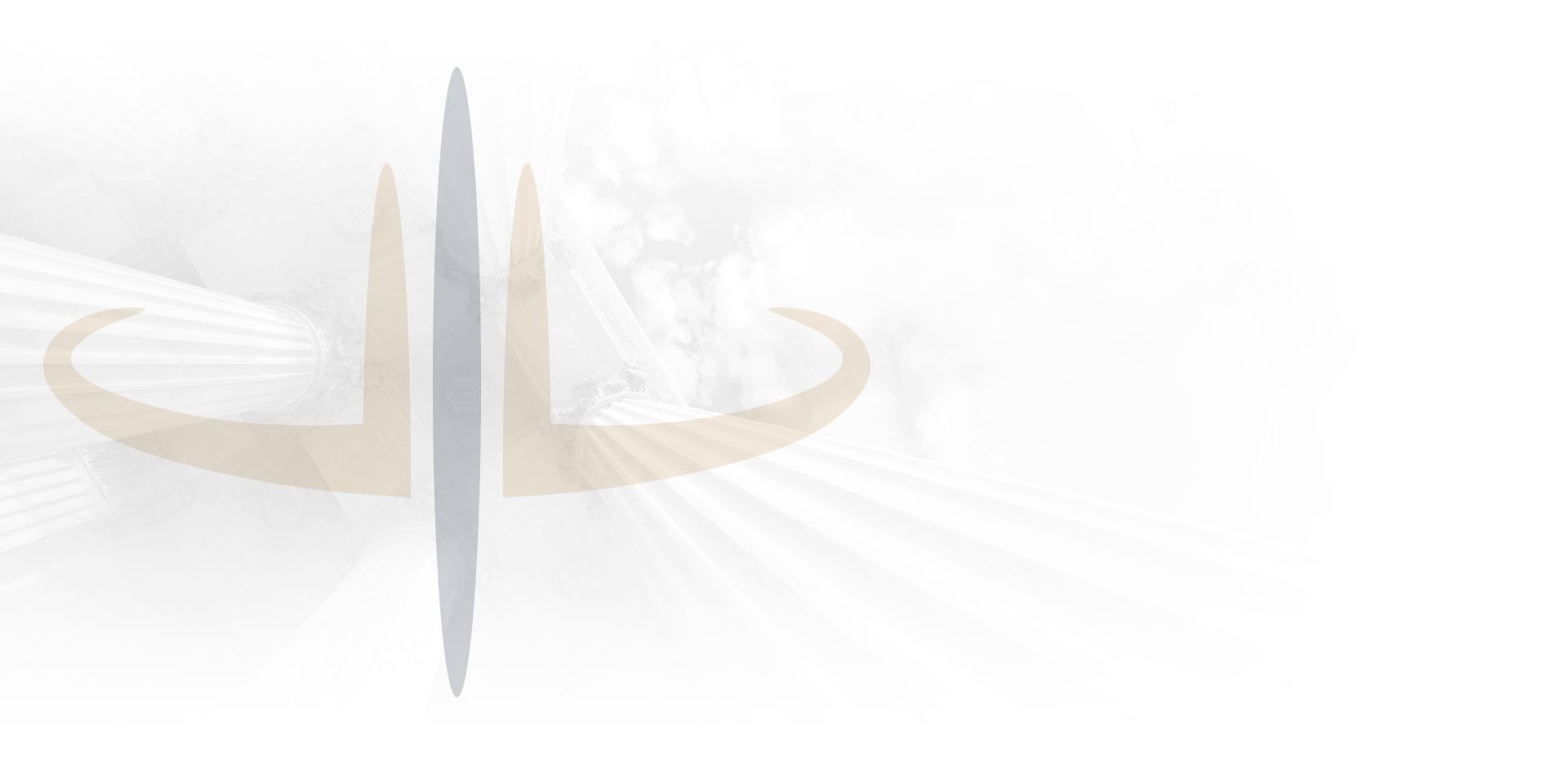 Real Clients, Real Results
Hear What Our Former Clients Have to Say
With Carin, No Case Is Impossible. - Former Client