Walnut Creek CPS Removals
Our Lawyers are Here to Aggressively Defend Your Rights
When Child Protective Services or the Department of Family Services (CPS/DFS) removes a child from your home, those five words are difficult for any parent to have to say. Let your next step be guided by our highly experienced juvenile dependency attorneys, who will act quickly toward regaining custody of your children when a social worker makes allegations of parental abuse or neglect.
If your child or children were taken due to allegations of physical or sexual abuse by Child Protective Services, an accusation has already been made against you. This means social workers are preparing a court document called a Petition to remove your children from your custody or for a request for court intervention while you have continued custody of your children. (Usually, at this point, social services asks to REMOVE your children from you.)
CPS/DFS can come unannounced to your home and remove your children. Contact our Walnut Creek CPS removal attorneys by calling (925) 900-5330 or completing our online form.
What Should I Do If My Child Is Removed by CPS?
Aside from contacting a Walnut Creek CPS removal lawyer, the most important thing to do when your child has been removed from your care is to provide the social worker with contact information for your family members. It is preferred that your child be placed with another parent or a relative, rather than in a foster home or a shelter.
If you want to ensure that your child is not placed with strangers, give all your relatives' pertinent information to the social worker as soon as possible. You may also ask the social worker to immediately arrange a schedule for frequent visits between you and your child. Unless it is unsafe or inappropriate to do so, you will be permitted to regularly visit your child while you wait for your first court date.
It is extremely important that you attend the first court hearing. This hearing, in most courts, is called a detention hearing. Once your child has been removed, a detention hearing must be held within 24 hours. The social worker will inform you and your Walnut Creek CPS removal attorney of when and where the detention hearing is to be held.
Even when your child has been removed from your care, you have the right to make all educational, religious, and medical decisions for that child. You are allowed to continue to participate in your child's life, medical treatment, and education. The court can, however, limit your right to make educational decisions, if you fail to respond to communication from your child's school.
Will I Ever Get My Child Back?
Under most circumstances, the court is required to offer you services to help you meet what requirements are necessary for you to have your child returned to your home and your care. The social worker who is assigned to your case will decide which services you need for reunification and will consider your input and the input of your Walnut Creek CPS removal attorney.
You will be court-ordered to complete all reunification services. You should then immediately get involved with those services because you have a limited amount of time to complete them before you lose your chance to prevent your parental rights from being terminated. In most cases, you will be given one year to complete all your services. If your child is younger than three years old, you will only have six months to prove that you are committed to finishing all requirements.
After it has been ordered for you to participate in specific reunification services, your next hearing will be scheduled for six months later. If you make enough progress with these services, your child could possibly be returned to you before you reach the next court date. If you believe that it has become safe for your child to be returned to your care, your Walnut Creek CPS removal lawyer can file paperwork asking for your child to be returned to your home.
Who is Above CPS?
The court must review the child removal, even if CPS caseworkers honestly believe that a child must be removed from a dangerous or unsafe home environment. Therefore, CPS cannot take a child away unless the caseworker obtains a court order.
The CPS caseworker must provide evidence that shows that:
The child will be exposed to persistent danger of physical or sexual abuse if he/she is not removed from the home
There is evidence that the child is a victim of sexual abuse
It is not in the child's best interests to return him/her to the home
If there is no court order when the child is removed, the court will review the case within the next business day. If CPS cannot obtain a court order within three days, they must return the child.
If you believe that CPS removed your child unlawfully, the U.S. Supreme Court holds that parents have fundamental rights when making decisions on behalf of their minor children. Under the Fourteenth Amendment, parents essentially can resist any interference by the state, specifically regarding family matters.
CPS is required to conduct a reasonable investigation, obtain evidence that a child is in imminent danger, try to resolve the issue through alternative means, and obtain a warrant prior to removing the child. If CPS fails to meet these requirements and removes your child anyway, let an experienced attorney protect your rights and best interests.
Let Us Defend You Immediately!
At The Law Offices of Johnson & Johnson, we understand it can be overwhelming to sort out all the legal issues during such an emotional time. This challenge is the reason you need to have an experienced Walnut Creek CPS removal attorney on your side. If CPS or DFS is making their case against you, let us help you make your case for keeping your family together.
Schedule your initial consultation by calling (925) 900-5330 or completing our online form today.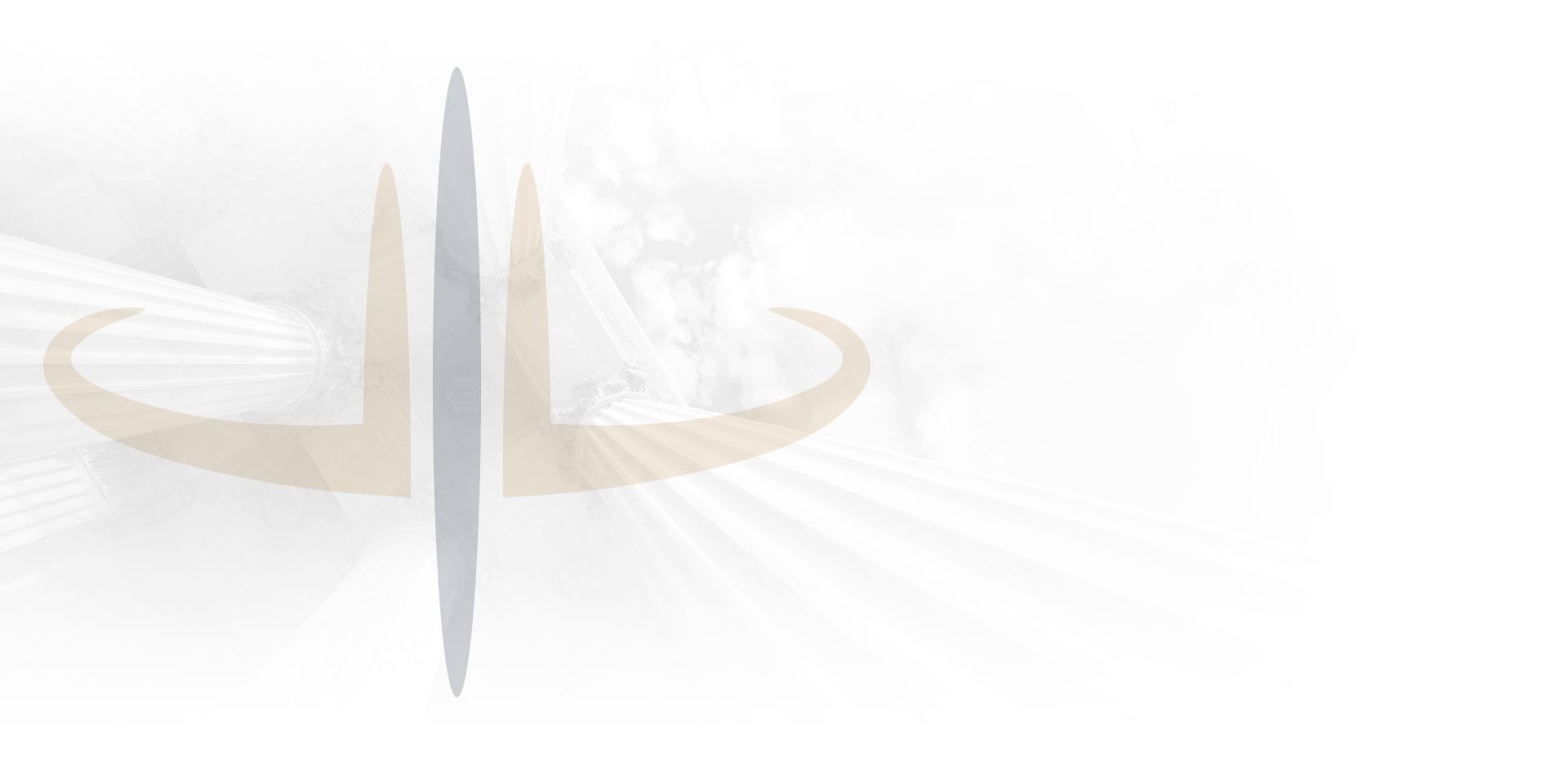 Real Clients, Real Results
Hear What Our Former Clients Have to Say
With Carin, No Case Is Impossible. - Former Client