Walnut Creek Visitation Lawyers
Working to Protect the Future of Parents and Children in the Bay Area
If your child has been removed from your care because of allegations of abuse or neglect, you may be entitled to have frequent and consistent visits with your child. However, because juvenile courts are concerned with protecting children's safety and best interests, if it determines that parent-child visitation would endanger the child, it may deny contact. Because interactions between you and your child are essential to maintain a strong relationship and bond, it's imperative to speak with an attorney about your case and understand your visitation rights.
At The Law Offices of Johnson & Johnson, our Walnut Creek visitation lawyers have extensive experience. Attorney Carin Johnson has been practicing for 25 years and primarily focuses on this area of the law, and we can clearly explain laws on visitation and work toward establishing a plan to fit your needs and goals. We also recognize that visitation can be a highly contentious area of juvenile dependency, as disputes may arise about how, when, and whether parents alleged to have abused or neglected their child should have contact with the child. If such issues occur in your case, we will be your loyal advocate, seeking an optimal result on your behalf.
We passionately protect parents' rights and are ready to deliver the compassionate representation you need. Schedule a consultation by calling our Walnut Creek visitation attorneys at (925) 900-5330 or contacting us online today.
Can a Juvenile Dependency Court Deny Visitation?
As mentioned above, juvenile dependency judges have the discretion to decide whether visitation is granted to a parent accused of abuse or neglect. However, that's not to say that they can simply deny parent-child contact. For the judge to determine visitation is not warranted, the circumstances must suggest that such interaction would significantly endanger the child.
What If My Child Is Placed with Their Other Parent?
If you and your child's other parent were not living together at the time of the alleged abuse or neglect, the judge may decide that it would serve your child's best interest to place them with their other parent. In this case, you still have the right to visitation with our child.
The court will determine the time and place that visitation takes place. If either you or your child's other parent willfully violate the order, legal consequences may follow. Thus, to change the visitation conditions, you must first have the court modify them.
I Am Completing Reunification Services. Can I Still Visit My Child?
The court may order you to complete reunification services before deciding that your child can be returned to your care. During this time, you may be granted visitation with your child, as long as such contact will not jeopardize your child's safety.
It's important that you show up to visitation as scheduled and adhere to the conditions. During review hearings, the judge may consider your interactions with your child when deciding whether they can be returned to your home.
Often, when children have been removed from a parent's care and are placed with a relative or foster home, issues may arise between those who have physical possession of the child and the child's biological parent. Note that the judge is the one who decides whether visitation remains, and no other party should attempt to deny visitation. If you are not afforded access to your child as ordered, speak with our Walnut Creek visitation attorney to discuss your legal options.
Even if you are not on a reunification plan, you may still be entitled to visitation with your child.
If I'm Going Through a Section 366.26 Hearing, Can I Still Have Visitation?
A Section 366.26 hearing is held to develop a permanent placement plan for your child. While the proceeding is pending, the court can still allow visitation. At The Law Offices of Johnson & Johnson, we will develop and present a compelling case on your behalf to advocate for contact between you and your child.
Reach Out to Our Firm for Help with Your Visitation Matter
Our Walnut Creek visitation attorneys recognize the importance of visitation between you and your child during a dependency case. We will work hard to protect your rights and future interests.
Learn more about how our Walnut Creek visitation lawyers can help by contacting us at (925) 900-5330.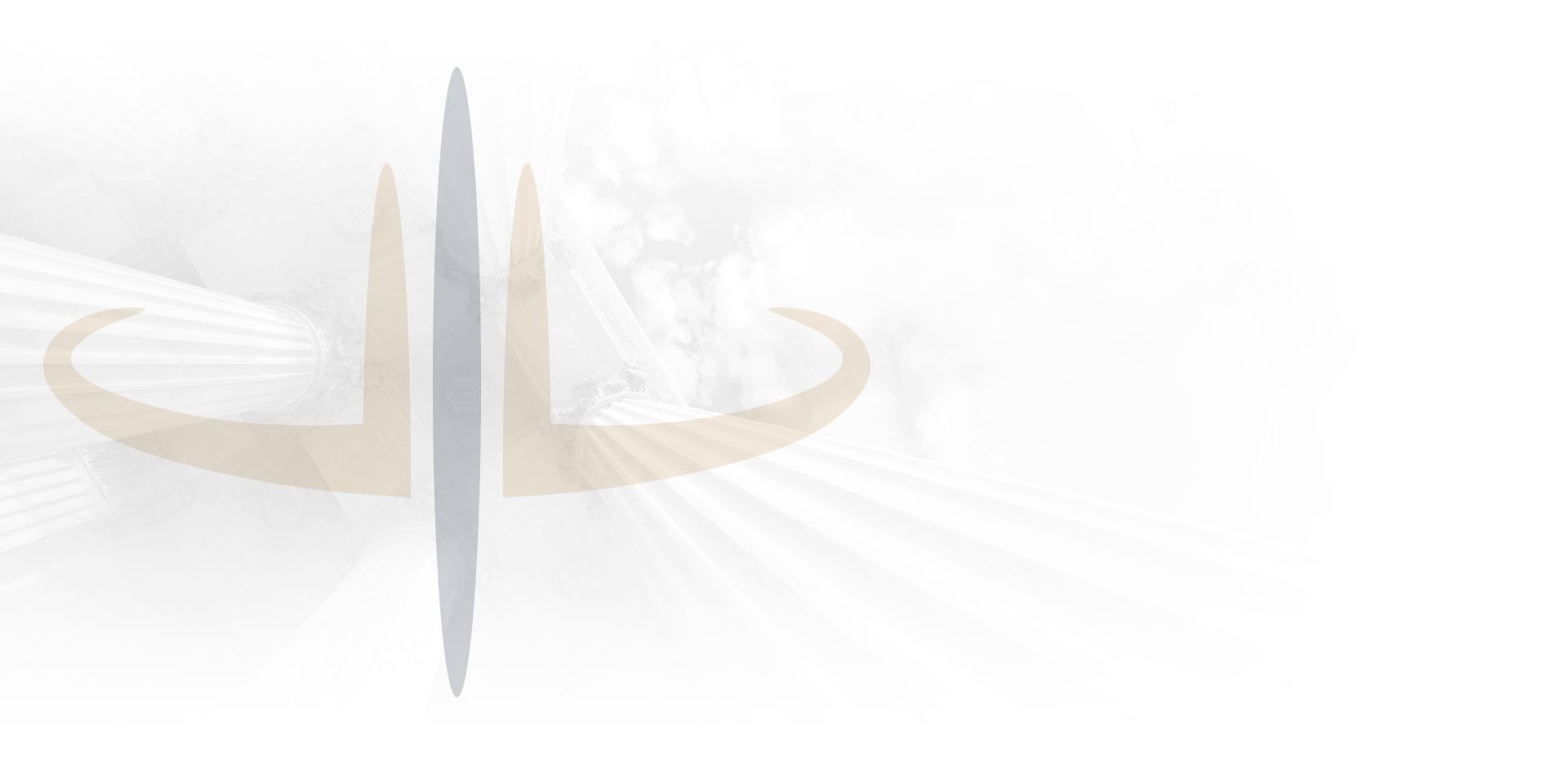 Real Clients, Real Results
Hear What Our Former Clients Have to Say
With Carin, No Case Is Impossible. - Former Client