Juvenile Dependency Court Hearings Bay Area, CA
The Law Offices of Johnson & Johnson represents parents and legal guardians who are involved in juvenile dependency court hearings. You can rely on our Walnut Creek legal team to provide sound and aggressive representation throughout your case.
Contact our office today by dialing (925) 900-5330 or completing our online form for more information.
This is an extremely emotional time that takes hard work and dedication with the family and social services. Timelines for the case are in effect, and written rules and regulations must be followed. The attorneys at The Law Offices of Johnson & Johnson are very familiar with the rules and practices at this stage of the court case and will prove dedicated to resolving the many issues that arise. This stage of the case is where constant contact with the attorney is necessary and imperative.
At the detention hearing you have the right to:
cross examine any witness against you, including the CPS/CFS worker
present evidence on your own behalf
subpoena witnesses
present witnesses on your behalf
A jurisdictional hearing can be set within 10 days. This is where the county must PROVE the allegations in the petition by a preponderance of the evidence. All your rights above still hold true at this stage of the proceeding. It is also imperative that you have an attorney that is well prepared, has spent time with you and your family, investigated every aspect of the case and has remained in close contact with you.
The Jurisdictional Hearing
At the jurisdictional hearing you have the right to a trial on all the allegations in the petition. Your juvenile law attorney will fight against the allegations of abuse and neglect – and if your attorney can show that the allegations are false or if the county cannot meet their burden of proof, (which is now by a preponderance of the evidence), the petition will be dismissed. At the hearing, just like the detention hearing you have the right to bring witnesses, present evidence on your behalf, and cross examine anyone who claims you have abused your child, and subpoena witnesses on your own behalf. It is important to find a juvenile law attorney that will take the time to meet with you, explain your case to you, and prepare diligently to present your case in a manner of utmost detail and professionalism. If, however, the allegations are found to be true, or any revised portion "sustained," the matter will then be set for a disposition hearing that involves a case plan.
You deserve more than a standard case plan. This stage is important to the eventual outcome of your case. You will want a juvenile law attorney to advocate for you to have your children in your custody while you engage in a case plan. If your children are not in your custody you are entitled, by right to a visitation plan.
Again, a good advocate may be able to argue for a more liberal visitation plan through the juvenile dependency system. Other avenues are a possibility as opposed to jurisdiction or continued removal of your children such as:
Dismissal
Informal supervision
Voluntary legal guardianship
Dependency Status Review Hearings
During the time your child is in the juvenile dependency court system, whether they are still living with you or have been placed with someone else, the court will hold an additional hearing every 6 months to check on the progress of your case. These court hearings can be referred to as dependency status review hearings, periodic review hearings, or status review hearings.
The purpose of each of these review hearings is basically the same:
The judge determines whether it appears you have been following the court's orders and working on your case plan.
The judge examines the factors in order to determine whether or not it is safe for your child to be returned to your care, if they have been removed.
If your child has already been returned to you or was never removed from your care, the judge will be looking to determine whether or not your case can be dismissed.
At each 6-month review hearing, the judge may:
Return your child to your home if he or she was previously removed.
Order that your child not yet be returned to your care but grant you another six months of receiving services to have your child returned to you.
Order that your child be permanently removed from your care and discontinue offering you reunification services.
While they are often overlooked, dependency status review hearings are incredibly important to your case. These hearings are your chance to prove to the judge that you are doing everything you've been asked to do in order to improve your parenting, regain the care of your child, and have your case dismissed. Do not underestimate the value of being represented by a juvenile dependency attorney at these review hearings in Walnut Creek. The experienced, compassionate juvenile dependency attorneys at The Law Offices of Johnson & Johnson know how to document and present to the court convincing evidence that you are taking your case seriously and deserve another chance to parent your child.
The Dispositional Hearing
If the matter proceeds to a disposition trial, otherwise known as a contest, all the same procedural rights are afforded to the parents. The county must show by clear and convincing evidence that the children are at a substantial danger to the child's physical health, safety, protection, or physical and emotional well-being and there is no reasonable way to protect the child.
The burden upon social services CPS/DFS is much greater at the dispositional stage. It jumps from preponderance of the evidence to clear and convincing evidence. Your juvenile law attorney can strongly advocate for the return of the children or the continued placement of the children in the care of the parents at this dependency stage.
Your attorney should advocate for the return of your children whenever appropriate and at all times when possible. At every stage of the proceeding, placement of the children is an issue. Your attorney can ask for return of the children at every single court hearing because placement is always relevant. Extended visitation is always at issue, and when appropriate, your lawyer will argue for more visitations along with less restrictions.
Count on The Law Offices of Johnson & Johnson to provide the compassionate and comprehensive legal services you need to obtain a favorable outcome. Contact our office by completing our online form or calling us directly at (925) 900-5330.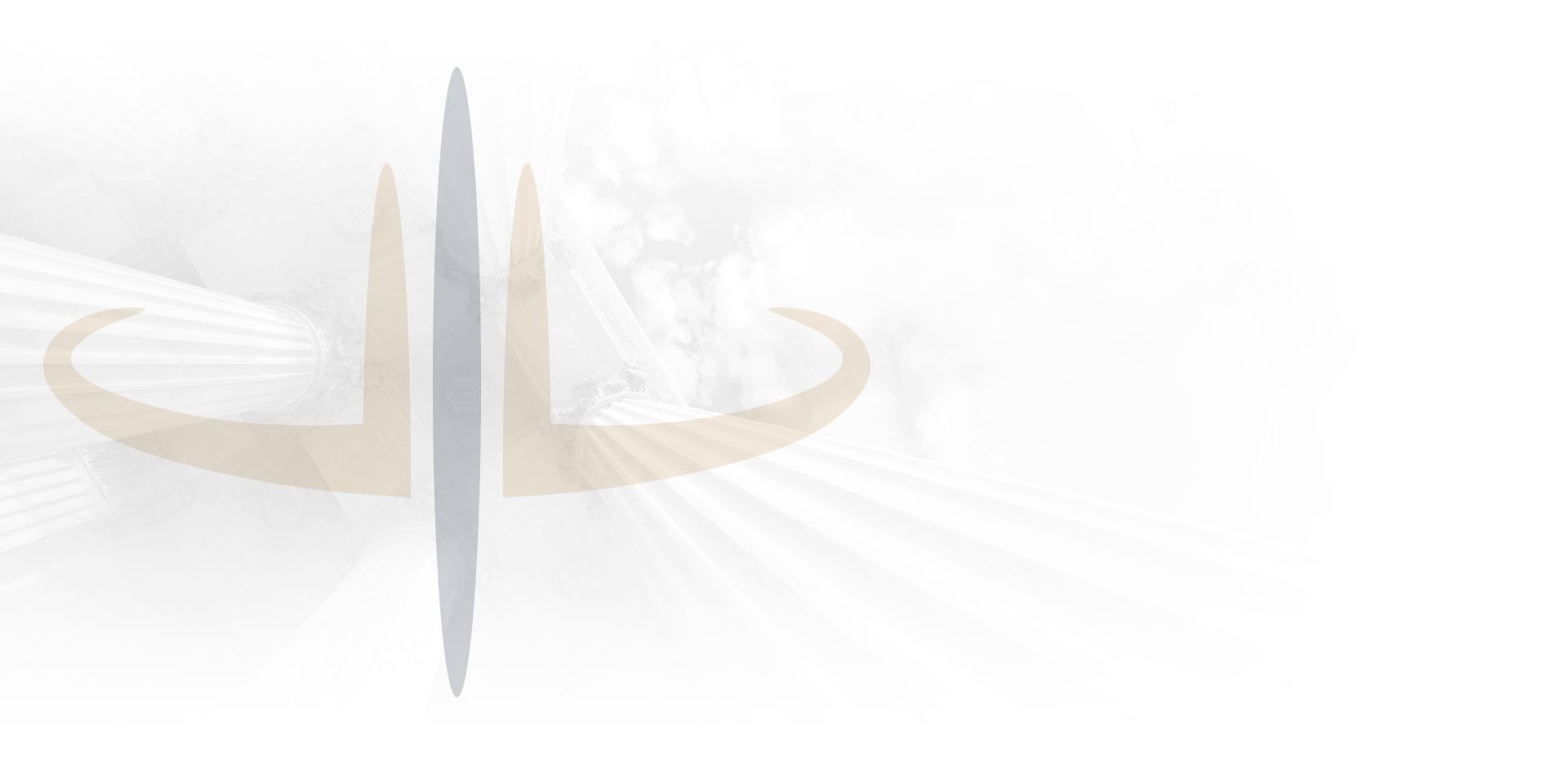 Real Clients, Real Results
Hear What Our Former Clients Have to Say
With Carin, No Case Is Impossible. - Former Client