Violent Crimes Attorney Bay Area
Delivering High-Quality Defense in Walnut Creek, CA
Violent crimes are offenses that cause or can potentially cause harm to another person. Because they are considered some of the most serious crimes, the State harshly pursues these matters, and a conviction for any can result in lengthy prison terms or high fines. Additionally, many of these crimes count as strikes, which means on a second or subsequent conviction, the defendant can face enhanced sentences. It's important to note that the consequences of being found guilty of a violent crime don't end when the term of imprisonment has been completed or the fine has been paid. The conviction is part of the individual's criminal record, which is accessible to the public. When going through the process of getting a job or a place to live, for example, their conviction will show up on their background check, which can influence the final decision.
If you've been accused of a violent crime, you need to retain the services of a Walnut Creek violent crimes lawyer who knows how to fight your charge aggressively. A lot is at stake in these matters, and with skilled and knowledgeable legal representation, you may increase your chances of obtaining a favorable outcome.
At The Law Offices of Johnson & Johnson, our Walnut Creek violent crimes attorneys have nearly 60 years of combined experience and have handled over 2,000 cases and more than 150 jury trials. We know what it takes to get results, and we are willing to do what is necessary for you.
To schedule a consultation with a member of our team, call our Bay Area violent crime lawyers at (925) 900-5330 or contact us online today.
Zealous Advocacy for a Variety of Violent Crime Cases
Several types of offenses can be considered violent crimes.
California Penal Code 667.5 defines 23 violent felonies that include but are not limited to:
Murder: This offense involves causing the death of another person. In California, it can be charged as a first- or second-degree offense, with the main distinction between the two being whether the killing was premeditated.
Mayhem: If a person cuts off, disables, disfigured, or renders useless a part of another's body, they could be charged with mayhem. The offense is also committed when someone cuts another's tongue, puts out their eye, or slits their nose, ears, or lip.
Rape: Sexual assault is a violent crime that occurs when a person uses force, fear, intimidation, or threats to engage in unwanted sexual conduct with another.
Robbery: This offense involves the use of force or fear to take another's property unlawfully.
Kidnapping: If a person forcefully takes another from one location to another without consent, they may be charged with kidnapping.
Carjacking: According to California Penal Code 215, a person commits carjacking when they use force to take another's vehicle.
At The Law Offices of Johnson & Johnson, we understand the seriousness of a violent crime charge. We also recognize that the charges can sometimes arise from false accusations, and the prosecution could land a conviction even when evidence is weak or tainted. That is why our violent crimes lawyers in Walnut Creek put in the time and effort necessary to investigate these cases thoroughly. When you turn to us, we will listen to your side of the story and comb through every detail to identify available defenses.
The Punishments for Violent Crimes
Just as the types of violent crimes vary, so too do the conviction penalties. For instance, mayhem is punishable by up to 8 years in prison, whereas carjacking is penalized by up to 9 years imprisonment.
As mentioned earlier, if a person is convicted of a violent felony, they will have a strike on their record. Under California's Three Strikes law, individuals with one or more prior violent or serious felony offenses will be subject to enhanced penalties. If they have one previous conviction, the prison sentence will be doubled. If they have two prior convictions, they can serve anywhere from 25 years to life in prison.
Is Battery a Felony in California?
Battery is considered a misdemeanor in most cases, but it can be charged as a felony in certain circumstances, such as when the battery causes serious bodily injury to the victim.
Here are the instances in which battery may be charged as a felony:
Serious Bodily Injury Occurs
In California, battery can be charged as a felony in certain circumstances, such as when the battery causes serious bodily injury to the victim, or when the victim is a protected class, such as a police officer, firefighter, or other emergency personnel.
Aggravated Battery
Under California law, a battery is considered "aggravated" if it results in serious bodily injury to the victim, which is defined as an injury that creates a substantial risk of death, or that causes serious permanent disfigurement or impairment of a bodily function.
In addition, battery on certain protected classes of individuals is also considered a felony. For example, if the victim is a peace officer, firefighter, or other emergency personnel who is engaged in the performance of their duties, the battery may be charged as a felony.
It's worth noting that the specific circumstances under which battery may be charged as a felony in California can be complex, and it's always best to consult with a qualified attorney if you are facing criminal charges or have questions about the law.
We Do It Right
When our Walnut Creek violent crimes attorneys take on a case, they do so with the level of attention and care needed to build an effective and aggressive defense. We will extensively prepare for your case and fight for you from beginning to end.
Learn more about your legal options by calling us at (925) 900-5330 or contacting us online. Our Walnut Creek violent crime lawyers provide legal representation throughout the Bay Area.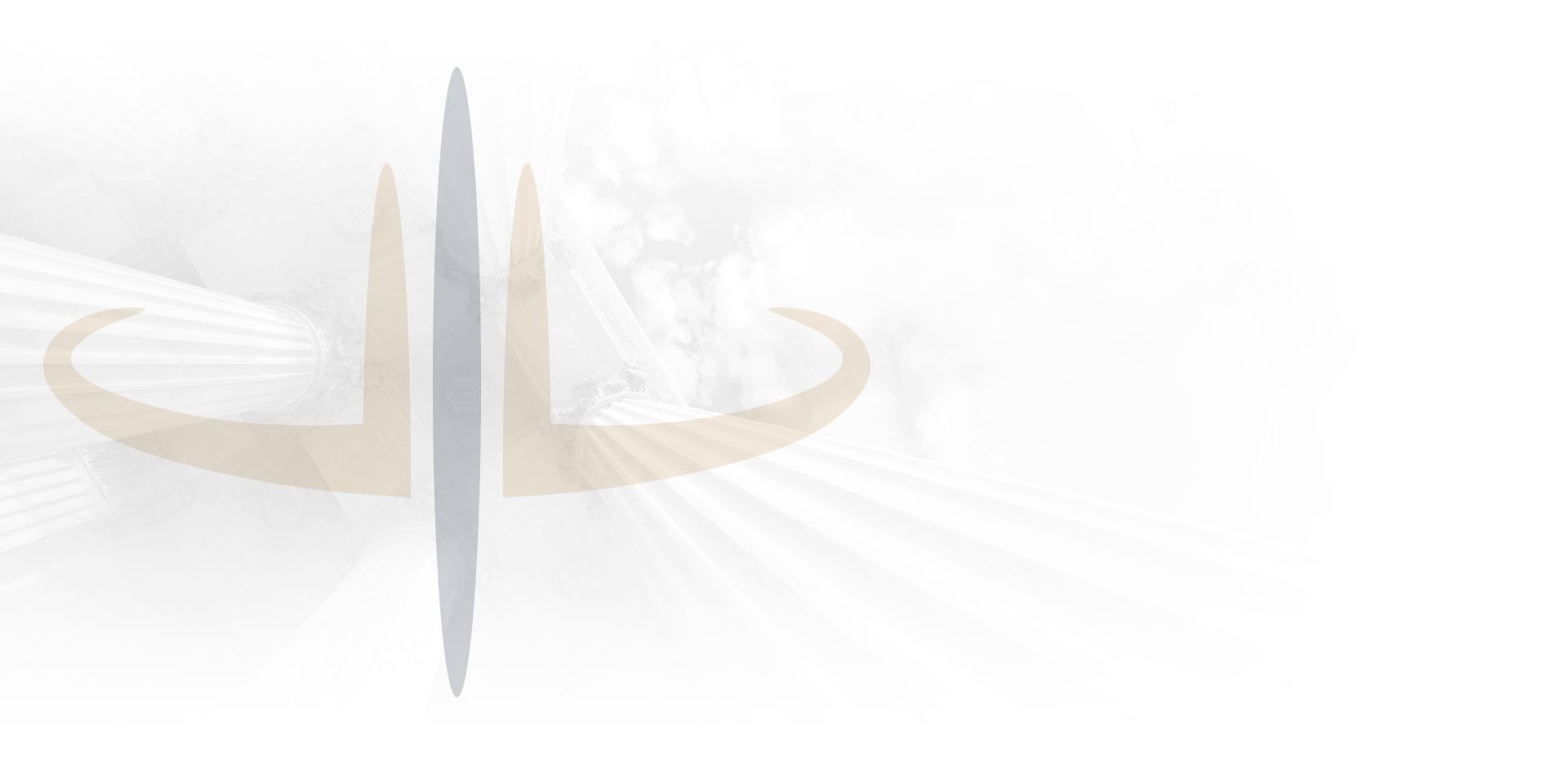 Real Clients, Real Results
Hear What Our Former Clients Have to Say
Hiring Mr. Johnson was one of the best decisions I ever made. - Former Client