Walnut Creek Kidnapping Lawyer
Aggressively Defending Against Kidnapping Charges in California
At The Law Offices of Johnson & Johnson, we understand the gravity of kidnapping charges and the profound impact they can have on your life. Our dedicated team of experienced kidnapping lawyers in Walnut Creek is committed to providing comprehensive legal representation to individuals facing kidnapping charges. We are here to protect your rights, advocate for your interests, and help you navigate the complex legal landscape surrounding kidnapping cases.
Have you been accused of kidnapping? Call The Law Offices of Johnson & Johnson today at (925) 900-5330 or contact us online to schedule a consultation with our kidnapping attorney in Walnut Creek.
What is Kidnapping?
Kidnapping is a serious criminal offense involving unlawfully restraining, abducting, or transporting another person against their will, often intending to commit other crimes such as ransom, assault, or even murder. In California, kidnapping is covered under Penal Code Section 207-209.5, and the severity of the charges will vary depending on factors such as the victim's age, the presence of a deadly weapon, and the purpose of the abduction.
Kidnapping can be charged as either simple kidnapping or aggravated kidnapping. Simple kidnapping involves abducting someone without any specific intent, while aggravated kidnapping involves additional aggravating factors such as using a deadly weapon, causing bodily harm, or demanding ransom.
What are the Penalties for Kidnapping in California?
The penalties for kidnapping in California are substantial and can have life-altering consequences. If convicted of kidnapping, individuals may face severe penalties, including imprisonment, fines, and the lasting stigma of a criminal record.
For simple kidnapping, the penalties can include imprisonment for three, five, or eight years. However, if the victim is under 14 years of age, the penalties may increase.
Aggravated kidnapping carries even more severe consequences. If the victim is harmed during the abduction, the defendant may face imprisonment for life with the possibility of parole.
It's important to note that California has stringent sentencing laws, and the consequences of a kidnapping conviction can vary based on the circumstances of the case. With such high stakes, having a knowledgeable and experienced kidnapping lawyer by your side is crucial to building a strong defense strategy.
Defenses Against Kidnapping Charges
At The Law Offices of Johnson & Johnson, we understand that each case is unique, and we tailor our defense strategies to the specific circumstances surrounding your situation. Some potential defenses against kidnapping charges include:
Lack of Intent: Kidnapping charges require proving that the defendant intended to abduct the victim against their will. If there is insufficient evidence to establish this intent, our attorneys can argue for a reduction or dismissal of charges.
False Accusations: In some circumstances, individuals may be wrongly accused of kidnapping due to misunderstandings or ulterior motives. We investigate thoroughly to uncover any evidence that supports your innocence.
Lawful Authority: If the alleged abduction was carried out under lawful authority, such as by a parent with custodial rights, this could serve as a valid defense against kidnapping charges.
Mistaken Identity: Our team works diligently to uncover any evidence that may prove mistaken identity, such as unreliable witness testimonies or faulty identification.
Contact Our Kidnapping Attorney in Walnut Creek Today
If you or a loved one is facing kidnapping charges, it's essential to act swiftly and enlist the support of experienced legal professionals. The Law Offices of Johnson & Johnson are dedicated to providing strategic and compassionate representation to individuals in Walnut Creek and the surrounding areas.
We believe in upholding the principles of justice, protecting your rights, and fighting for the best possible result on your behalf. Don't let kidnapping charges define your future. We are committed to guiding you through the legal process, answering your questions, and working tirelessly to secure the most favorable outcome in your case. Your freedom and future are our priority.
Contact our Walnut Creek kidnapping lawyer today to schedule a consultation.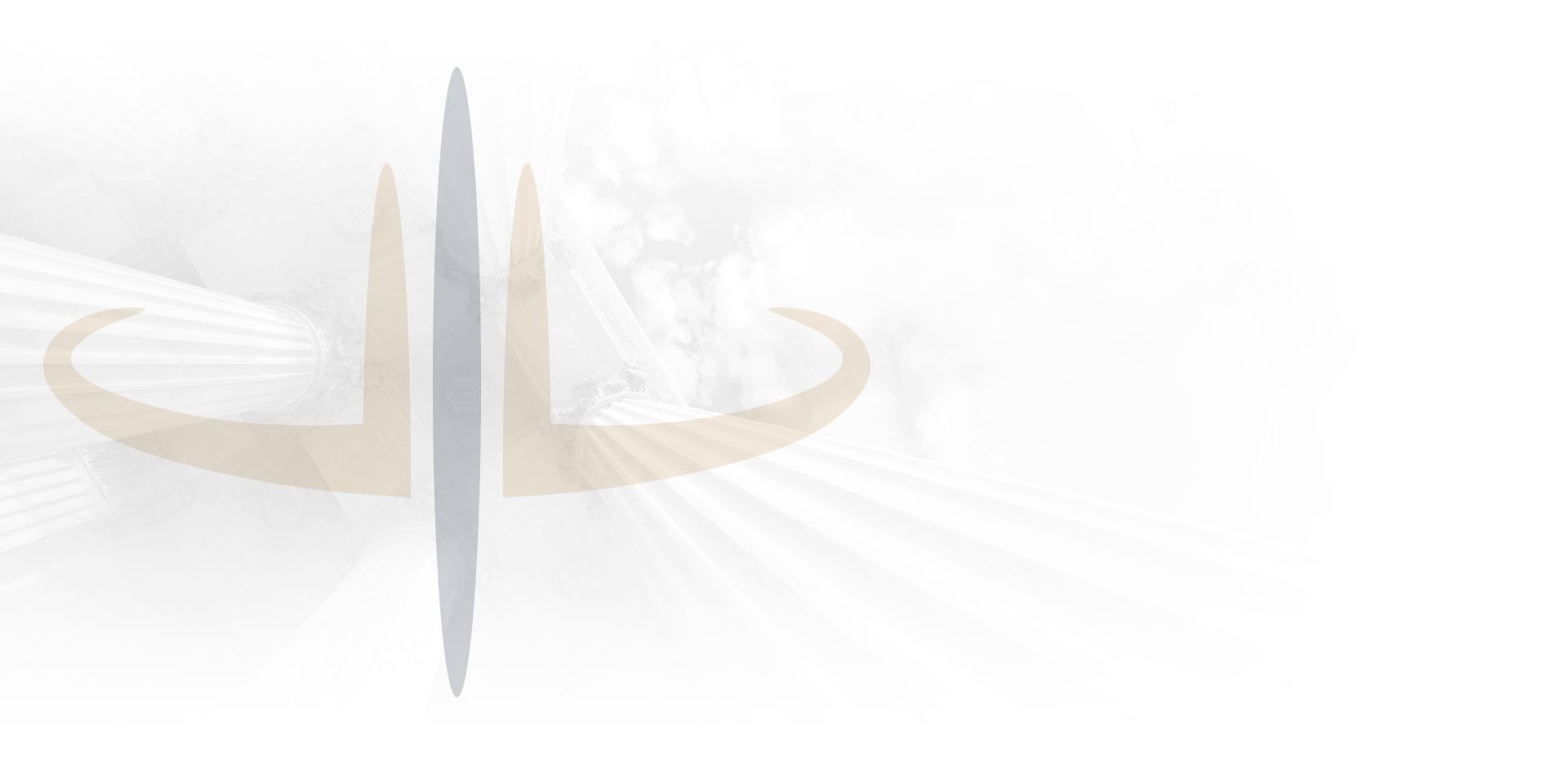 Real Clients, Real Results
Hear What Our Former Clients Have to Say
Hiring Mr. Johnson was one of the best decisions I ever made. - Former Client