Walnut Creek Sexual Abuse Lawyers
Our Team Will Provide the Defense You Need in the Bay Area
Generally, sexual abuse is any type of sexually related conduct committed upon another person without consent. Typically, these offenses are accomplished with the use of force, threat, or deceit. The California Penal Code contains several statutes that prohibit unlawful sexual acts with others. The crimes range in severity and punishments. Regardless, a sexual abuse conviction has long-lasting consequences, such as a ruined reputation.
Additionally, a conviction for specific offenses triggers a requirement to register as a sexual offender. In such cases, the defendant's information may be publicly available, affecting their relationships with friends, family, and members of the community. The registration requirement, along with the mark on the individual's criminal record, can also limit access to opportunities afforded to others.
With the stakes so high in a sexual abuse case, you need a lawyer on your side who will take your charge seriously and do everything in their legal power to protect your rights, freedoms, and reputation. Our Walnut Creek sexual abuse defense lawyers at The Law Offices of Johnson & Johnson can provide the sound counsel you need throughout your case. We have nearly 60 years of combined experience and are intimately familiar with the criminal justice system and can help navigate the complexities of your case. Additionally, we have undergone training and remain up-to-date on changes in the laws and legal processes to ensure we are delivering the most effective and well-informed representation.
To learn how our skilled Walnut Creek sexual abuse defense attorneys can aggressively fight your charge, call us at (925) 900-5330 or contact us online today.
Defense for All Types of Sexual Abuse Offenses
At The Law Offices of Johnson & Johnson, we are loyal and zealous advocates for the people we serve. Our Walnut Creek sexual abuse defense lawyers are not afraid to take on tough opponents, and we are energized when handling complex criminal matters requiring skill, focus, and intelligence to defend.
When you hire us, we will be rock-solid in our defense. We'll keep your best interests in mind as we work toward obtaining a favorable result for you. We will try to resolve your case outside of court, but that does not mean we will accept any deal the prosecutor offers. We're prepared to go to court if such a course of action would be more effective. Throughout your case, we will keep you updated on the progress, answer your questions, and help make informed decisions about how to proceed.
The crimes our sexual abuse defense attorneys in Walnut Creek provide defense for include but are not limited to:
Rape: Under California Penal Code 261, a person commits rape when they engage in sexual intercourse with another without consent. The conviction penalties for the crime depend on the victim's age.
Forcible acts of sexual penetration: California Penal Code 289 defines this offense as using force, violence, duress, or fear to sexually penetrate another. As with rape, the punishments depend on the age of the victim.
Sexual battery: If a person touches the intimate parts of another without consent, they may be charged under California Penal Code 243.4. A conviction may result in incarceration and/or fines.
Unlawful sexual conduct through false pretenses: If a person falsely identifies or represents themselves to have unlawful sex with another, they may be charged with this offense.
Aggravated sexual assault of a child: California Penal Code 269 provides that a person may be charged with this offense when they commit a sex crime against a child under 14 and more than 7 years younger than the alleged offender. A conviction can result in a prison sentence of 15 years to life.
Sexual Acts with a child 10 years of age or younger: Pursuant to California Penal Code 288.7, if a person 18 years of age or older has sex with a child 10 years of age or younger, they may be imprisoned for 15 years to life.
Unlawful intercourse with a person under 18: It's illegal for an adult to have sexual intercourse with a minor under 18 years of age. The offense is either a misdemeanor or felony and carries steep incarceration terms.
We're Ready to Defend You
At The Law Offices of Johnson & Johnson, we recognize that a sexual abuse accusation can seriously impact your life and that the consequences of a conviction are substantial. That is why we will expend the necessary resources to build your defense and aggressively fight for you.
We provide legal representation throughout the Bay Area. Call our Walnut Creek sexual abuse defense lawyers at (925) 900-5330 or contact us online.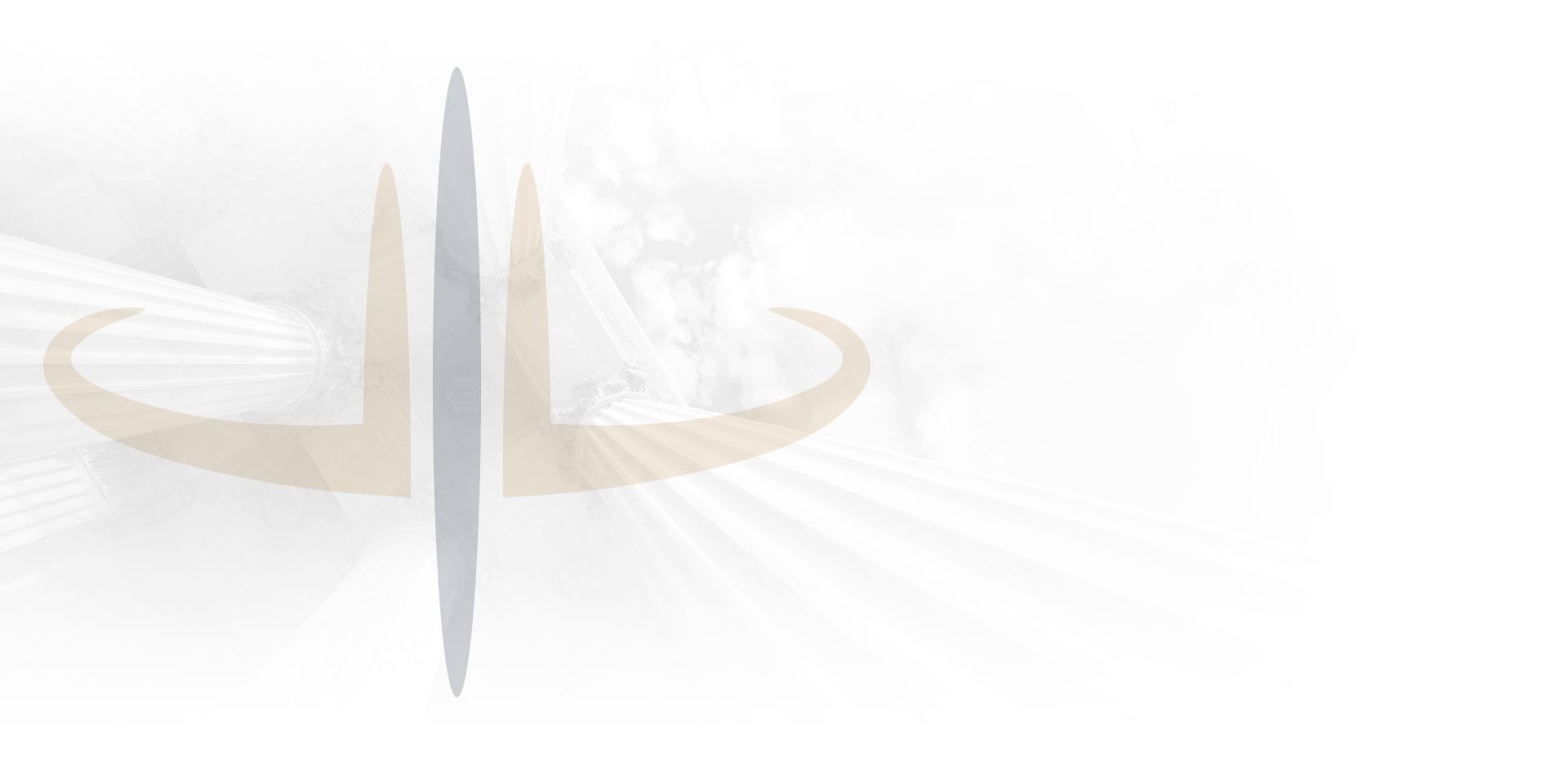 Real Clients, Real Results
Hear What Our Former Clients Have to Say
Hiring Mr. Johnson was one of the best decisions I ever made. - Former Client