Walnut Creek Theft Lawyer
Providing Strategic Defense for Theft Offenses in the Bay Area
In California, theft involves the stealing of another person's property. In some cases, the unlawful taking may be done without consent, meaning the owner never permitted the other to take it. However, different situations may involve the consensual taking of property, except that the conduct is illegal because fraud or deceit was used to accomplish it. Regardless of the circumstances, theft is a serious offense that can be charged as a misdemeanor or felony, and a conviction can result in incarceration and/or fines. If you've been accused of theft, act fast to get a lawyer on your side, and aggressively fight the allegation.
When you choose The Law Offices of Johnson & Johnson, you will get guidance and counsel from a theft crimes lawyer in Walnut Creek who is willing to put in the time, energy, and resources to seek a favorable outcome on your behalf. Having handled over 2,000 cases, including 150+ jury trials, we know that a criminal accusation does not mean the person is guilty, and various defenses can be raised to counter the prosecution's arguments. We are ready to get to work for you and help navigate the complexities of the justice process.
For legal representation from a team with nearly six decades of combined experience, call our Walnut Creek theft crime attorneys at (925) 900-5330 or contact us online today.
The Elements of Theft Crimes in California
Although when many people hear of a theft crime being committed, they think of someone taking an object from another person, there are several ways the offense can be accomplished. Under California Penal Code 484, theft is split into different classifications, distinguished by the type of conduct involved in the crime. In any case, the prosecutor must prove beyond a reasonable doubt that the defendant is guilty of all the elements.
The four ways theft can be committed include:
Theft by Larceny
A person may be accused and/or convicted of this offense when they:
Take someone else's property;
Did not have consent to take the property;
Intended to deprive the owner of the property permanently or for an extended period; and
Moved the property from one location to another (regardless of how far)
Theft by False Pretense
This offense is committed when the defendant:
Knowingly and intentionally used false pretenses to deceive a property owner;
Engaged in the artifice to make the owner agree to give them the property; and
Received the property because the owner believed the false representation or pretense
Making a false pretense or representation means that the defendant gave fake information, withheld information, made promises they didn't intend to and did not keep, or misrepresented information.
Theft by Trick
This charge may be levied against a person if they:
Obtained someone else's property;
Used fraud or deceit to receive content from the property owner to take the item;
Intended to deprive the owner of the property permanently or for an extended period;
Kept the property for any amount of time; and
Knew that the owner didn't intend to transfer ownership
Theft by Embezzlement
This crime occurs when a person:
Is entrusted with the property of another;
Knew that the owner trusted them with that property;
Used the property for their own gain; and
Deprived the owner of the property
Regardless of the theft offense you've been accused of, our team at The Law Offices of Johnson & Johnson is prepared to defend you.
Conviction Penalties for Theft in California
If a judge or jury finds a defendant guilty of theft, the punishments the court can impose depend on the nature of the offense, specifically whether the conduct is considered petty theft or grand theft. In California, a person commits petty theft when the property's value is $950 or less. Generally, grand theft occurs when someone unlawfully takes property worth over $950. However, there are cases in which a person may be charged with grand theft even though the property was valued at less than $950.
Petty theft is a misdemeanor punishable by:
A fine of up to $1,000 and/or
A jail term of up to 6 months
Grand theft is a wobbler offense. That means it can be charged as either a misdemeanor or a felony. A misdemeanor grand theft conviction may result in a jail sentence of up to 1 year.
At the felony level, the term of imprisonment can be:
16 months,
2 years, or
3 years
Get a Team of Loyal Advocates on Your Side
At The Law Offices of Johnson & Johnson, our Walnut Creek theft crimes lawyers will focus on your needs and best interests as we aggressively defend you. Our approach involves developing unique legal strategies for every case we handle. Thus, we will take the time and effort needed to build a custom-fit defense for your matter.
We are proud to serve residents of the Bay Area and are ready to discuss your case's details. Call our Walnut Creek theft crime lawyers at (925) 900-5330 or submit an online contact form today.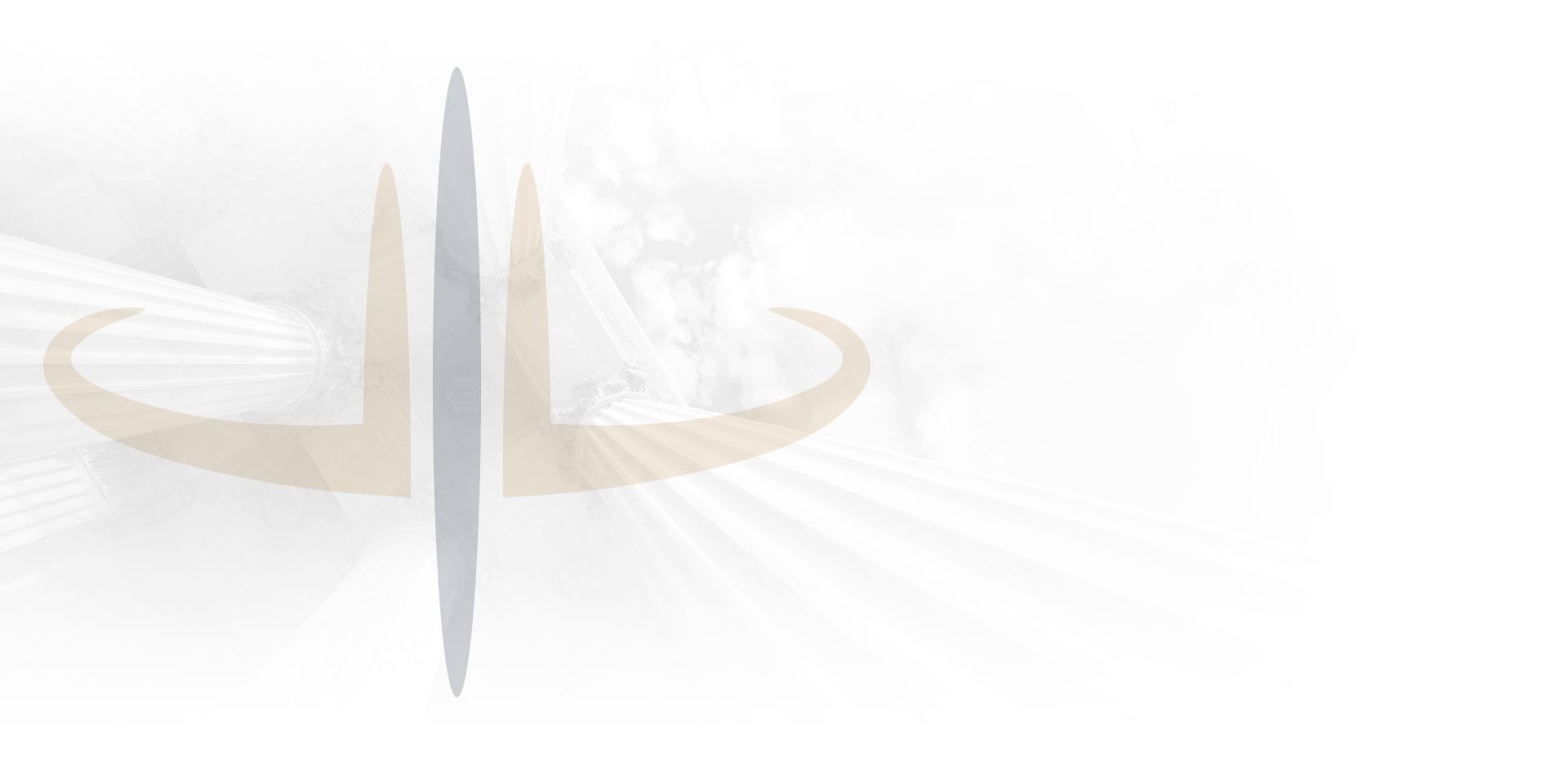 Real Clients, Real Results
Hear What Our Former Clients Have to Say
Hiring Mr. Johnson was one of the best decisions I ever made. - Former Client