Walnut Creek White-Collar Crime Attorney
Defending Those Who Have Been Charged in Walnut Creek and Beyond
Generally, white-collar crimes involve deception or an artifice designed to obtain money or property from an individual or business unlawfully. The term describes a wide array of conduct that typically is nonviolent and occurs within a corporate setting; however, this might not always be the case. Regardless of the specific behavior involved, white-collar crimes, which can be prosecuted under state or federal laws, carry harsh penalties that can last a lifetime. A conviction may lead not only to prison time and/or fines but, under mandatory restitution laws, may result in the government garnishing or seizing the defendant's property. Additionally, a person found guilty of a white-collar offense may have trouble resuming their professional career after completing their sentence, as they may be seen as less trustworthy.
At The Law Offices of Johnson & Johnson, our Walnut Creek white-collar crime attorneys recognize that your future and freedom are at stake. That is why, when you hire us, we will be your loyal protectors, fiercely advocating for you throughout your case. Backed by over 5 decades of combined experience and a track record of results, our team can provide the sound legal counsel you need to fight your charge.
Are you facing a white-collar crime charge? Call The Law Offices of Johnson & Johnson today at (925) 900-5330 or contact us online to schedule a consultation with our white-collar crime lawyer in Walnut Creek.
What Are White-Collar Crimes?
As mentioned earlier, white-collar crimes are usually those committed in a business setting. Typically, they involve a person engaging in a scheme to unlawfully obtain something of value for their own benefit.
Common white-collar crimes include but are not limited to:
Embezzlement: This offense occurs when a person entrusted with the property of another misappropriates the assets.
Identity theft: This offense involves unlawfully obtaining someone else's personal identifying information to commit fraud or any other type of crime.
Insurance fraud: Insurance fraud involves the use of deception to obtain benefits unlawfully. The most common offense is health care fraud, which is when a health care provider or individual defrauds a private or government health care program.
Money laundering: This type of crime is typically committed by criminal enterprises attempting to hide the source of ill-gotten gains. Various transactions are conducted to make the money appear legitimate.
Securities fraud: If a person uses deception or a scheme to manipulate financial markets and investors buying and selling decisions, they may be accused of a securities fraud crime. Several offenses fall under this umbrella term, such as Ponzi schemes, pyramid schemes, and insider trading.
Although white-collar crimes don't always involve the use or threatened use of force and don't always result in physical harm to the alleged victim, that in no way means they are considered less serious offenses. Law enforcement officials and prosecutors will do everything they can to try to obtain a conviction.
Protect Your Future With an Aggressive Defense
Because the government relentlessly pursues white-collar crime cases, you need an attorney on your side who is ready to be just as aggressive as your opponent. At The Law Offices of Johnson & Johnson, our criminal defense lawyers have defended various white-collar crimes and have handled over 2,000 legal cases. We know what it takes to build an effective defense and challenge accusations.
Contact Our White-Collar Crime Lawyer Today
Because of the business-related nature of white-collar crimes, investigations into these matters often involve scouring through mounds of paperwork and financial documents. Our Walnut Creek white-collar crime lawyers work exceptionally hard on every case we handle. We will review even the minutest details of all relevant information to uncover the truth and spot weaknesses in the government's case.
Contact The Law Offices of Johnson & Johnson today to schedule your consultation with our Walnut Creek white-collar crime attorney.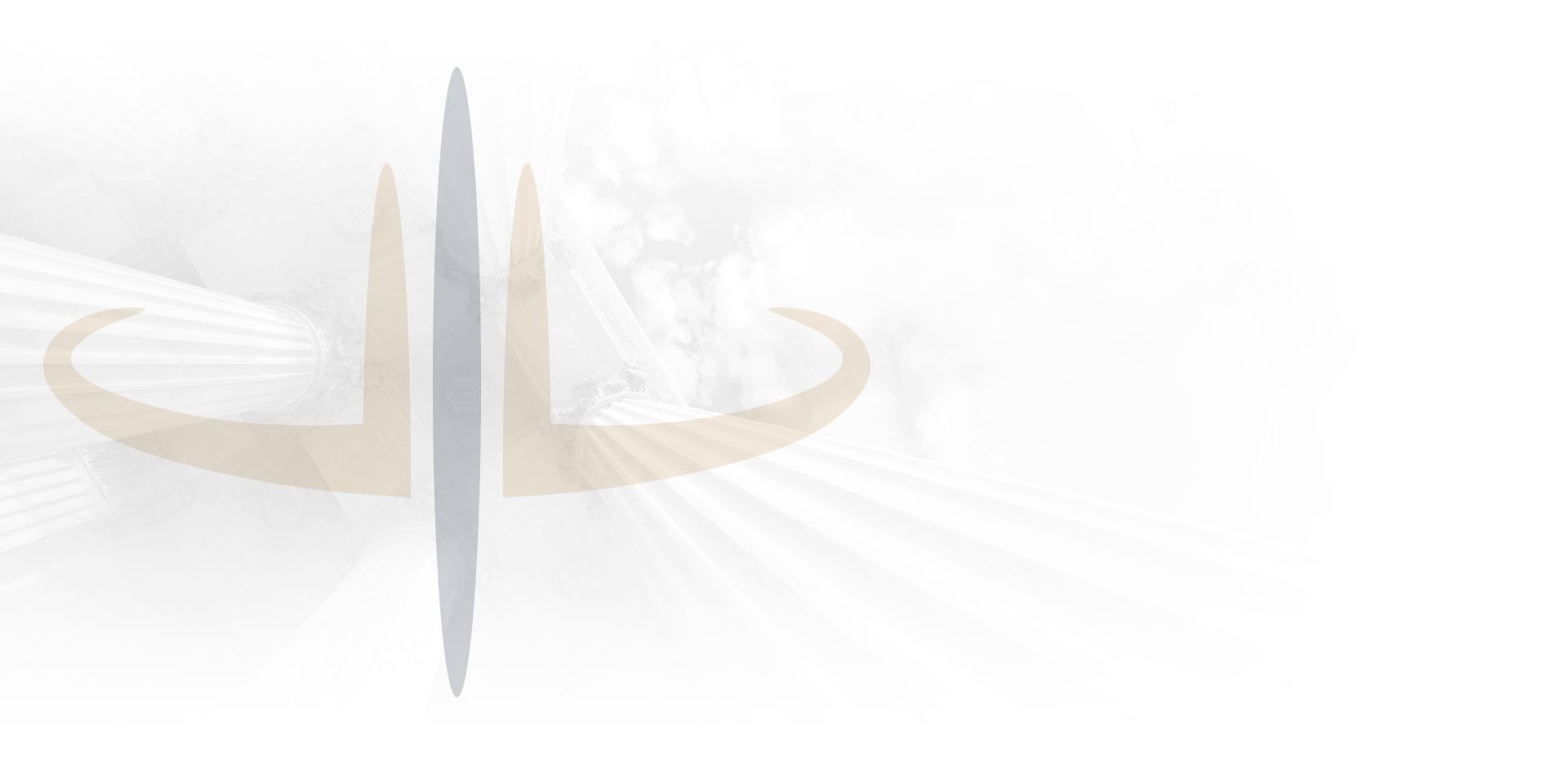 Real Clients, Real Results
Hear What Our Former Clients Have to Say
Hiring Mr. Johnson was one of the best decisions I ever made. - Former Client