Suspensions and Expulsions Lawyer Walnut Creek
Defending Your Child's Right to Education in California
In the last several years, school districts have increasingly taken an extreme approach to relatively minor infractions by students by enacting "zero tolerance" policies. School administrators treat minor incidents as major crimes if the incident takes place on a school campus or at off-campus school functions and will often refer discipline cases to law enforcement.
If your child has been suspended or threatened with expulsion from school, it is wise to seek advice from an experienced Walnut Creek education law attorney. School boards and school districts must comply with certain procedural rules when making the decision to expel a student, and without representation from a knowledgeable Walnut Creek education law attorney, you and your child may find yourselves forced to accept an unacceptable outcome when other options may be available. The Law Offices of Johnson & Johnson is committed to helping you ensure your child is treated fairly and will defend their rights.
Contact our Walnut Creek education law lawyers by calling (925) 900-5330 or complete our online form to schedule your initial consultation.
Education law is complex, and school administrators are often lax in following state procedures for suspensions or expulsions. Parents are frequently not told about their rights or the rights of their child. Your child's education and school record are invaluable and should be protected with every resource available. Our Walnut Creek education law attorney have significant experience representing students at expulsion and due process hearings in the Bay Area, CA — using the procedural rules to make sure your child's rights under education law are protected.
Some of the techniques employed by our lawyers on behalf of students in trouble for transgressions such as truancy, fighting or sexual harassment include:
Informal negotiation: In some cases, the student's case may be resolved short of expulsion or suspension via informal negotiation. The issues identified by the school may often be resolved short of a formal expulsion, and the trouble may be kept off the student's educational transcript.
Enforcement of suspension procedures: When a principal suspends a student from school, the Education Code has specific procedures. The parents and the student must be informed of their right to have a meeting to review the reasons for suspension, and to discuss alternative forms of discipline.
Examination of the student's need for special education: Sometimes, students get in trouble at school due to an unidentified need for special education, or an individualized education plan (IEP). In such cases, our lawyers work with the school district and special education experts to make sure such a plan is put into place — and complied with.
Failure to comply: The school's failure to comply with the IEP can be a defense to the school taking action against your child. In the past decade, the incidence of school administrators retaliating against parents who assert their child's rights has risen.
Representation at expulsion hearings: We make sure the school honors the student's right to a formal expulsion hearing, using the Constitutional right to due process. At such a hearing, mitigating factors may be brought to light that your advocate will use to argue for more reasonable consequences.
Employers and universities generally conduct a background check before accepting an individual as either an employee or new student. Children make mistakes, and we will fight to make sure these records don't unfairly tarnish your child's school placement and affect their future.
If your child has been suspended from school, contact one of our experienced Walnut Creek education law attorneys by calling (925) 900-5330.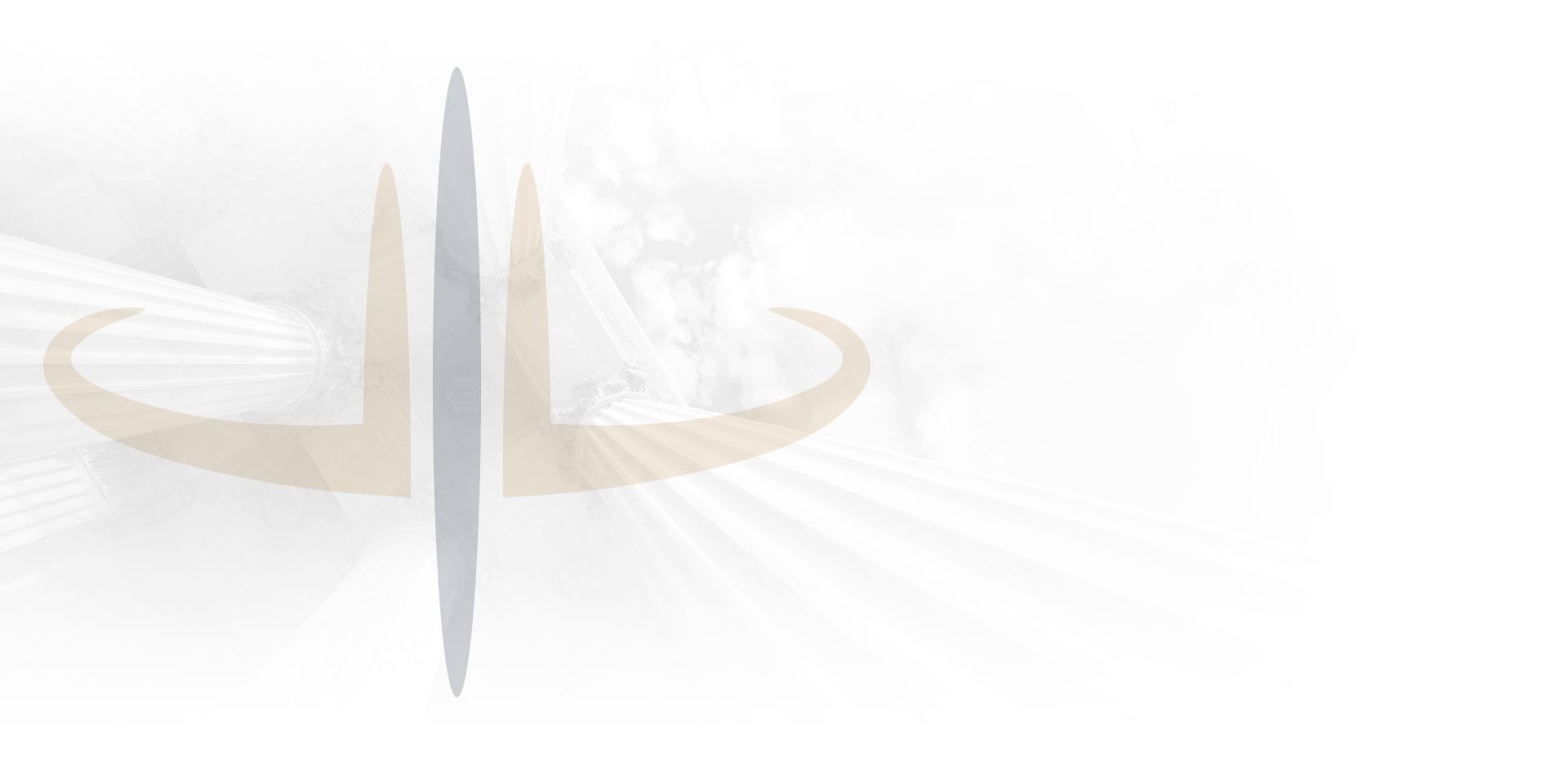 Real Clients, Real Results
Hear What Our Former Clients Have to Say
Hiring Mr. Johnson was one of the best decisions I ever made. - Former Client