Juvenile Court System In Bay Area
If your child is accused of a crime in California, the juvenile court is the system where a judge or commissioner hears the evidence and decides on whether to release the child under probation – or, to send the child to the juvenile system.
Following the arrest of a child, if the offender is placed in juvenile hall, the county probation department and/or the district attorney can choose to file a "petition" with the juvenile court, which is similar to filing charges in adult court. If the crime is serious enough, the district attorney may request that the juvenile be "remanded" to adult court because the juvenile is "unfit" to be adjudicated as a juvenile – and will be tried as an adult, but those cases are rare.
The Law Offices of Johnson & Johnson will guide you through this complicated court process. From initial consultation to the conclusion of your child's case, you can rely on our Walnut Creek juvenile court attorneys to provide comprehensive and knowledgeable guidance.
Call our office directly at (925) 900-5330 or complete our online contact form to schedule your initial consultation.
Juvenile Court
Most of the time, a petition is filed by the probation department with the court alleging certain crimes by minors who have engaged in delinquent behavior. The case is brought before a juvenile court judge who hears the evidence, considers the testimony, and decides if the allegations are true. Trial or negotiation is a very important aspect of representing a minor child. If the court finds some or all the allegations in a petition to be true, then (in some cases) moves to the disposition of a minor child.
This is when the court decides what sentence is appropriate for the child. Returning the child home is always a potential outcome, which is what we strive for at The Law Offices of Johnson and Johnson. We know that your child should be home where he or she can have the best support and direction possible. Getting to know your child and your family is important. Educating the court on what your family is about is relevant and is a key factor for the court to hear when a decision is made about your child.
Juveniles do not have the same rights as adults. The two most significant differences between juvenile and adult courts are:
Children arrested for a crime under the age of 18 cannot be "released" on bail.
Juvenile court hearings are heard by a judge or commissioner; children have no right to a jury trial.
Helping a minor who is charged with a crime requires specialized experience to protect that person from the overwhelming power of the government.
In Juvenile Court, children are not convicted of a crime, they are "adjudicated", since the purpose is to rehabilitate (change the behavior) — not incarcerate (punish the offender). When a child is adjudicated of a crime, that child's future is in serious jeopardy. Most children do not fully understand the consequences of their actions and seldom deserve tough sentences. However, many Juvenile court judges take a "tough on crime" stance, and order the child taken away until age 18, and occasionally, for much longer. It is not unusual for sentencing to include group counseling, detention in a juvenile facility such as a boot camp/ranch, juvenile hall, or Department of Juvenile Justice (DJJ) facility. These frightening outcomes, in addition to the complex laws involved with juvenile offenses, require having an experienced juvenile attorney fight for your child — and attempt to have those allegations dropped or reduced.
If your child has been charged with a felony or a misdemeanor, it is STRONGLY RECOMMENDED THAT YOU HIRE an experienced juvenile defense attorney. Schedule your initial consultation by completing our online form or calling (925) 900-5330 today.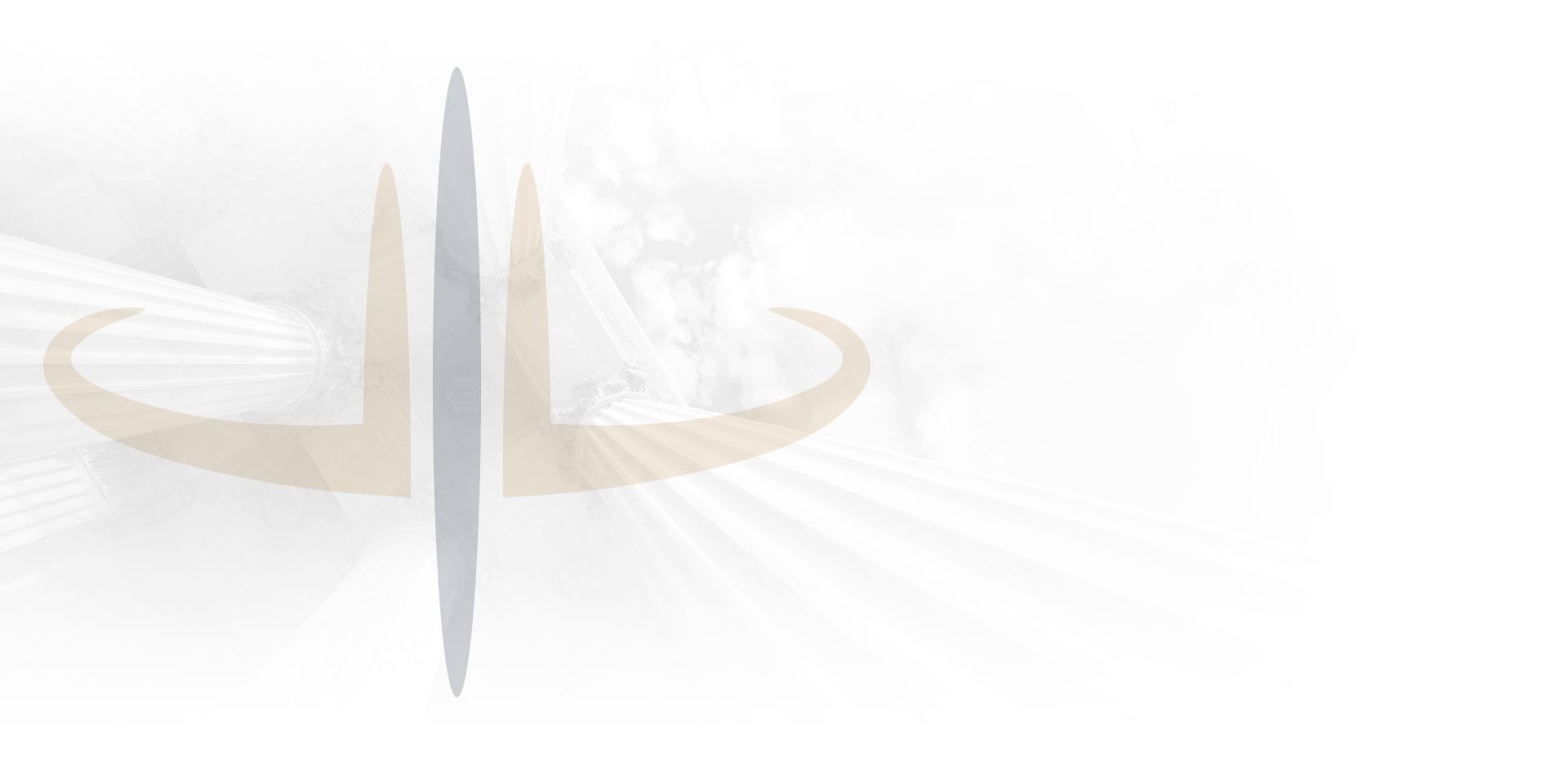 Real Clients, Real Results
Hear What Our Former Clients Have to Say
Hiring Mr. Johnson was one of the best decisions I ever made. - Former Client