Walnut Creek Juvenile Detention Lawyers
Compassionate Legal Counsel in the Bay Area
In a juvenile criminal matter, the minor may be placed in a detention facility, referred to as juvenile hall. The placement can take place after an officer has arrested the child for a crime or after the allegations against the child have been proven true. Juvenile halls are highly structured and regimented facilities designed to rehabilitate the child and prevent recidivism. And while there are treatment plans and programs in place to help the minor, being in a detention center can be a negative experience that has adverse impacts on them for the rest of their lives.
If your child has been accused of a juvenile crime, you may have questions about whether they will remain in or be placed in a detention center. At The Law Offices of Johnson & Johnson, we know that this can be an overwhelming and emotional time for you and your child. That is why we will deliver the compassionate yet aggressive legal representation you need. Our Walnut Creek juvenile detention lawyers will explain the detention process and alternative options that may be available. If your child has not been taken into custody, we can request in-home placement while your child's case is pending, and if your child is at the disposition stage, we can negotiate to seek lesser sentencing.
We will be your loyal advocate, working hard to protect your child's freedom and future. For the legal representation you need, call our Walnut Creek juvenile detention attorneys at (925) 900-5330 or contact us online today.
What Happens at a Juvenile Detention Facility?
Because the juvenile justice system is focused on rehabilitation, when a child is placed in detention, they will undergo a needs and risk assessment to determine the treatment plan they must complete. Possible programs include but are not limited to mental health treatment, behavior treatment, and sexual behavior treatment. Throughout the child's time in detention, a counselor, a doctor, and other professionals will continually monitor their progress.
In addition to focused treatment programs, the child will also be required to attend school. Those who have graduated high school may have the option of taking a college program or attending vocational training.
As mentioned earlier, juvenile halls are strictly regulated. Thus, the child will be required to follow a set schedule, with specific times for schooling, meals, visitation, and recreation. Additionally, they must adhere to certain rules. If they fail to comply with any of the conditions required of them, they may face additional sanctions.
What Are Alternatives to Juvenile Detention?
Although detention is a possible result for juveniles who have committed a crime or engaged in other delinquent conduct, it's not the only option. A judge will review the child's case to determine what course of action is in the child's best interest and the community's.
With the help of a Walnut Creek juvenile detention attorney, the minor may be able to contest being placed in detention.
Possible alternatives to being placed in a juvenile hall include ordering the child to:
Community service
Restitution
In-home confinement
Foster care
Substance abuse or behavioral treatment
Therapy
Probation
Seeking alternatives to detention requires building a solid case to convince the judge that other sanctions will serve the child's best interests and help steer them clear of a pattern of criminal behavior. At The Law Offices of Johnson & Johnson, we will review your child's case and thoroughly prepare to present a compelling argument to the judge.
We Provide Dedicated and Professional Legal Representation
When your child's future and freedom are at stake, it's essential to have a steadfast attorney focused on protecting your child's best interests. Our Walnut Creek juvenile detention lawyers will work closely with you to understand your needs and goals. We will work toward obtaining a favorable outcome for your child.
Schedule a free consultation to discuss your case by calling (925) 900-5330 or submitting an online contact form.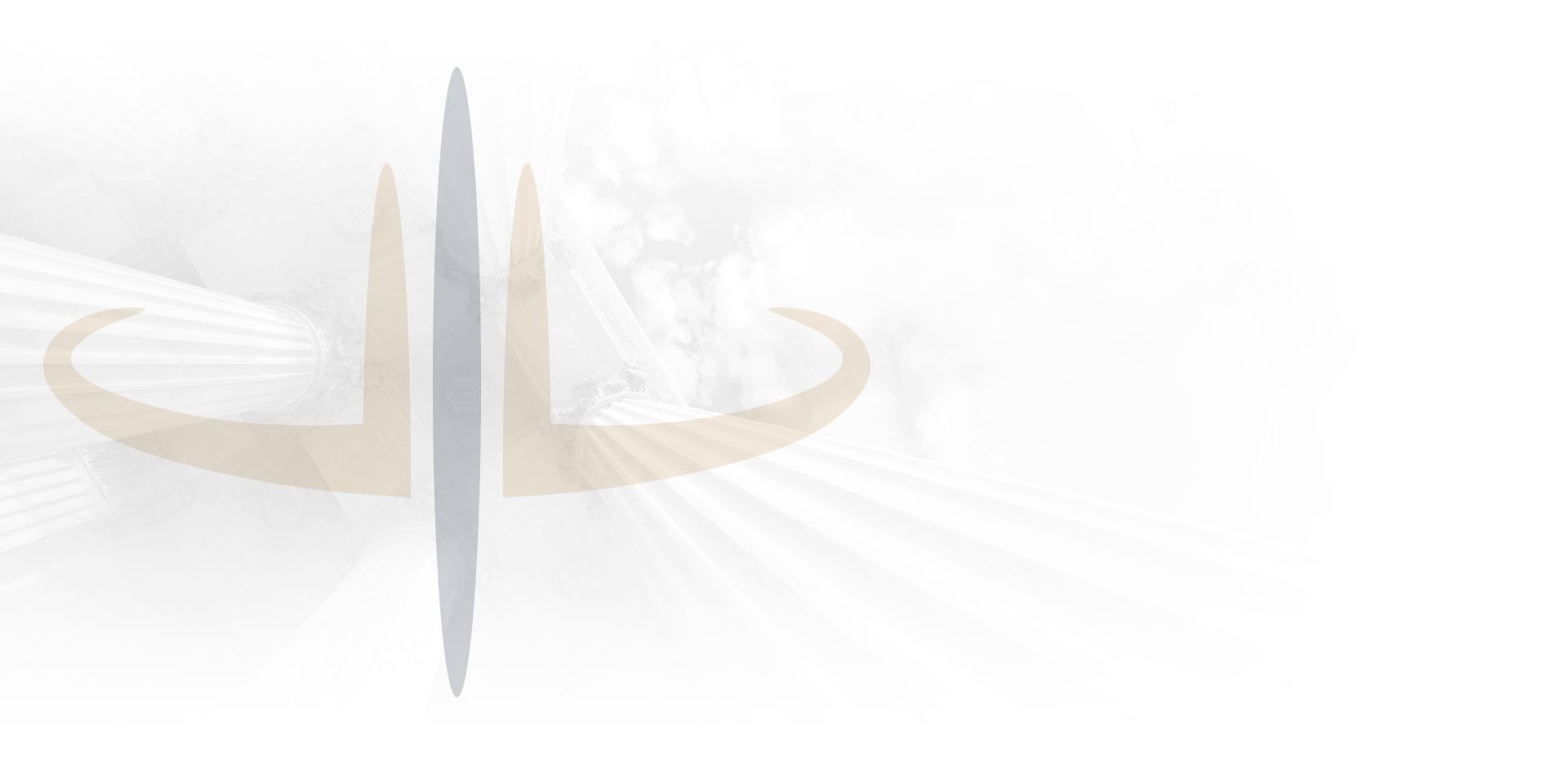 Real Clients, Real Results
Hear What Our Former Clients Have to Say
Hiring Mr. Johnson was one of the best decisions I ever made. - Former Client