Juvenile Law Investigations in Bay Area
Guiding You Through the Investigation Process for Juvenile Crimes in Walnut Creek and Beyond
In California, if a police officer has probable cause to believe that a minor has committed a crime, they can take the child into custody. Such action brings up many questions about how the child's case is handled, especially during the investigation process. For instance, parents and the child themselves may want to know whether the minor must talk to the police or whether they can have a parent or lawyer present during the interrogation. Although straightforward questions, the answers are complicated, as much depends on the age of the child.
If your child has been taken into custody, reach out to The Law Offices of Johnson & Johnson. We're here to help you and your child understand the juvenile crime investigation process in Walnut Creek and determine what actions your child can take to protect their rights. Our attorneys have nearly 60 years of combined experience and the training, skills, and resources necessary to deliver the legal representation you need. We recognize that this can be a stressful and frightening time for you and your child because there are several unknowns. But rest assured that we will do everything necessary to work toward a favorable result in your child's case.
We will fight to protect your child's rights and future. Schedule a consultation by contacting us at (925) 900-5330 today.
Do Children Have to Talk to the Police?
As with an adult accused of a crime, if a minor is alleged to have committed an offense, they have constitutional rights that protect them from providing self-incriminating statements. Thus, they do not have to speak with the police about the alleged crime. When an officer takes a child into custody, they must give them their Miranda Rights before the interrogation begins.
This warning informs the minor that:
They can remain silent
Anything they say can be used in court
They have the right to an attorney
The requirement applies regardless of the child's age, meaning anyone under 18 years of age suspected of an offense must be read their rights.
To invoke their right to remain silent, and therefore not provide any statements to the police, the child must clearly state that they are choosing not to speak to law enforcement officials. Once they make their intentions known, the officer must end the interrogation until the child has consulted with a lawyer.
Do Children Have to Have a Parent or Lawyer Present During the Investigation?
In California, parents do not have to be present or give their consent when their child is being questioned about an alleged offense. This can be distressing to hear because minors do not always have the same level of understanding or analytical thinking as adults, which means they may do or say something during the investigation process that adversely affects their case.
Whether or not the child must have a lawyer present depends on their age. As with adults, minors can waive their Miranda Rights. When they knowingly and voluntarily give up their right to remain silent, law enforcement officials can ask questions during a custodial interrogation without a lawyer present. However, this only applies to children 16 years of age or older.
If the juvenile is 15 years of age or younger, they cannot waive their rights until they have consulted with an attorney. The consultation can happen in person, by phone, or video conference. Still, regardless of the method, it must happen before the child gives up their right to remain silent.
An officer can question a minor under 15 years of age before they have consulted a lawyer when:
The officer has reason to believe the juvenile has information that would protect the safety or property of others, and
The officer only asks questions related to the potential danger
Skilled and Compassionate Legal Guidance
If your child has been accused of a crime, allow our Walnut Creek lawyers to provide legal counsel from the initial investigation through the case's resolution. We know what's at stake in juvenile crime matters and will fight toward a favorable result for your child.
Discuss your child's case by contacting The Law Offices of Johnson & Johnson at (925) 900-5330 today. We deliver quality legal representation in the Bay Area.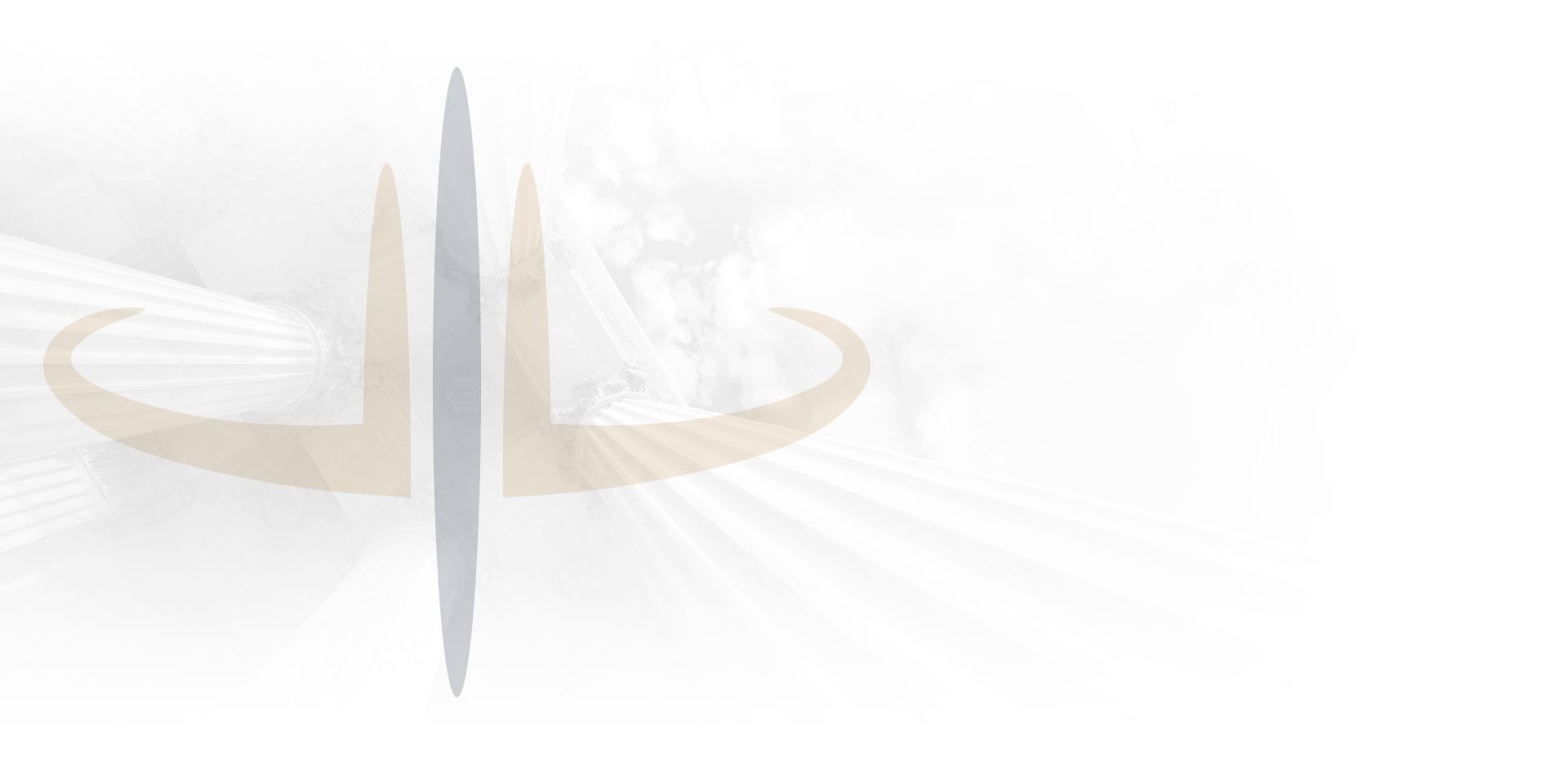 Real Clients, Real Results
Hear What Our Former Clients Have to Say
Hiring Mr. Johnson was one of the best decisions I ever made. - Former Client