Field Sobriety Tests California
Law enforcement officers may try to subject you to any variation of a vast number of field sobriety tests. Some common tests are:
Finger to nose
Hand pat
Recite the alphabet without singing
Recite the alphabet backward
Count backwards
Pick up a coin
Stand at attention, close eyes, head back and estimate 30 seconds
Touch tips of your fingers back and forth counting 1-2-3-4, then 4-3-2-1
Walk and turn
One leg stand
Horizontal and vertical gaze nystagmus
The important thing to know about Field Sobriety Tests is there are no scientific studies validating any Field Sobriety Test with the exception of the last three listed.
The National Highway Traffic Safety Administration (NHTSA) has created a battery of three tests that have been subjected to some scientific study and which the administration recommends for the purpose of DUI investigation. Any agency receiving Government Money in the form of a grant for DUI investigation is required to have their officers trained to perform the Standardized Field Sobriety Tests (SFST's). The International Association of Chiefs of Police (IACP) has adopted that recommendation.
In order to have any validity the SFST's must be administered according to strict requirements. Failure to administer the test according to NHTSA standards renders the test unreliable. Even if administered correctly the level of scientific reliability adopted by NHTSA still leaves reasonable doubt as to the conclusion that someone failing to perform the tests as required is under the influence.
A skilled and experienced DUI attorney will take advantage of the fact that SFST were not required by the officer and will take advantage of the fact that the officer failed to administer the SFST's correctly. After cross-examination of the officer under almost any circumstances the field sobriety testing should leave doubt and the conclusions to be drawn from the test should be negated or work in the client's favor.
P.A.S. (Preliminary Alcohol Screening) Devices
One of the issues that often arise in a California DUI case is the use of a portable breath testing machine known as a Preliminary Alcohol Screening device or commonly referred to as a P.A.S. device. Under California law you have no obligation to provide a breath sample using the P.A.S. device (unless you are on probation and it is a term of your probation and often in the case of minors)
The officer is required by law to advise you that you may refuse to provide a P.A.S. sample. This is probably the most abused circumstance during a DUI investigation. Officers often will require you to provide a P.A.S. sample without advising you of your right to refuse. Despite the officer violating the law the evidence will often come in against you. The P.A.S. sample is not the sample you are required by law to provide. You will still have to give a breath or blood sample. There is no legitimate reason for providing this additional sample. The machines used are inferior, and even when you believe providing the sample will allow the officer to let you go, you will be surprised more times than not that the sample provided exceeds your expectation.
The P.A.S. machines are not reliable and you are well advised to just rely on the evidentiary breath test at the station or jail, or to provide a blood sample.
If you have been arrested for a DUI based on a field sobriety test and/or a portable breath test, you need an attorney with expertise in defending against this type of evidence. Call our Walnut Creek field sobriety test attorneys today at (925) 900-5330.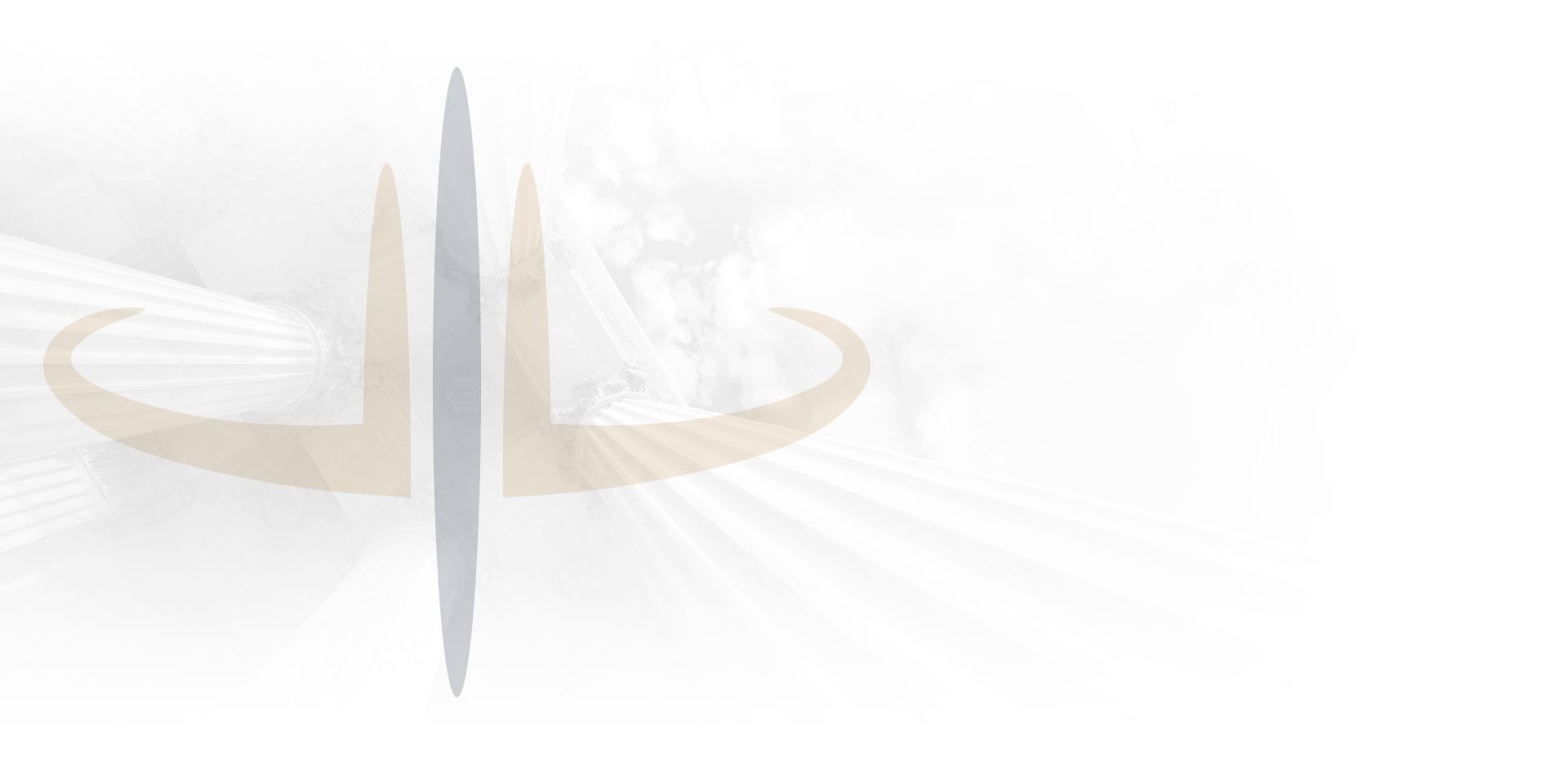 Real Clients, Real Results
Hear What Our Former Clients Have to Say
Hiring Mr. Johnson was one of the best decisions I ever made. - Former Client