CA DUI Blood Test vs Breath Test and DUI Law
Sobriety Tests Conducted by Law Enforcement
When a law enforcement officer makes a vehicle stop and suspects the driver may be intoxicated, the officer will conduct a "field sobriety test" on the driver and may ask for the driver's consent to some form of chemical test for intoxication. This can take the form of a hand-held breath device used by law enforcement (PAS), or — after an arrest, blood tech administered breath and/or blood tests.
Some issues common to DUI Blood Cases include:
Timing of blood draw relative to driving – generally a substantial delay
Fermentation: formation of alcohol in blood tube after draw and before analysis (e.g. insufficient sodium fluoride preservative/critical delay between draw and analysis)
Failure to properly store the blood sample prior to analyzing
Hospital blood draw vs. law enforcement blood draw
Clotting or coagulating
Contamination (e.g. swabbing skin with Zephiran containing 2% ethyl alcohol)
Chain of custody or wrong blood specimen
Improper draw or improper administration of blood test
Failure to comply with Title 17 (e.g. failure to mix blood sample with anticoagulant and preservative)
Poor laboratory procedures for analyzing blood samples for alcohol
Unqualified blood test analyst
Failure of proper prosecution expert to appear at trial
Blood test record not made at or near time of analysis or blood test report not trustworthy
Unauthorized blood technician draws blood
Defense in a California DUI Breath Test Case
There are several different manufacturers of breath test machines, and a skilled and experienced DUI attorney should have some experience with the machine used during the course of investigation related to your DUI case. If not, he should be committed to obtain that experience before taking your case to trial.
The breath machine measures a very minute sample of alcohol contained in your breath. The theory is that the breath sample being measured is made up of what is called Alveolar Breath. This is breath from the deepest part of your lungs. The machine cannot identify specifically that the breath sample is Alveolar Breath. The machine assumes that the sample is Alveolar based on a mathematical formula or algorithm. In reality many if not most breath samples are tainted with a breath sample not exclusively consisting of Alveolar Breath. The result of this is that the breath sample is contaminated with a sample containing what is commonly called "mouth alcohol" that will contain a higher concentration of alcohol than the Alveolar Breath and result in a false high reading of your true Breath/Blood Alcohol Concentration.
In addition to the problem of contamination of the Alveolar breath sample the concentration in your breath may be higher than your true blood alcohol concentration while your body is still absorbing alcohol.
Also, you are commonly tested sometime after you have been driving and your breath/blood alcohol concentration will likely have risen since you were driving. The prosecution will bring in an expert to limit the timeframe when your body absorbs alcohol to try to avoid this inherent problem with breath testing.
A lawyer will know how to cross-examine the prosecutions expert to ultimately provide evidence in your favor on this issue. Contact our skilled and experienced attorneys by calling (925) 900-5330 today.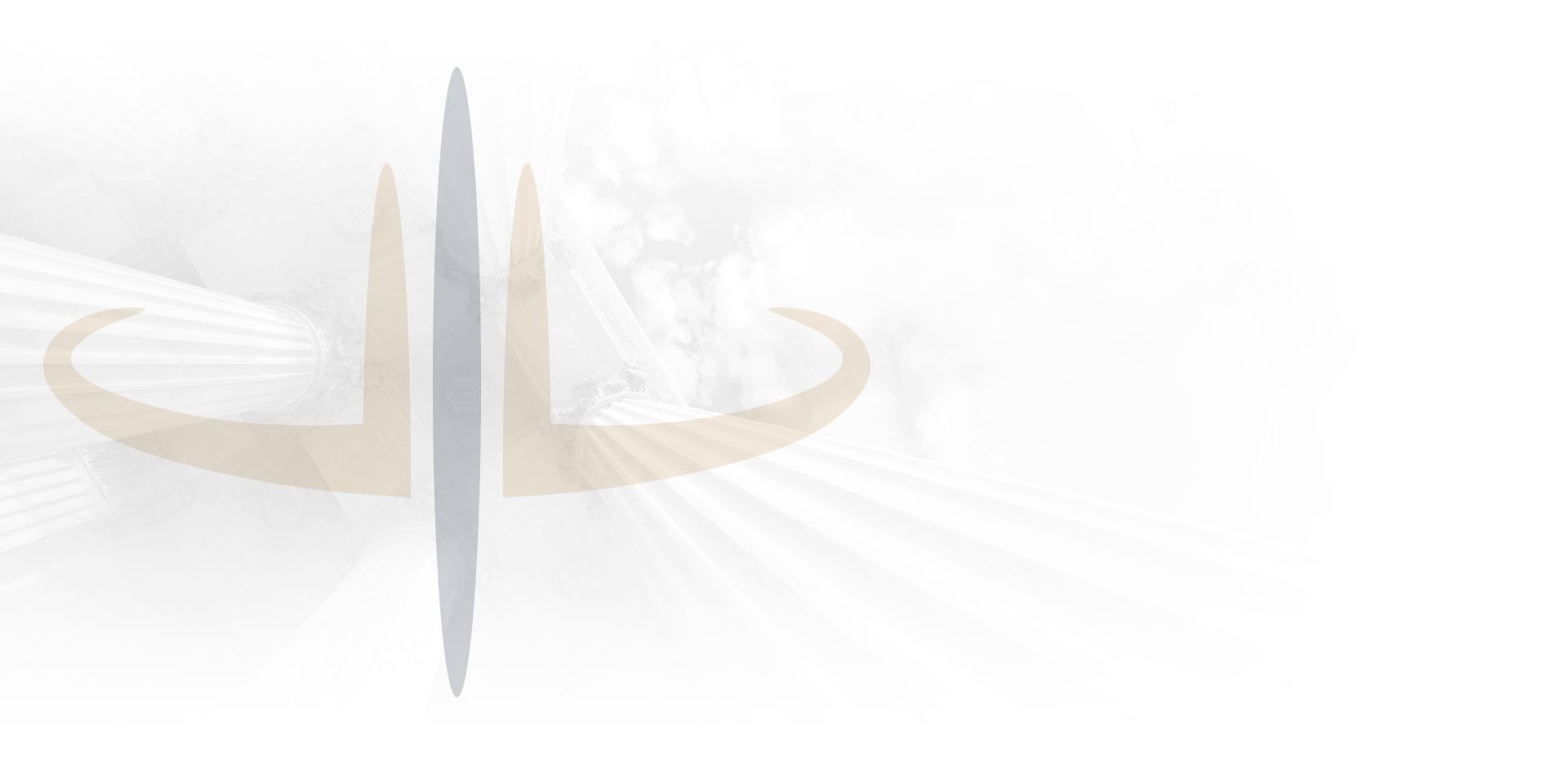 Real Clients, Real Results
Hear What Our Former Clients Have to Say
Hiring Mr. Johnson was one of the best decisions I ever made. - Former Client