Bail & Booking for DUI in California
Booked for DUI
A DUI suspect is typically taken into police custody after an arrest is made.
Once in police custody, a suspect is "booked" or "processed." During the "booking" procedure, a police officer follows these steps:
The suspect's personal information (i.e., name, date of birth, physical characteristics) is noted;
Information about the suspect's alleged crime is recorded;
The suspect's criminal background (if any) is examined;
The suspect is fingerprinted, photographed, and 'patted down' or searched;
Personal property carried by the suspect (i.e., keys, purse) is confiscated, recorded and safeguarded for return to the suspect upon his/her release; and
The suspect is moved to a police station holding cell or local jail.
Bail for DUI California
If a DUI suspect is placed in jail, he/she will usually be able to obtain pre-arraignment release through Bail or "Own Recognizance" Release.
A DUI suspect is generally released several hours after being processed. The granting of bail can become complicated if a person with multiple DUI offences has been arrested or when a person is on probation or is accused of committing other offences along with DUI.
If granted bail, an arrested DUI suspect is allowed to pay money in exchange for his or her release from police custody, usually after booking. Bail is granted under certain release conditions, in particular, the suspect promises to appear in court for all scheduled criminal proceedings — including arraignment, preliminary hearing, pre-trial motions, and the trial itself.
If the DUI suspect is not allowed to post bail at the police station immediately after booking, it is possible for a judge to later decide to allow release on bail at a separate hearing or the arraignment.
DUI Bail Amount California
The bail amount may be predetermined, through a "bail schedule," or the judge may set a monetary figure based on:
· Suspect's DUI record and criminal history;
· Seriousness of the DUI offense, in terms of injury to others
· Suspect's ties to family, community, and employment.
"Own Recognizance" Release
When a DUI suspect is arrested, booked, and granted "own recognizance" release, no bail money needs to be paid to the court, and no bond is posted. The suspect is released after promising, in writing, to appear in court for all upcoming proceedings. Under such circumstances, the suspect will be prohibited from leaving the area while proceedings are underway and required to contact the court periodically while the case is ongoing.
A judge deciding whether to grant own recognizance release considers:
· Suspect's DUI record and criminal history;
· Seriousness of the DUI offense, in terms of injury to others
· Suspect's ties to family, community, and employment.
If a DUI suspect is released on "own recognizance" and fails to appear in court as scheduled, he/she will be sought for immediate arrest. At the bail hearing that follows such arrest, the bail amount may be higher than is typically set, conditions may be placed on bail, or bail may be revoked entirely resulting in the suspect having to remain in police custody until the next hearing in his/her case.
If You Cannot Afford Bail — Bail Bonds in Walnut Creek, CA
A DUI suspect or the suspect's friends and family may pay the full bail amount as set by the court. If that is not possible at the time of the suspect's arrest, a "bond" may be posted in lieu of the full amount. A bond is a written guarantee that the full bail amount will be paid if the suspect fails to appear in court (as promised), and is usually obtained through a bail bond agency. Bail bond agencies charge a fee for posting of the bond (usually about 10% of the bail amount) and may also ask that additional collateral be put up towards the guarantee before posting the bond due to the fact that the agency will have to assume the responsibility for paying the full bail amount if the suspect fails to appear as promised (sometimes referred to as "jumping bail").
At The Law Office of Johnson & Johnson, we will not guarantee you success; However, we will guarantee that we will take all steps to insure that your legal interest are advocated to an extent that exceeds what would be expected of a professional, experienced advocate. In doing this we can accomplish success.
Call our team today for a consultation at (925) 900-5330.
Related Information: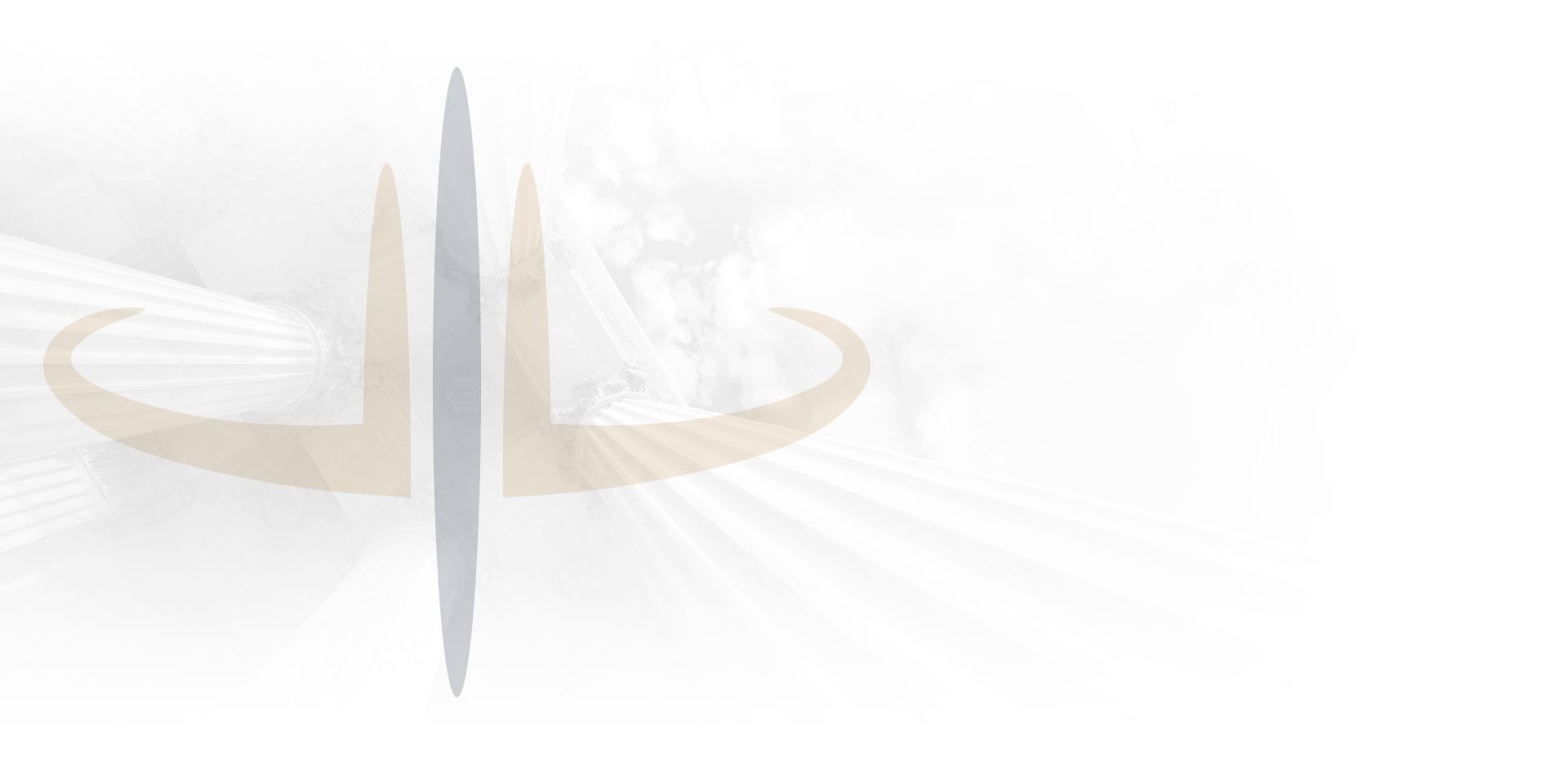 Real Clients, Real Results
Hear What Our Former Clients Have to Say
Hiring Mr. Johnson was one of the best decisions I ever made. - Former Client