Walnut Creek Underage DUI Defense Lawyer
Accused of Underage DUI in California? We Can Help!
If you are under the age of 21 and you have been arrested for DUI, you may be wondering what your options are. While the consequences of a DUI conviction are the same for all drivers, the way the law applies to juveniles and underage drivers is different. Underage drivers face specific penalties, including driver's license suspension, vehicle impoundment, and even jail time.
At The Law Offices of Johnson & Johnson, our skilled underage DUI attorneys have handled hundreds of cases for young people throughout California. We know how to fight for the best possible outcome for your case, and we know how to do it quickly and efficiently.
Call us at (925) 900-5330 now for a free case evaluation!
Underage DUI Laws & Penalties in California
In California, the penalties for underage DUI (Driving Under the Influence) vary based on the driver's blood alcohol concentration (BAC) and age. The legal drinking age in California is 21, so drivers under this age are subject to stricter penalties if found to be operating a vehicle under the influence.
The California Zero Tolerance Law applies to drivers under the age of 21. This law states that it is illegal for anyone under 21 to drive with any detectable amount of alcohol in their system. Therefore, if a driver under 21 is found to have any measurable BAC, they can be charged with a DUI.
Here are the potential penalties for underage DUI in California based on BAC levels:
BAC 0.01% to 0.04%: The driver will face a one-year suspension of their driver's license by the Department of Motor Vehicles (DMV).
BAC 0.05% or higher: The driver will face a one-year suspension of their driver's license by the DMV, a fine of up to $100, and mandatory alcohol education programs.
Remember, if an underage driver has a BAC of 0.08%, then they can be charged with a standard DUI like an adult driver. A conviction carries a maximum jail term of six months, a fine of up to $1,000, driver's license suspension for one-year, and other penalties.
Additionally, these penalties are subject to change and may vary based on the specific circumstances of the case, such as previous DUI convictions, injuries or fatalities caused, or other aggravating factors.
Let Our Firm Defend You Today
Not only can a conviction result in harsh criminal penalties, but it can also negatively impact your employment opportunities, academic standing, and other aspects of your life. Do not hesitate to let our firm defend you from start to finish and help you get the most favorable result in court.
Contact us today at (925) 900-5330 to learn how we can fight for you.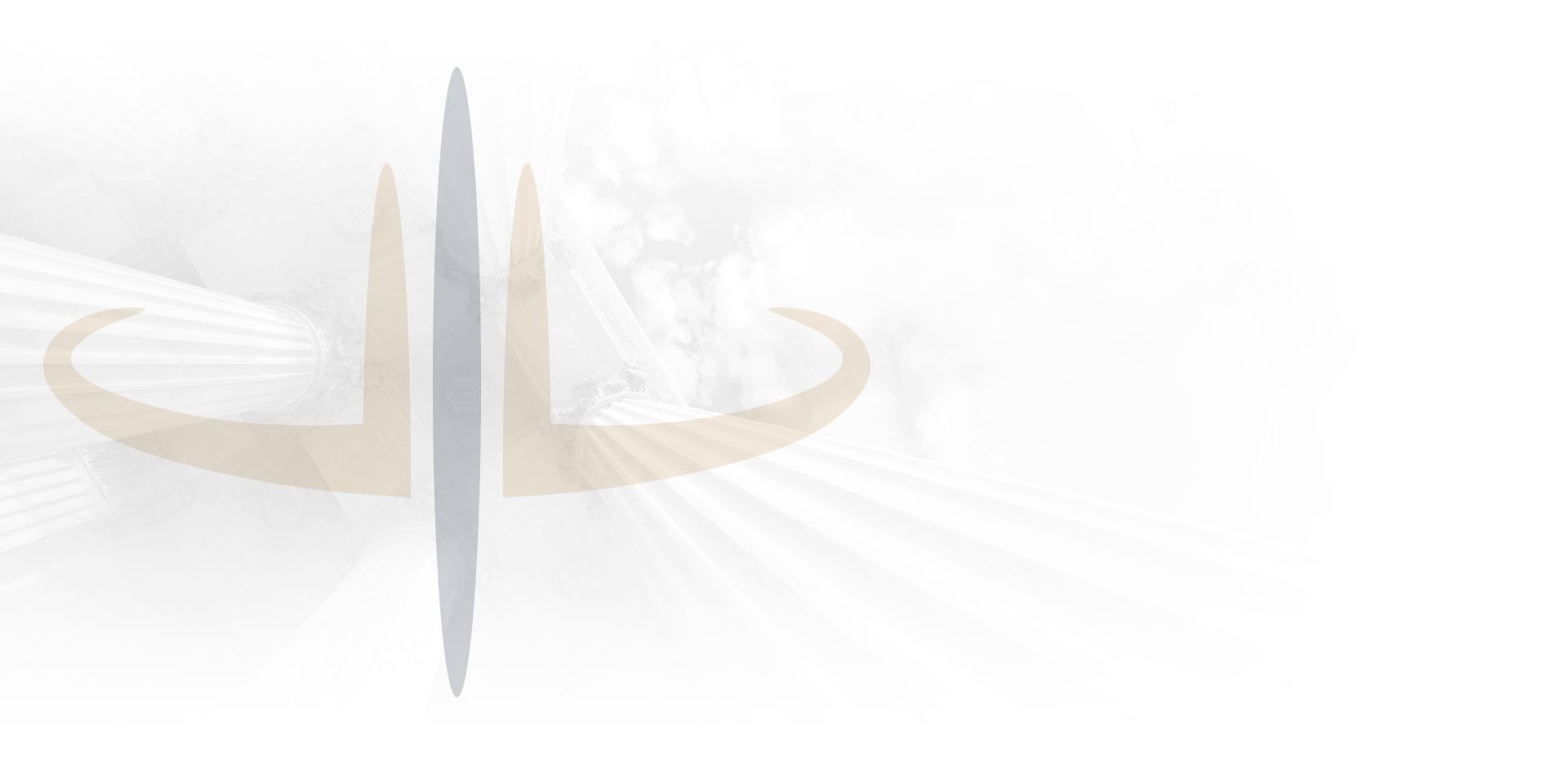 Real Clients, Real Results
Hear What Our Former Clients Have to Say
Hiring Mr. Johnson was one of the best decisions I ever made. - Former Client