Walnut Creek Vehicular Manslaughter Attorneys
Vehicular Manslaughter California
In California, manslaughter is defined as unlawfully causing another's death without malice This means that the person did not act with ill will, but their conduct resulted in the loss of life. When the killing happens while the alleged actor was driving a vehicle, the offense is referred to as vehicular manslaughter. The law enumerates three types of vehicular manslaughter, which vary in the level of negligence and the reason that the conduct was engaged in. Depending on the circumstances, the offense can be charged as a misdemeanor or a felony, with punishments ranging from up to a year in jail to years in prison.
To discuss your case with our vehicular manslaughter defense lawyers in Walnut Creek, reach out to The Law Offices of Johnson & Johnson today. Our team has handled over 2,000 cases and knows the amount of time and the quality of resources needed to defend against criminal accusations. When you turn to us, you can be sure that we will do what's necessary to aggressively fight your charge. We believe thorough preparation is key to building and presenting a compelling legal strategy and will examine every piece of evidence in your case to work toward a favorable result on your behalf.
Call us at (925) 900-5330 or contact us online to get a committed and loyal advocate on your side with our Walnut Creek vehicular manslaughter lawyers. We offer a free initial consultation.
What Qualifies as DUI Vehicular Manslaughter in CA?
Generally, vehicular manslaughter occurs when someone is driving a vehicle and engage in conduct that results in a fatal accident. The other person's death must have been a direct, natural, and probable consequence of the individual's behavior.
California Penal Code 192(c) enumerates three different types of vehicular manslaughter, which include:
Gross Vehicular Manslaughter Sentence California
A person may be charged with this offense when they:

Drove a vehicle;
Committed a misdemeanor or infraction, or a lawful act that may result in death;
Acted with gross negligence; and
Caused another's death while engaging in the conduct
Gross negligence means that the alleged actor behaved recklessly, and in doing so, they put others at a high risk of death or great bodily injury. Additionally, the individual's actions must have been such a deviation from the norm that a reasonable person would not have acted the same and would have known their behavior was likely to cause great harm.
Misdemeanor Vehicular Manslaughter in California
This offense is committed when a person:

Drives a vehicle;
Commits a misdemeanor or infraction, or a lawful act that could produce death;
Acts with ordinary negligence; and
Causes another's death
As you might notice, the difference between this offense and gross vehicular manslaughter is the level of negligence. When a person acts with ordinary negligence, they do not exercise the same level of care a reasonable person would have. In other words, they did or failed to do something outside of the way an ordinary person would have acted to prevent harm.
It's important to note that gross vehicular manslaughter and misdemeanor vehicular manslaughter specify that for a person to be charged with either of the offenses, they must have been committing a misdemeanor or infraction while driving, not a felony. If the alleged conduct was a felony, the offense false under California's felony murder law, and the person may be charged with murder and not manslaughter.
Vehicular Manslaughter for Financial Gain in California
A charge for this offense is levied when a person:

While driving a vehicle, knowingly and purposely gets into an accident;
Engages in the conduct to have reason to submit a false insurance claim for compensation;
Intended to defraud; and
Causes an accident that results in the death of another
Vehicular Manslaughter California Sentence
As noted earlier, vehicular manslaughter can be either a misdemeanor or a felony. The level and punishments depend on which subdivision of the law was violated and what the specifics of the circumstances were.
The potential conviction penalties are as follows:
Gross vehicular manslaughter (can be charged as a misdemeanor or a felony):

A jail term of up to 1 year or
A prison sentence of 2, 4, or 6 years

Misdemeanor vehicular manslaughter (charged as a misdemeanor):

A jail term of no more than 1 year

Vehicular manslaughter for financial gain (charged as a felony):

A prison term of 4, 6, or 10 years
Defense for DUI Vehicular Manslaughter Cases in California
At The Law Offices of Johnson & Johnson, our Walnut Creek vehicular manslaughter attorneys have the training, knowledge, and skills to handle your case the right way. We have years of training and experience under our belts and are here for you, ready to answer your questions and address your concerns.
To speak with us about your case in the Bay Area, call our Walnut Creek vehicular manslaughter lawyers at (925) 900-5330 or contact us online today.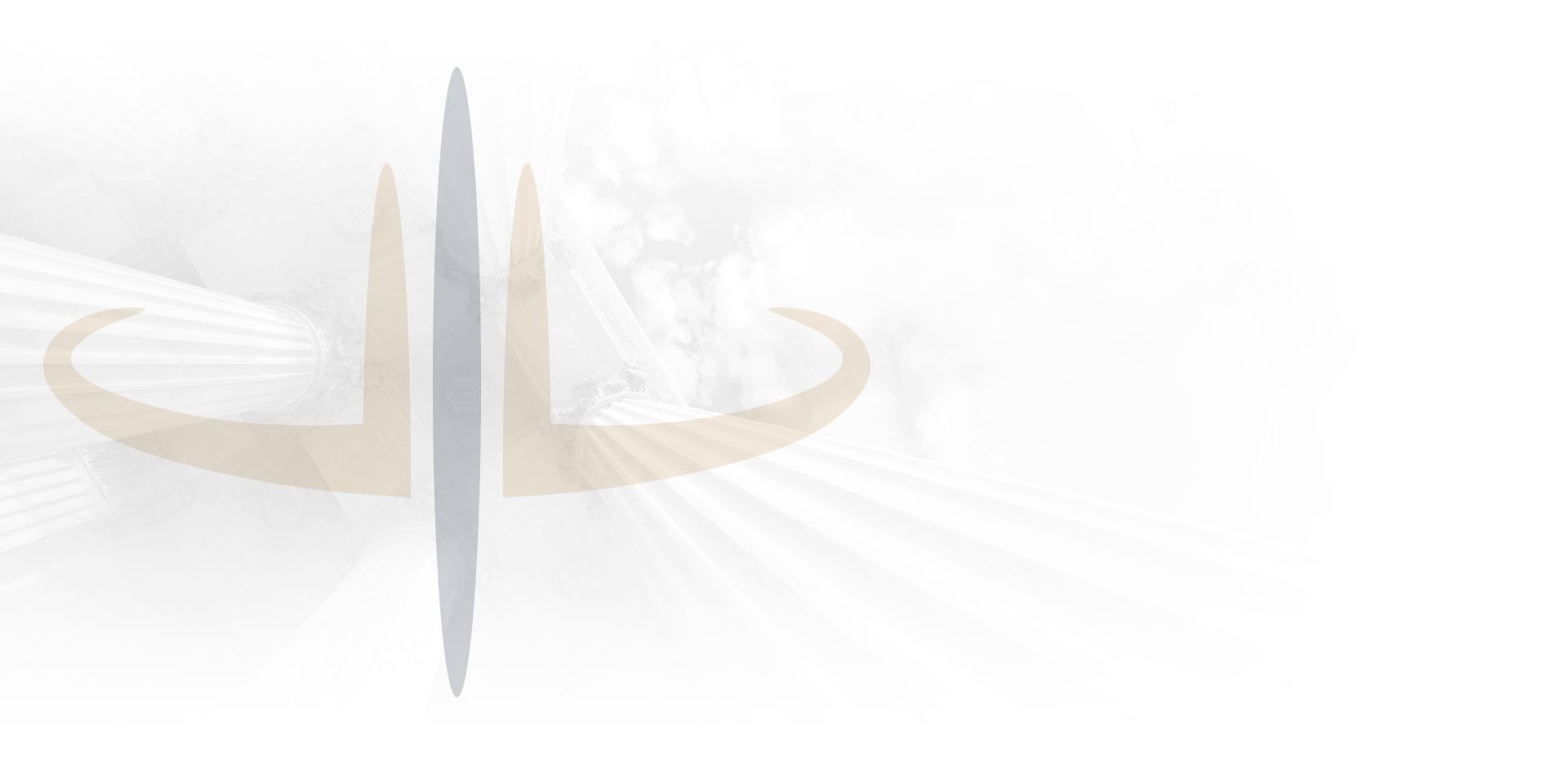 Real Clients, Real Results
Hear What Our Former Clients Have to Say
Hiring Mr. Johnson was one of the best decisions I ever made. - Former Client