Commercial Driver's License DUI Attorney Walnut Creek
DUIs and Commercial Drivers Licenses in the Bay Area, CA
If you have been arrested for a DUI and hold a Commercial Driver's License you need to act immediately to retain counsel to assist you with your DUI. The penalties to a commercial driver's license holder are severe.
According to the provisions of the Federal Motor Carrier Safety Administration a commercial driver's license will be disqualified for one year if: 1) the driver's license is suspended in an administrative hearing; 2) the driver refuses to take a breath alcohol test or a blood alcohol test; 3) the driver is convicted of a DUI. This is true even if the Commercial Driver is driving his/her family vehicle for personal matters totally unrelated to any commercial enterprise.
YOU DO NOT HAVE TO BE DRIVING A COMMERCIAL VEHICLE to become disqualified. If you have a prior offense and have a subsequent refusal; suspension or conviction you will become disqualified to hold a Commercial Driver's License for life.
A highly trained and qualified DUI attorney can help you take steps to try to avoid disqualification to your Commercial Driver's License. You need to act immediately upon arrest or citation for DUI.
Contact our Walnut Creek commercial driver's license lawyers today at (925) 900-5330!
If your license was previously disqualified under FMCSA § 383.51, there is a provision for becoming eligible after serving 10 years of the lifetime disqualification and voluntarily entering and completing state authorized rehabilitation. Federal and state regulations are complex, and you need a qualified Walnut Creek commercial driver's license attorney who will fight for your reinstatement.
If
a driver operates a
motor vehicle and is
convicted of:

Period of Commercial License Disqualification

1st conviction or refusal to be tested while operating a CMV

1st conviction or refusal to be tested while operating a non-CMV

1st conviction or refusal to be tested while operating a CMV transporting hazardous materials*

2nd conviction or refusal to be tested in a separate incident of any combination of offenses in this Table

2nd conviction or refusal to be tested in a separate incident of any combination of offenses in this Table

(1) Being under the influence of alcohol as prescribed by State law.

1 year

1 year

3 years

Life

Life

(2) Being under the influence of a controlled substance.

1 year

1 year

3 years

Life

Life

(3) Having an alcohol concentration of 0.04 or greater while operating a CMV

1 year

Not
applicable

3 years

Life

Not
applicable

(4) Refusing to take an alcohol test as required by a State or jurisdiction under its implied consent laws or regulations as defined in §383.72 of this part.

1 year

1 year

3 years

Life

Life

(5) Leaving the scene of an accident.

1 year

1 year

3 years

Life

Life

(6) Using the vehicle to commit a felony other than a felony described in paragraph (b)(9) of this table.

1 year

1 year

3 years

Life

Life

(7) Driving a CMV when, as a result of prior violations committed operating a CMV, the driver's CDL is revoked, suspended, or canceled, or the driver is disqualified from operating a CMV.

1 year

Not
applicable

3 years

Life

Not
applicable

(8) Causing a fatality through the negligent operation of a CMV, including but not limited to the crimes of motor vehicle manslaughter, homicide by motor vehicle and negligent homicide.

1 year

Not
applicable

3 years

Life

Not
applicable

(9) Using the vehicle in the commission of a felony involving manufacturing, distributing, or dispensing a controlled substance.

Life – not eligible for 10-year reinstatement.

*required to be placarded under the Hazardous Materials Regulations (49 CFR part 172, subpart F)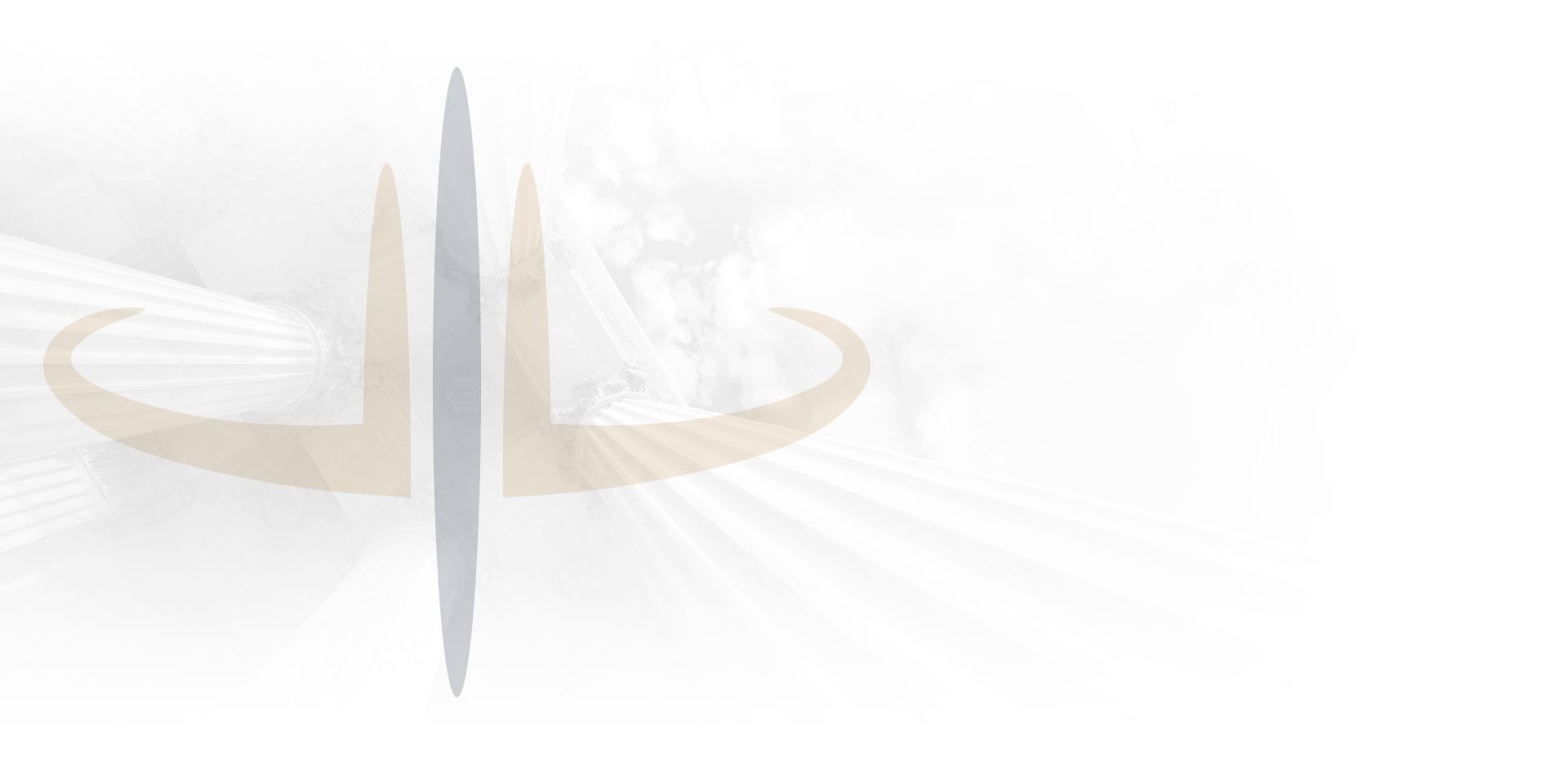 Real Clients, Real Results
Hear What Our Former Clients Have to Say
Hiring Mr. Johnson was one of the best decisions I ever made. - Former Client