Choosing a DUI Attorney
Why Hire A California DUI Lawyer to Represent Your DUI Case?
We all understand that the consequences that follow a DUI arrest are very serious. The stress of a court proceeding and the possible disruption to your job and family can make dealing with the DUI criminal process extremely difficult. Hiring an experienced California DUI lawyer to help you get through the court process and make sure that your rights are protected is important.
Current sentencing terms are long-standing. A misdemeanor DUI conviction now stays on your record for 10 years. If, for example, a person were to experience a second DUI arrest with a previous DUI within the last 10 years still on the books, that person would likely experience substantially greater penalties handed down by the Courts. In addition, it is not uncommon for Courts to impose jail time for even first offenders, or for jail sentences to far exceed the statutory minimum number of years for a multiple offender.
You need to speak to an experienced California DUI lawyer before you go to Court. Your lawyer will review your case and start working as early as possible to keep you out of custody and to keep your right to drive intact. An experienced California DUI attorney can help you understand the legal process and reduce or eliminate the intimidation of the legal system.
How Do I Choose a California DUI Lawyer?
DUI cases can be very complex. All DUI cases, whether basic or complicated by multiple charges, call for proper representation. You need an California DUI attorney who is not only familiar with this area of law, but also familiar with a significant body of scientific instruments, tests, articles, concepts and studies. When you are seeking to hire a lawyer to represent you in a DUI case, you should to try to find out whether the lawyer has in-depth experience and knowledge of the important studies and evidentiary scientific instruments related to a DUI case.
Questions to ask a prospective DUI attorney in CA include:
Has the attorney participated in specialized classes given by DUI defense groups, such as the National College for DUI Defense or similar organizations?
Has the attorney visited a law enforcement forensic lab to observe and learn how law enforcement scientists (Forensic Toxicologists) perform applicable tests and utilize instrumentation that he/she will later have to question the scientist about in Court?
Has the attorney visited a police station to inspect a breath exam room, booking area and holding cell so as to prepare to question the police officer(s) involved in your case should conflicting statements between the officer(s) and you arise?
Has the attorney ever personally examined, held or utilized a breath testing instrument?
Has the attorney has ever visited a hospital where blood is drawn in relation to DUI cases to determine whether legal requirements for taking and preserving blood samples are being met?
When was the last time the attorney took a DUI case to trial? Does he/she regularly go to trial in DUI cases?
Does the attorney regularly file pre-trial motions and trial motions when conducting a defense?
Don't be afraid to ask questions to challenge the lawyer's knowledge and experience.
At the Law Offices of Johnson & Johnson, we are experienced California DUI attorneys. We have attended specialized classes, visited labs, police stations and hospitals and will regularly engage in these activities and many others so as to best represent our clients. We strive to fully understand a case and explore any potential detail that can give us an advantage in representing our clients. It is not likely that a Prosecutor has engaged in these activities and therefore does not have more than a basic understanding of the many issues that can make or break a DUI case.
Advantage of Experienced & Informed California DUI Attorneys
In conducting an effective DUI defense in California, your DUI defense attorney should be interested enough to fully investigate your case, experienced enough to recognize when an issue exists, creative enough to make an issue of something that might otherwise be missed and energetic enough to present your case in an effective manner.
Our firm has a reputation for being the home of tough and effective trial attorneys. We have won many cases in the motion stage, including those that other attorneys would not view as having a legal basis for a motion. We regularly represent DUI clients in court.
No lawyer can guarantee success. There are too many factors in the legal system that a lawyer cannot control. However, our Firm will guarantee that we will take all steps to insure that your legal interests are represented to an extent that exceeds what would be expected of a professional, experienced advocate.
A lawyer that meets the criteria set forth above will give you the greatest advantage in obtaining the best outcome for your case. At the Law Offices of Johnson and Johnson, we pride ourselves in being interested, knowledgeable, creative and energetic and we strive to excel in all the areas set forth above. Give yourself every advantage, choose a California DUI lawyer that can deliver.
At The Law Offices of Johnson & Johnson, we will not guarantee you success; However, we will guarantee that we will take all steps to insure that your legal interests are advocated to an extent that exceeds what would be expected of a professional, experienced advocate. In doing this we can accomplish success.
Call our California DUI attorneys today for a consultation at (925) 900-5330.
Related Information: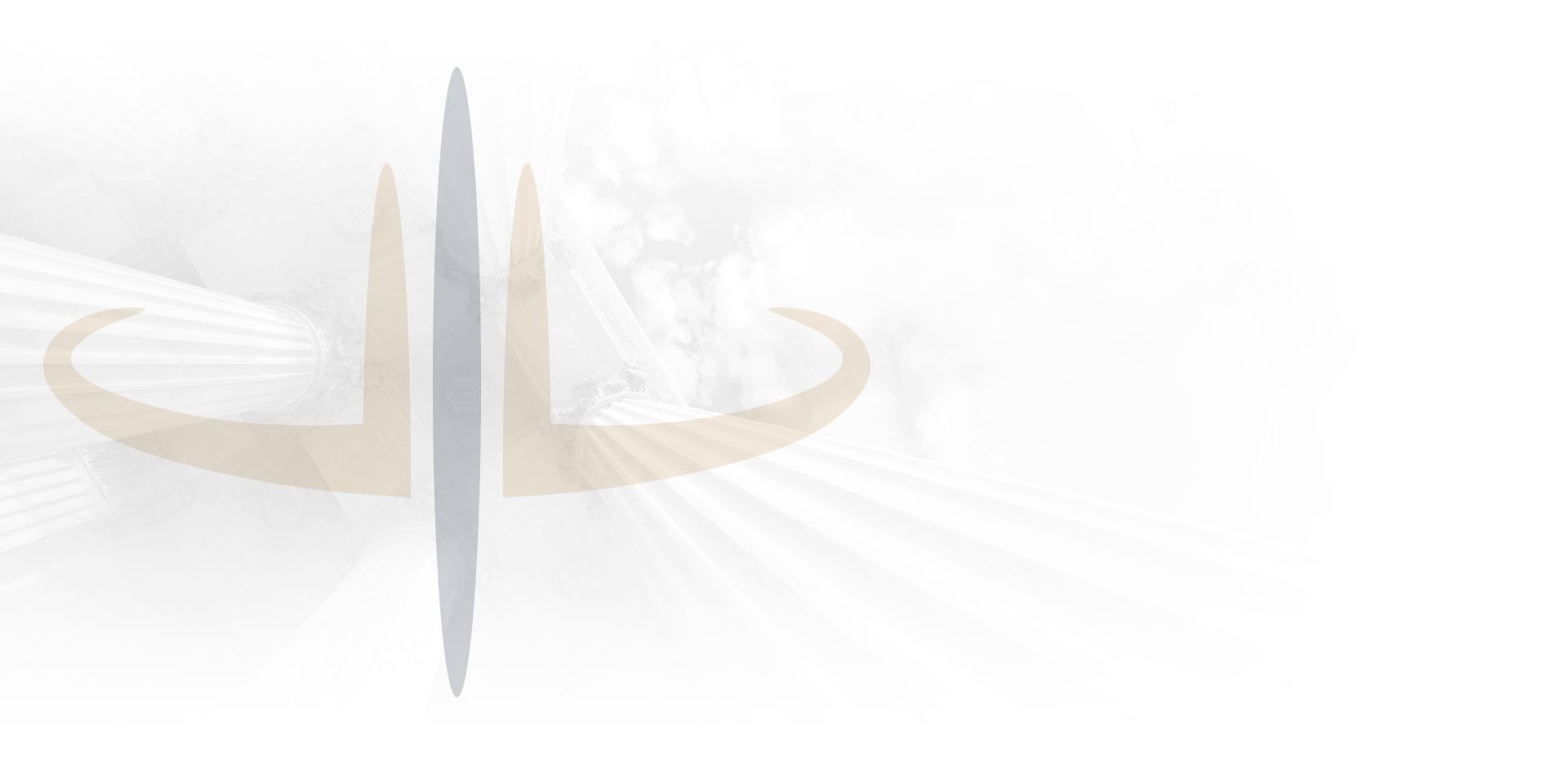 Real Clients, Real Results
Hear What Our Former Clients Have to Say
Hiring Mr. Johnson was one of the best decisions I ever made. - Former Client